4 min read
The former chair of the Metropolitan Police Authority believes the force is facing a "watershed moment" on a culture of misogyny, discrimination and harassment after shocking new allegations have prompted fresh calls for Met Commissioner Cressida Dick's resignation.
Comments by serving officers about raping female colleagues, killing African babies, hitting their partners, and using a knife to intimidate people into bed, were exposed in a damning report by the Independent Office for Police Conduct released on Tuesday, and led to outcry from MPs about standards within the London force.
A source close to Mayor of London Sadiq Khan told PoliticsHome that he was furious to read the IOPC report and will call in Dick to explain how she will ensure that this kind of behaviour will stop.
Lord Harris, the first ever Chair of the Metropolitan Police Authority (MPA) which scrutinised the force between 2000 and 2012, told PoliticsHome he was appalled that the shocking language of the 1970s is still being used by some officers today.
"These are shocking reports and whilst these would have been regarded as commonplace in the 70s and 80s, to find that such attitudes still exist and were apparently allowed to continue to exist by managers is deeply concerning and should deeply concern the leadership of the Metropolitan Police," Harris said. 
"I think this ought to be a watershed moment, and what one would like to feel is that there will be real change as a result of the Met taking this report and the other work that's going on at the moment extremely seriously."
The Labour peer is noted for having carried out two reviews into the Met's preparedness for terror attacks.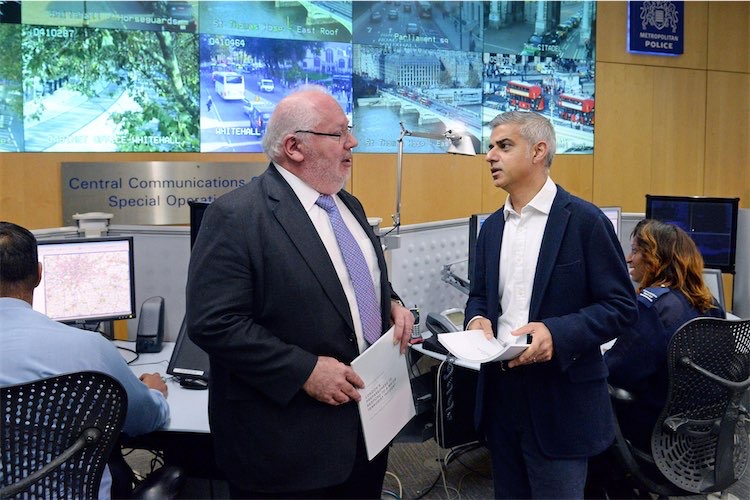 He said he would have assumed the force had moved on considerably from the attitudes of 40 years ago and was shocked to see comments shared among the newer officers.
Former shadow home secretary Diane Abbott has already called for Met Commissioner Dick to resign following the publication of the IOPC report.
She told LBC that Charing Cross, which is at the centre of the allegations, is not a "bad apple" case. "It points to a wider culture," she said. "Cressida Dick is a disgraced figure. She has to go."
Labour MPs Marsha de Cordova and Nadia Whittome have also called for Dick to stand down.
Fourteen officers, primarily at Charing Cross Police Station were investigated and two officers were dismissed for gross misconduct and put on the barred list preventing future employment with the police and others were given notice to improve.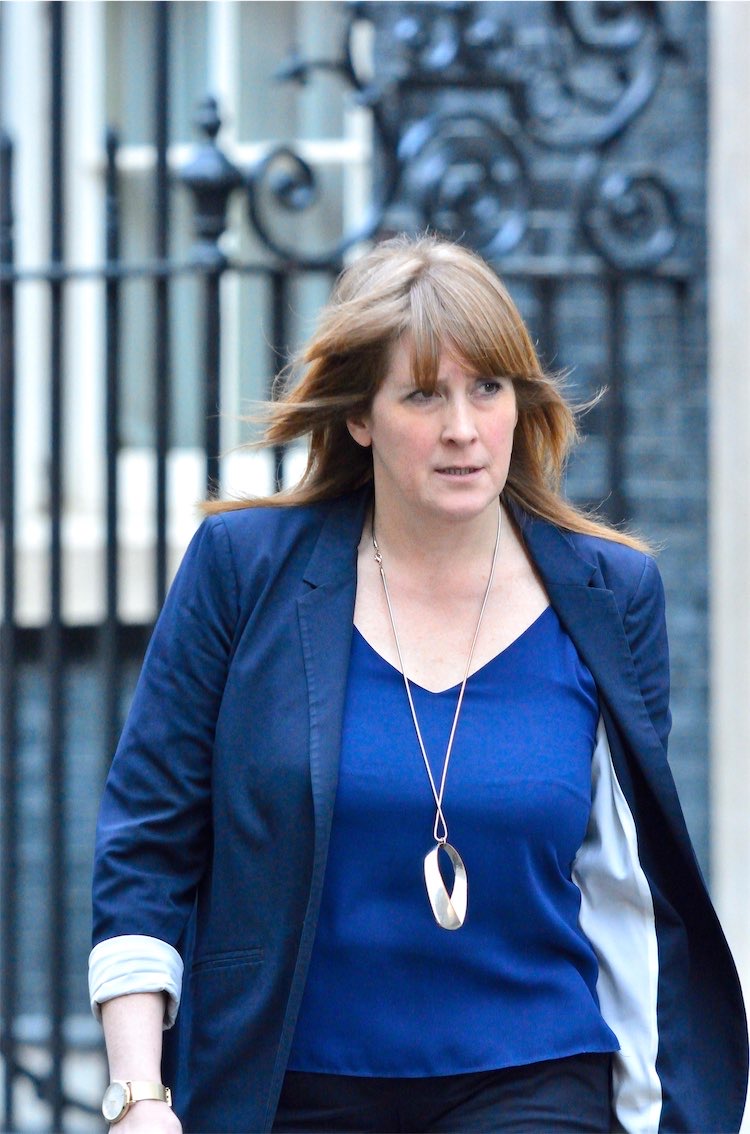 Shadow policing minister Sarah Jones said that Commissioner Dick has over a year left in her role and must oversee a "ruthless drive for higher standards" in her remaining months in office "for the sake of victims, the public and police officers desperate to get the Met on the right footing".
"She needs to be absolutely focused on raising standards and leaving the Met in the best position she possibly can," Jones said. 
"A review of social media within the force is really important. Improving the vetting of staff, particularly when people move between forces, making sure processes are independent when allegations of bullying and harassment are made."
Jones said language about rape and abuse of partners that was detailed in the report was "horrific" and should be recognised as such. 
"There's a problem with the acceptance of language and banter seen as just 'laddish banter' when it absolutely wasn't," she added. 
While the incidents were primarily focused on Charing Cross in the latest IOPC report, Jones said there are clearly far wider problems.
She referenced the failings in the investigation of serial killer Stephen Port, the photographs taken and shared by two Met officers of murdered women Bibaa Henry and Nicole Smallman and the murder of Sarah Everard by Met officer Wayne Couzens. When the Louise Casey report into the culture of the Met Police, is concluded, its recommendations should be implemented in full, Jones said.
"It's clearly beyond one force and that's what I think the central point is. There's got to be a ruthless drive now to raise standards," Jones said.
A source close to the London Mayor said the Met's current leadership was responsible for cultural issues in the Met. 
"[Khan] is also making sure that Dame Louise Casey will have full access to every corner of the force as part of her wide ranging review and that the Met will accept the key recommendations," they said. "Londoners need to see evidence that the Met is changing and changing quickly."
In a statement, the Metropolitan Police issued an apology and described the behaviour identifed at Charing Cross as "reprehensible".
"The Commissioner has reaffirmed her commitment to creating a service that is intolerant to bullying and discrimination," the statement continued. 
Home Secretary Priti Patel told the Home Affairs select committee today that the report was sickening and it is a difficult moment for everyone in policing.  
PoliticsHome Newsletters
PoliticsHome provides the most comprehensive coverage of UK politics anywhere on the web, offering high quality original reporting and analysis: Subscribe