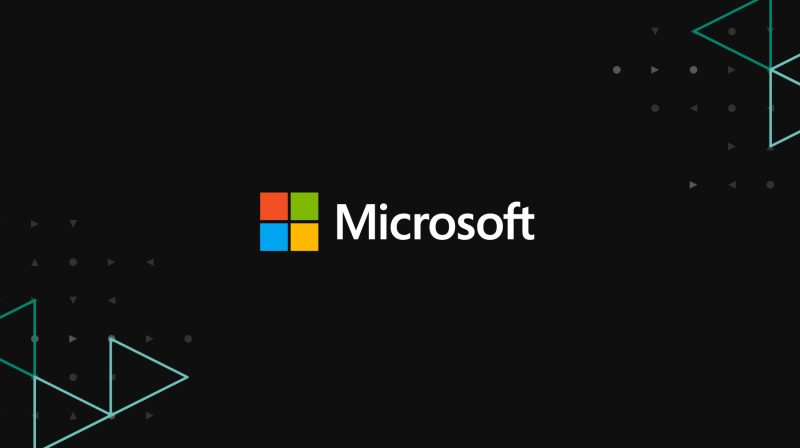 When big acquisitions are announced, it is always exciting, and in that it becomes easy to forget that big deals aren't always final, the companies are finally talking about it.
Microsoft's acquisition of Activision Blizzard for example, is not finalized, and is still under review from the FTC. It's a large acquisition that, when final, will no doubt change the course of how the industry works.
But that won't happen unless the FTC judges the deal to not be anti-competitive. For four US senators, there's a deeper issue than that.
Elizabeth Warren, Bernie Sanders, Sheldon Whitehouse, and Cory A. Booker all sent a letter to the FTC, outlining how they are "deeply concerned" with the acquisition, regarding how it may threaten worker-led movements.
The letter read, in part:
We are writing today regarding Microsoft's proposed $68.7-billion acquisition of Activision Blizzard, a merger that threatens worker-led demands for accountability and could create a dangerous precedent in the industry.

Workers at Activision Blizzard, following years of rampant sexual misconduct and discrimination and unfair labor practices, have led calls for greater transparency and accountability in the gaming industry, and we are deeply concerned that this acquisition could further disenfranchise these workers and prevent their voices from being heard.
The letter goes on to cite reports about the harassment employees have faced, and the work they've already done to initiate change.
This letter doesn't mean that it's more likely now that the acquisition won't go through, but it does make it clear that it might not totally be smooth sailing. There could even potentially be changes to the deal to come, for it to pass.
Source – [VGC]