LeBron James had a dismal fourth quarter against the Denver Nuggets. His two turnovers and 1/6 shooting allowed Denver to take a one-point lead prior to the final possession of the game. Anthony Davis hit a buzzer-beater to win the game for LA. However, some people still want to drag LeBron for disappearing in the quarter.
aNBA Analyst and long-time critic of LeBron James, Skip Bayless spoke about the fourth-quarter performance by both LeBron and AD, claiming AD's shot has taken LeBron off the hook.
"Your man LeBron James was even luckier than his Dallas Cowboys were with that onside kick recovery! AD took your man right off the hook at the end of that game. LeBron would've gotten all the blame for the blunder of blowing that lead."@RealSkipBayless pic.twitter.com/mHBabypkwa

— UNDISPUTED (@undisputed) September 21, 2020
"LeBron James, at the end of the game, was even luckier than the Dallas Cowboys were earlier in the day with that on-side kick recovery. AD took your man LeBron right off the hook at the end of the game, because LeBron was not just going to be the GOAT of the game, but he was going to be the lower-case 'goat'. As in a barnyard goat, as in he was going to get all the blame of blowing that lead."
LeBron James saved by Anthony Davis?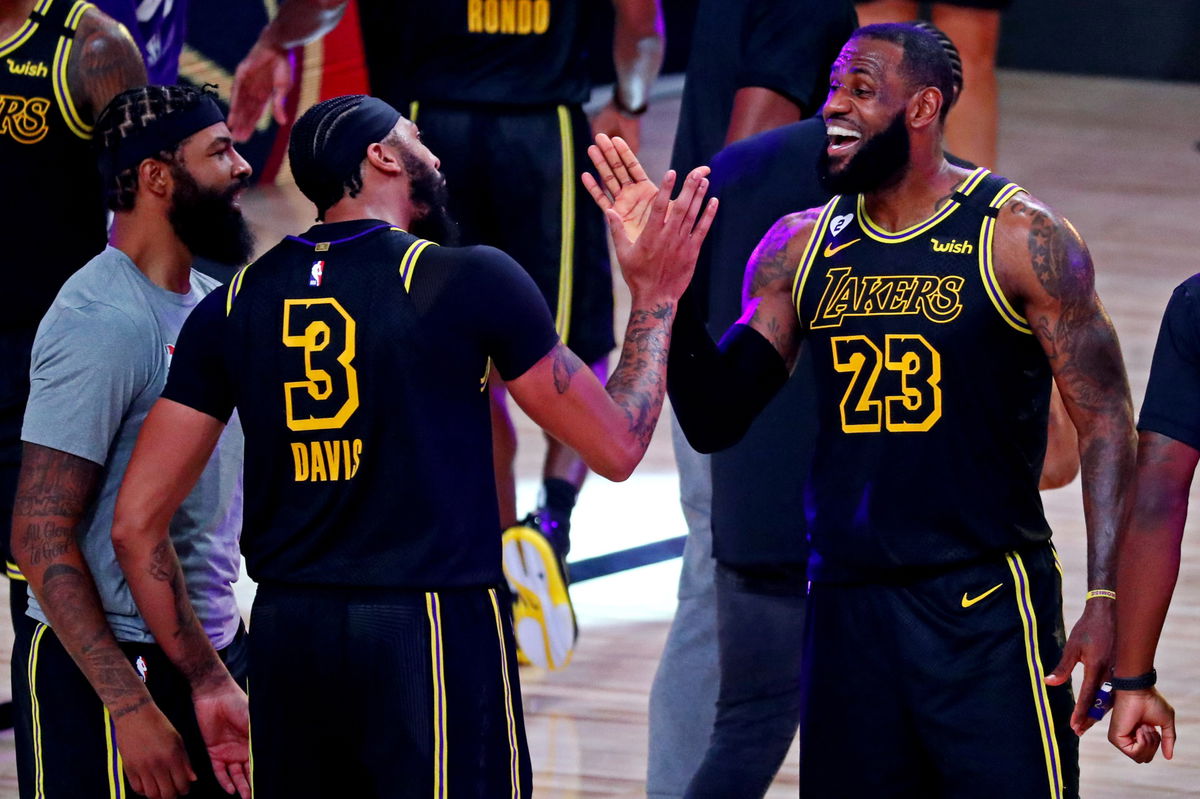 In my opinion, it isn't fair to look at the game within these isolated moments. The Lakers wouldn't even have a lead in the second half of the game if LeBron didn't explode on the Denver Nuggets in the first. Nonetheless, Bron should be held accountable for his fourth quarter collapse. However, it is a team sport and LeBron has shown up for this team more times than he has not.
LeBron still had 26 points in the game due to his explosive first half. Even though criticism is warranted for his poor play in the fourth, it is almost asinine to suggest he is off the hook. People have brought up this performance repeatedly. And isn't the point of having reliable teammates like AD to make shots in those situations? After all, this is a team sport.
LeBron should be cognizant of his fourth quarter collpase, but this should not serve as even a momentary roadblock to what the Lakers are trying to achieve. Dragging LeBron through the mud after his team won seems unnecessary.