Avery Bradley was a key piece in the Los Angeles Lakers' puzzle last season, even though he could not play a part in their subsequent post-season success in Orlando. He took to coach Frank Vogel's defensive system like a fish to water.
When Bradley declined his $5 million final year option and entered free agency, it was a minor blow to the Lakers. In this free agency, players are looking for the security of a longer deal than their current ones. The ongoing pandemic has affected player salaries and cap space aversely.
Avery Bradley integral to the Lakers
Rob Pelinka and Co. have their work cut out if they are to contend for the championship again. Players on their current roster are looking to cash in on their success. Veteran guard Rajon Rondo and veteran center Dwight Howard can hit free agency.
The 'purple and gold' need a defensive-minded guard like Bradley after trading away Danny Green. The market for shooting guards like him is too thin. Along with KCP, he could be a key cog for them, going for a back-to-back.
Potential landing spots for Avery Bradley
If the Lakers' front office decides against offering Bradley a new deal, he won't be short of options. The former Boston Celtics player is very coveted right now, with teams looking to add strength on the perimeter. Here are some teams who might be after him:
1) Milwaukee Bucks
According to some people, the Bucks have the best starting 5 in NBA. But do they really? Their recent acquisition, shooting guard Bogdan Bogdanovic, is in disagreement with them. Bogdan is a walking bucket and one of the most potent three-point scorers in the league.
The Bucks can look at Bradley as a fine replacement. Although he isn't quite the efficient scorer that the Serb is, he more than makes up for it with his dogged-defensive play. With Jrue Holiday in tandem, their perimeter could be impenetrable.
2) Golden State Warriors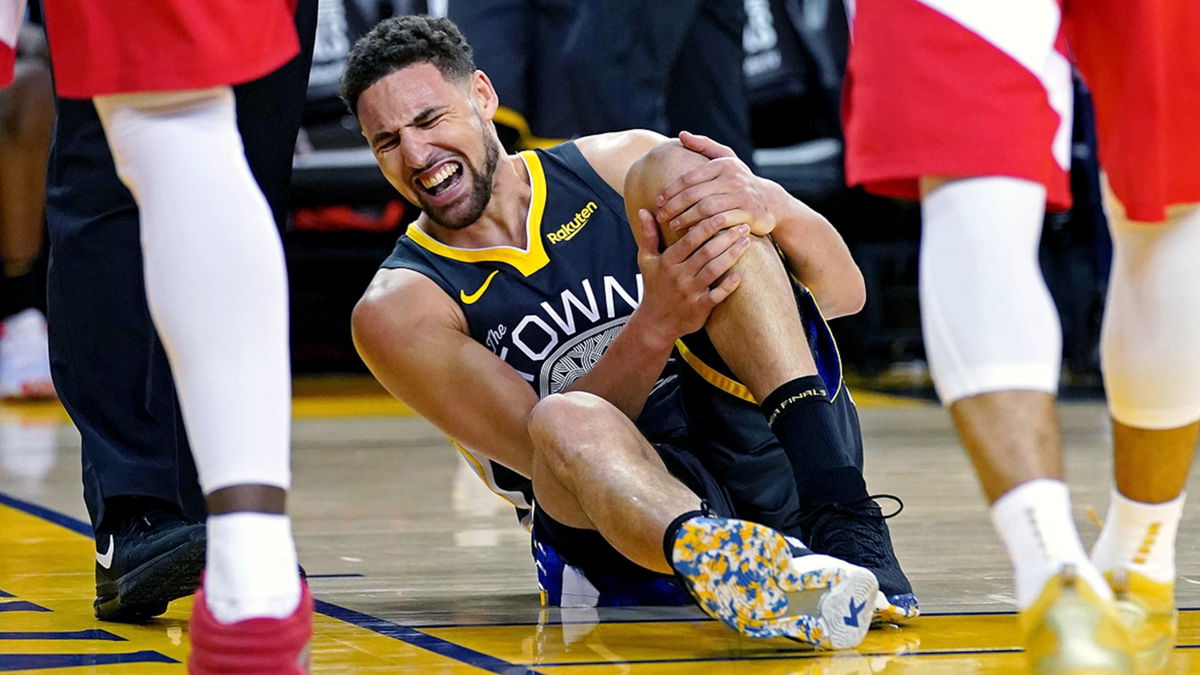 Lady luck isn't shining on the Warriors right now. They have to cope and try to compete without Klay Thompson for the upcoming season, given Klay's recent injury. Though Bradley isn't a like-for-like replacement for one-half of the 'Splash Brothers' duo, perhaps no one in the league is. Having the option of not giving away any assets, the Warriors should go for him.
Get notified about breaking news and watch highlights on the go; join the Arena on NBA Hoops