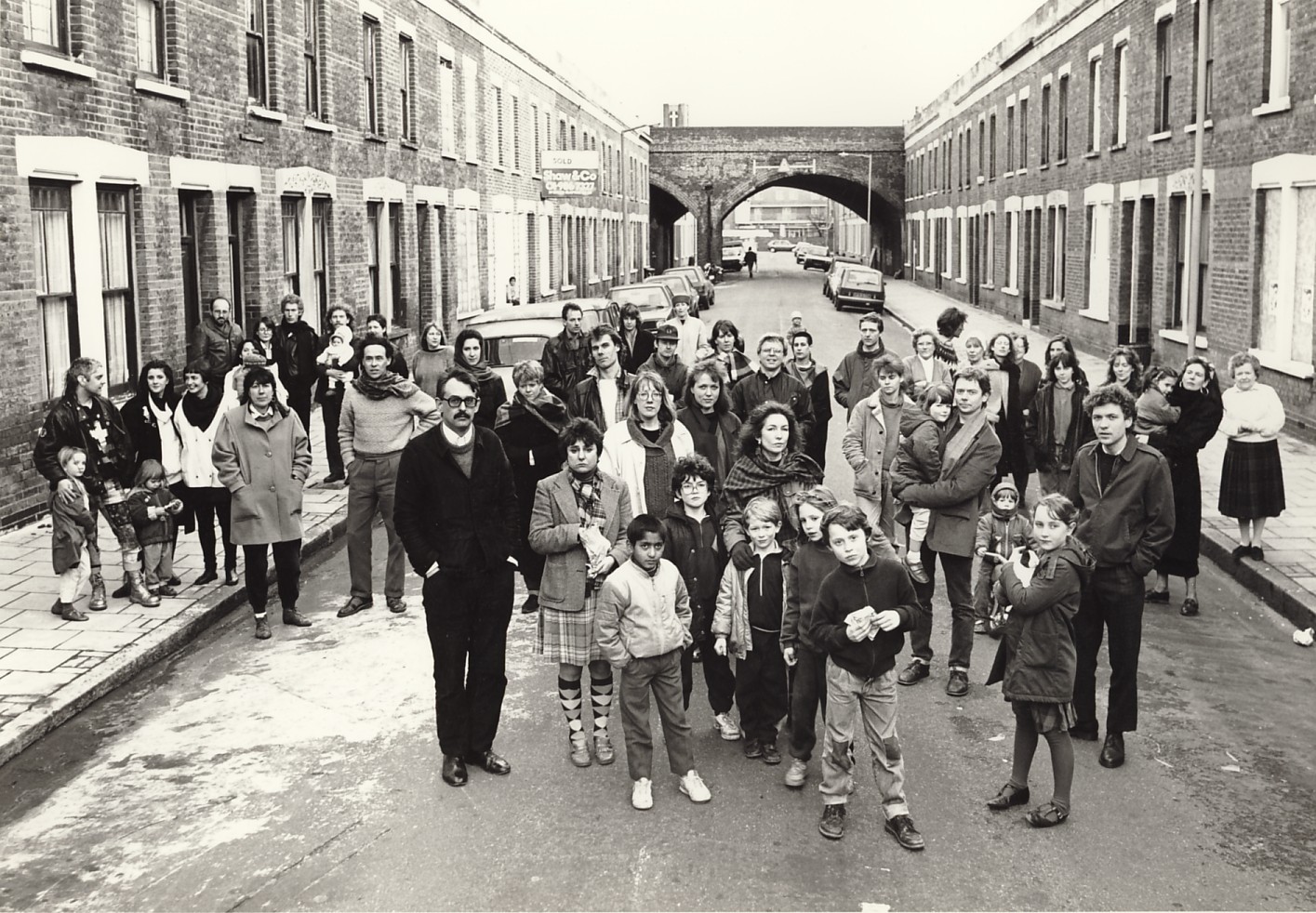 Today we are delighted to announce that the Archives Revealed funding programme has awarded eight new cataloguing grants totalling almost £300,000 to archive services across the country. Recipients of the fourth round of cataloguing grants are: University of Stirling Archives, London Metropolitan Archives, Archives and Cornish Studies, Manchester Art Gallery, Culture Perth and Kinross, Yorkshire Film Archives, University of Liverpool, and Acme.
Archives Revealed is a partnership programme between The National Archives, The Pilgrim Trust and the Wolfson Foundation. The programme's grants allow recipients to catalogue previously inaccessible collections and open them up to researchers and the public.
The eight new grants are the first to be awarded after Archives Revealed – the UK's only funding stream dedicated to cataloguing archives – recently committed to awarding £1million in cataloguing and scoping grants over the next three years.
Dr Valerie Johnson, Director of Collections and Research at The National Archives, said: 'The phrase 'cataloguing a collection' only begins to hint at the immense impact that these projects will have for communities and researchers. By cataloguing archives, we can reveal hidden stories representing the lives of people across the UK and, most importantly, we can help people access these records for themselves for the very first time. We're delighted to be working in partnership with The Pilgrim Trust and the Wolfson Foundation to make these discoveries possible.'
The collections that will be catalogued in round four contain an incredibly wide range of media, from paper and audio recordings to photography and film. The collections also relate to a varied selection of topics, including the history of architecture, Irish heritage, Ukrainian video, Aberlour children's charity records, the Manchester Together collection and the Africa Centre archives.
Find out more about the current cataloguing projects and the Archives Revealed funding programme.