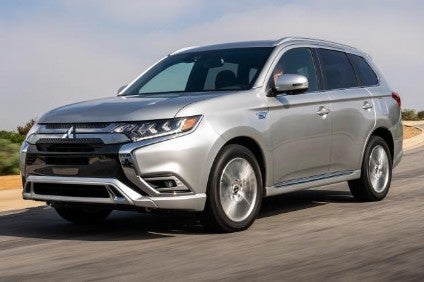 Following the introduction of the Clean Car Discount fees on 1 April, registrations of 9,756 vehicles for the month were the weakest for an April since 2015.
However, registrations of 8,536 passenger cars and SUVs was the second strongest monthly tally on record, largely due to sales of hybrid vehicles that are now eligible for a discount in New Zealand.
But registrations of new commercial vehicles plunged 72% to 1,220 with sales of light models reaching just 730 units for the month.
This was, the local Motor Industry Association said, the first time in over a decade that a ute (pickup truck) had not made it into the top three models though it expected sales to recover gradulayy as 2022 progresses.
Overall, registrations of 9,756 new vehicles were down 25.7% on April 2021. Year to date the market was up 3.4% (1,853 units) compared to the first four months of 2021.
The top three models for the month were all SUVS: the Mitsubishi Outlander (837 units), Toyota RAV4 (716) and Mitsubishi Eclipse Cross (544).
Toyota was overall market leader with 18% market share followed by Mitsubishi with 17% and Suzuki (8%).
In market share year to date, Mitsubishi (17%) is ahead of Toyota (13%) and Ford (9%).
With the weak sales of utes for the month, the top spots went to passenger and SUV segments, with small to medium accounting for 78% of April registrations.