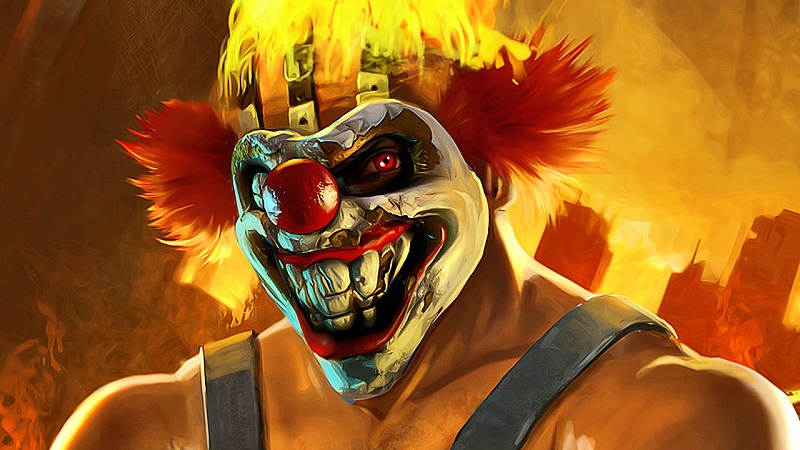 A Twisted Metal show gave rise to the hopes that we'd also see a brand new game in the franchise to go along with it, and now that we know those hopes were seemingly correct, the latest rumour suggests that the team behind this new game is in fact, Lucid Games.
Lucid Games is best known for their PlayStation exclusive title, Destruction AllStars, which launched straight into PlayStation Plus in January of 2021 to a small player base and quickly faded as the year kept charging on with more releases.
The news that they've been handed the keys to the Twisted Metal kingdom comes from website VGC, who claims that according to their sources, development on the new Twisted Metal game has begun at Lucid.
Seeing Lucid take the wheel for Twisted Metal may not be exactly what fans of the series had in mind with the knowledge that there's a new game on the way, but it does make sense considering Lucid's pedigree with racing games.
Source – [VGC]