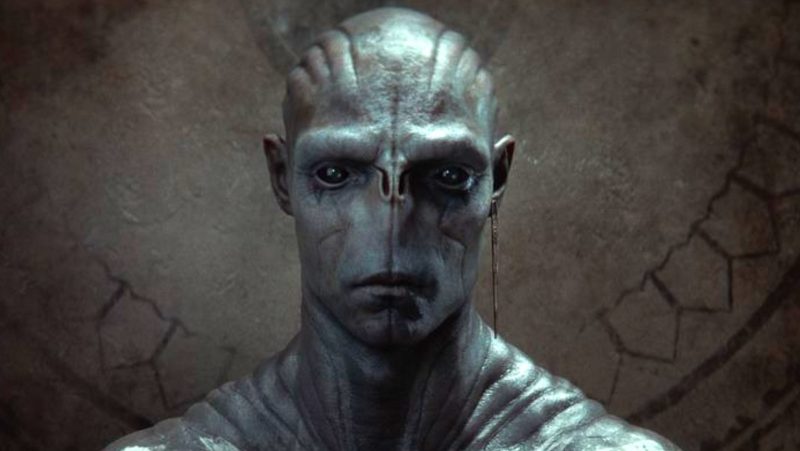 Quantic Dreams showed off their latest project during The Game Awards this past year with Star Wars Eclipse.
Ever since Disney has made the IP open to any developer with a good pitch, seeing a new Star Wars game from such a narrative focused developer was very exciting for fans, though that excitement may have to hold until 2027.
According to a new report from website Xfire, the main thing holding back Quantic Dream is a difficult issue for the developer to fix.
They're having trouble hiring people, and according to said report, certain positions have been open for years, with the publishing date being manually updated to look like a recent position.
There are currently 67 job listings for their Paris office alone, and that's apparently been the case for months.
The report cites sources close to Quantic Dream who've indicated that the aforementioned Game Awards trailer was meant to attract developer talent.
Though its attracted little else other then players attention, and anticipation.
Source – [Xfire]