Rafael Nadal made a shocking move in 2016 when he added former World No.1 Carlos Moya to his coaching team. Nadal has largely benefitted by learning from his compatriot, and Moya recently delivered a brilliant response when asked if Rafa needed to improve any more aspects of his game. 
We've seen Rafael Nadal competing in the ATP circuit for well over a decade. In fact, he is one of the greatest ever to play the sport, and indeed the best when it comes to clay courts. Shortly after helping Nadal win his 13th French Open crown, Carlos Moya was asked if Nadal further needed to improve his game. 
"Well I believe that perfection doesn't exist in any sport or anyone including Rafa, you can always get better," Moya began.
"I'm not just talking about me, the entire team adds something from their expertise, but we have a clear goal and a vision of the Rafa we want to achieve, the tools we have, and where we want to get to," he added.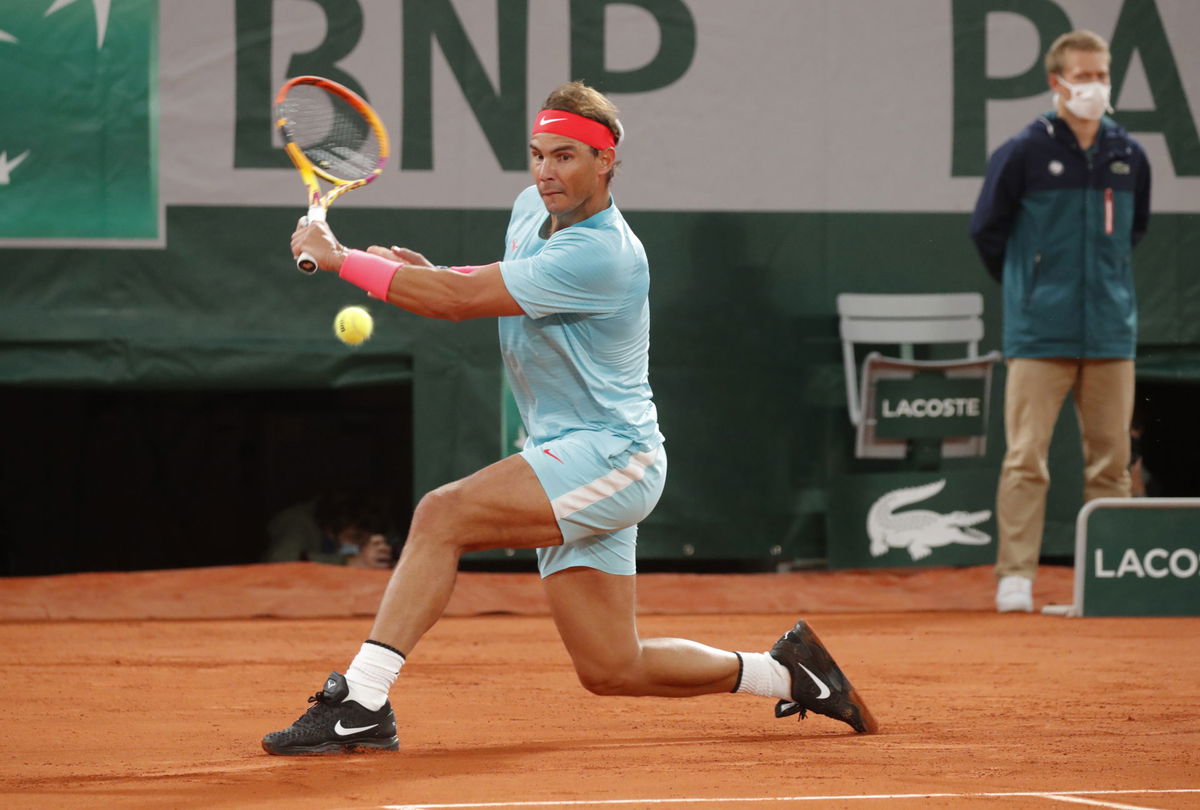 It is indeed true that nobody can be perfect, and change is the only factor that is constant. Rafael Nadal has definitely come a long way since his winning his first grand slam title, which came fifteen years ago.
How does Rafael Nadal react to corrections and inputs given by his team?
From the beginning of his professional career until 2017, Rafael Nadal had his uncle Toni as his coach and mentor. The pair won 16 majors together, and Toni Nadal briefly held the record as the most successful coach. However, Novak Djokovic and his longtime coach Marian Vajda clinched title #17.
But Nadal made drastic changes when he added Moya to his coaching team four years ago. Toni Nadal stepped away from his role in 2017, while Moya has taken over the lead duties of helping Rafa improve his game with each passing day.
"What helps is Rafa is very open to those improvements which is weird to see in someone who's achieved so much," said Moya on Nadal's hunger for getting better.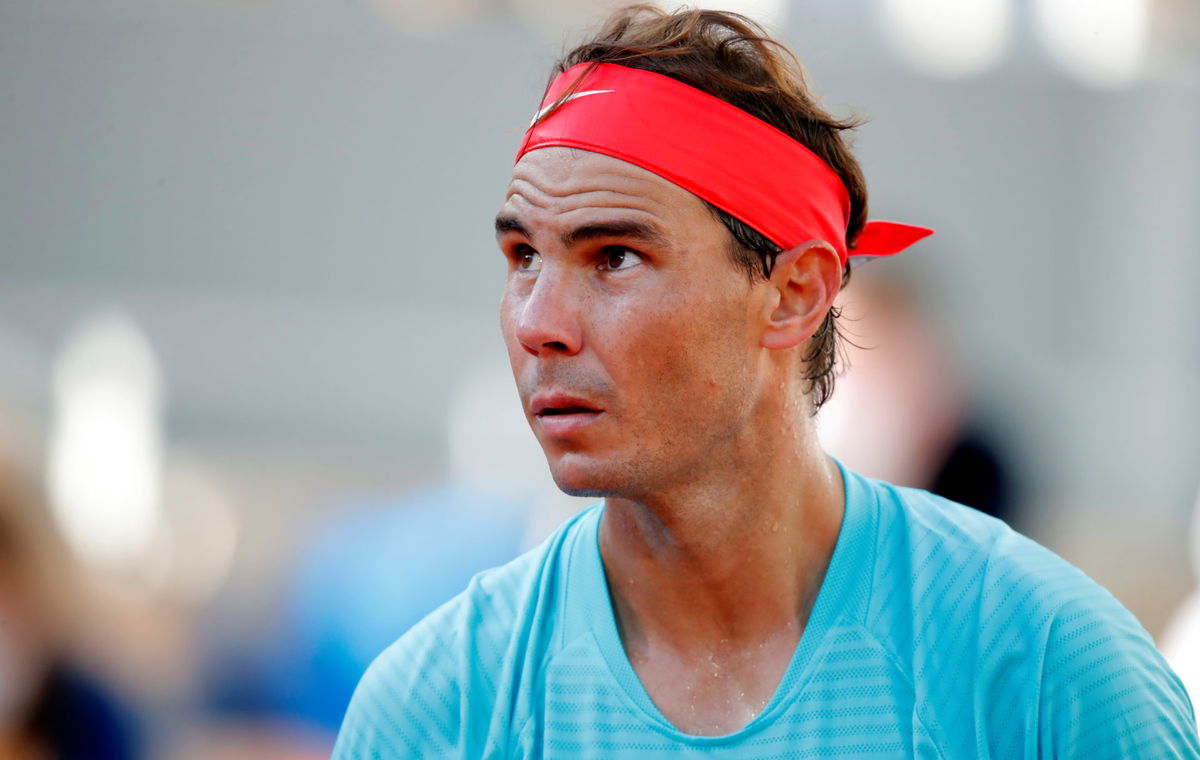 "That shows how smart he is. He knows he is in another stage of his career where he is no longer 20, where he needs to change things because the body doesn't respond the same way he has had a mental agility to know he needed to evolve and he has achieved that too," he added. 
Moya also informed how Nadal just made history by becoming the first player in the open era to win a grand slam 15 years after winning their first one. It is an unparalleled feat, and we're unsure if anyone can really match up to this extraordinary record.