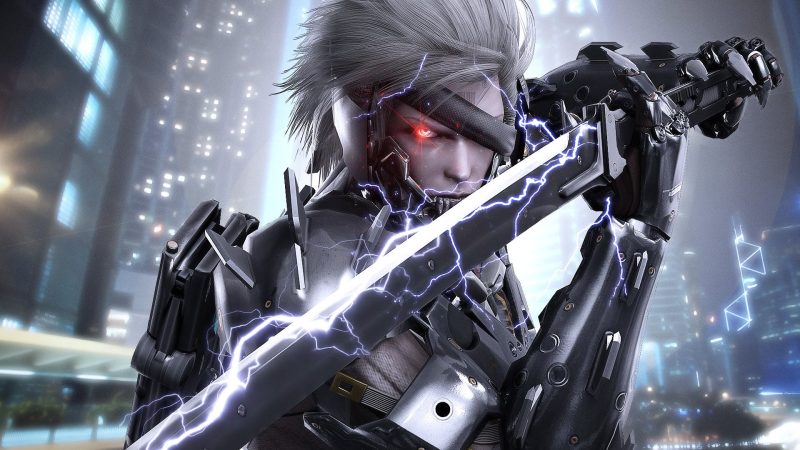 In a day an age when everyone is being acquired, it also then seems prevalent for studios to proclaim where they currently stand.
Platinum Games chief executive officer and president Atsushi Inaba has done just that in a recent interview.
"The most important thing for us is to have the freedom to make the games that we want to make."
"What I hear about the recent acquisitions, I don't think Microsoft is going to start micromanaging Activision to where they take away all their freedom"
"I think there's going to be a lot of mutual respect there and I think Activision will be able to continue doing what they do best."
"That's also what's most important to us at the end of the day, whatever form that takes for us and our company. So I would not turn anything down, as long as our freedom was still respected."
This isn't the first time that the idea of Platinum Games being acquired has been shopped around the industry.
However Inaba makes what is the pivotal point, for independent studios like Platinum, there's no interest in being acquired to work on franchises you didn't make or don't want to work on.
In fact as Inaba points out, a positive to the Microsoft acquisition of Activision is that they not only will have their autonomy, Microsoft will overturn some of the poor decisions made prior to the announcement.
So then hopefully Vicarious Visions and Toys For Bob and others can begin working on their own projects, rather than running support on Call Of Duty or Diablo.
Source – [VGC]