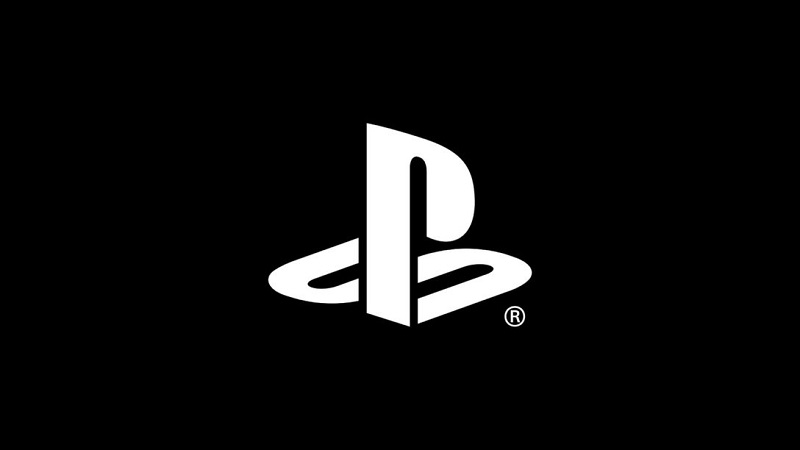 If there was any doubt that the console wars were over, January should have solved that problem. The acquisition wars have begun, and they are well under-way.
We know to expect more acquisitions from pretty much most of the major players in the industry, particularly PlayStation, and a recent report indicates where that may come from.
Speaking to website VGC, analyst Dr. Serkan Toto, chief executive officer of consultancy Kantan Games believes PlayStation's next acquisition could likely be a Japanese studio.
Dr. Toto doesn't specify which ones they could go after, but remarks that Sony has a huge advantage in this case over Microsoft.
The cultural barriers that Microsoft would have to overcome when purchasing a Japanese studio just aren't there with PlayStation.
"Sony of course has the home-field advantage, and some of the challenges that would come up for Microsoft would not apply to Sony. It doesn't have to be one of the publicly traded powerhouses, but I believe Sony is at least considering making a move in Japan soon."
After the big Bungie announcement, we may be waiting a while more before we hear of more acquisitions. But make no mistake, they will definitely be happening.
Source – [VGC]