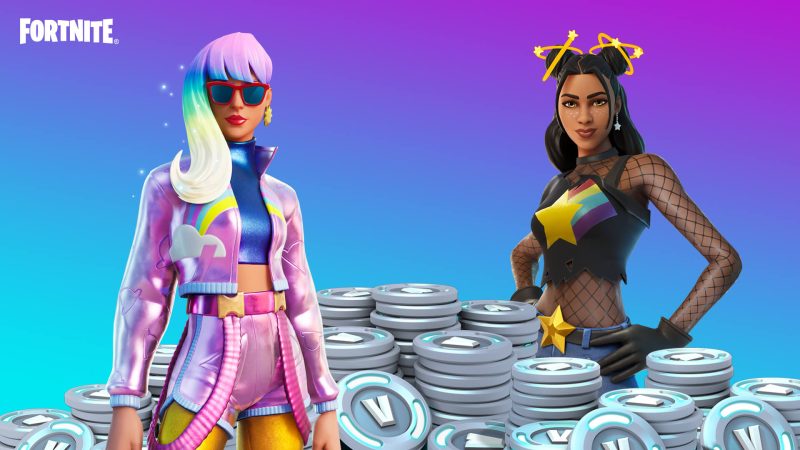 PlayStation will support Fortnite's shared wallet, beginning with update v20.40, which means following that update, V-bucks purchased on your PS5 or PS4 may be used across all platforms that also support the shared wallet.
This leaves the Nintendo Switch as the sole platform where V-bucks you purchase cannot be used for the same account on other platforms. In the case of any V-bucks earned through the battle pass, those are available across platforms.
It is interesting to see how far things have gone regarding Fortnite's cross-platform progression and play, especially when you remember that Sony was the sole platform holding cross-play back.
Now, players can purchase microtransactions on their PlayStation device, and carry on using them when hopping on to play on PC, and vice-versa. It's definitely a heavy contrast to Sony's position just a few years ago.
We do know however that cross-play didn't come without a fight from Sony, as the platform manufacturer charged Epic a premium to even allow it in the first place.
Source – [Epic]