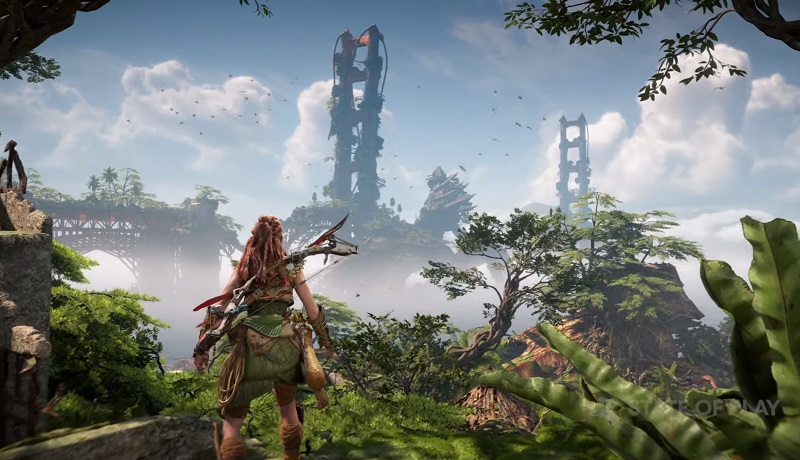 A new era of PlayStation is clearly upon us, with Jim Ryan wanting to really bring PlayStation everywhere to millions of people, and part of that dream is strengthening Sony's mobile offerings, which is why it seems Sony has just hired former Apple Arcade content boss Nicola Sebastiani to lead the charge on bringing PlayStation IP to mobile.
The news comes from website VGC who spotted an update to Sebastiani's LinkedIn profile, stating that he had started with PlayStation back in July after having been with Apple for over seven and a half years.
Back in April we spotted that Sony was hiring for the position, and now seeing that it was Sebastiani who filled the role makes perfect sense. Mobile games aren't always what players are hoping to hear about, but it can't be denied the amount of great content that continues to exist on Apple Arcade, and no doubt Sebastiani was instrumental in that.
Hopefully he'll be able to do the same thing with PlayStation's most important IP on the line, though it's still unclear what franchise Sony will look to first for a mobile outing.
Source – [VGC]