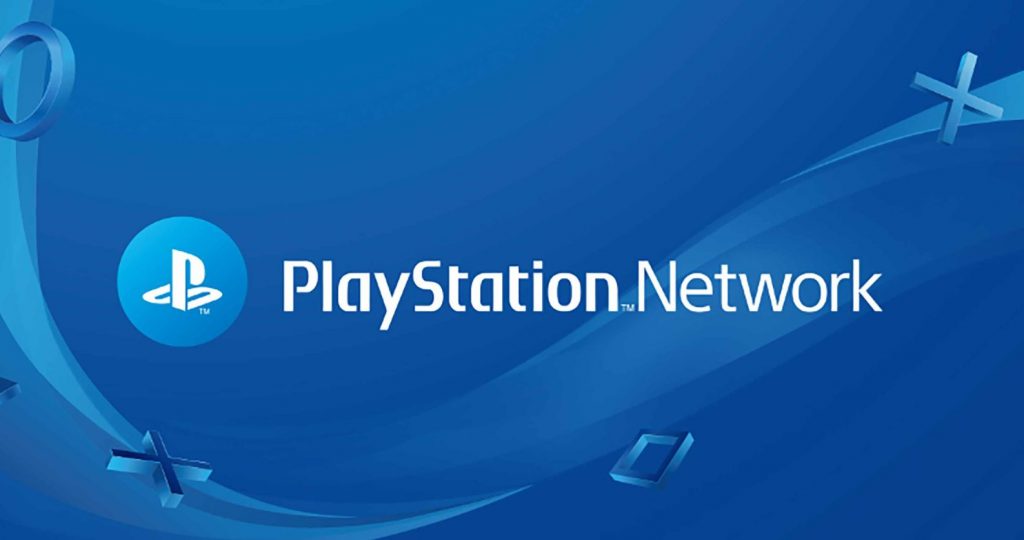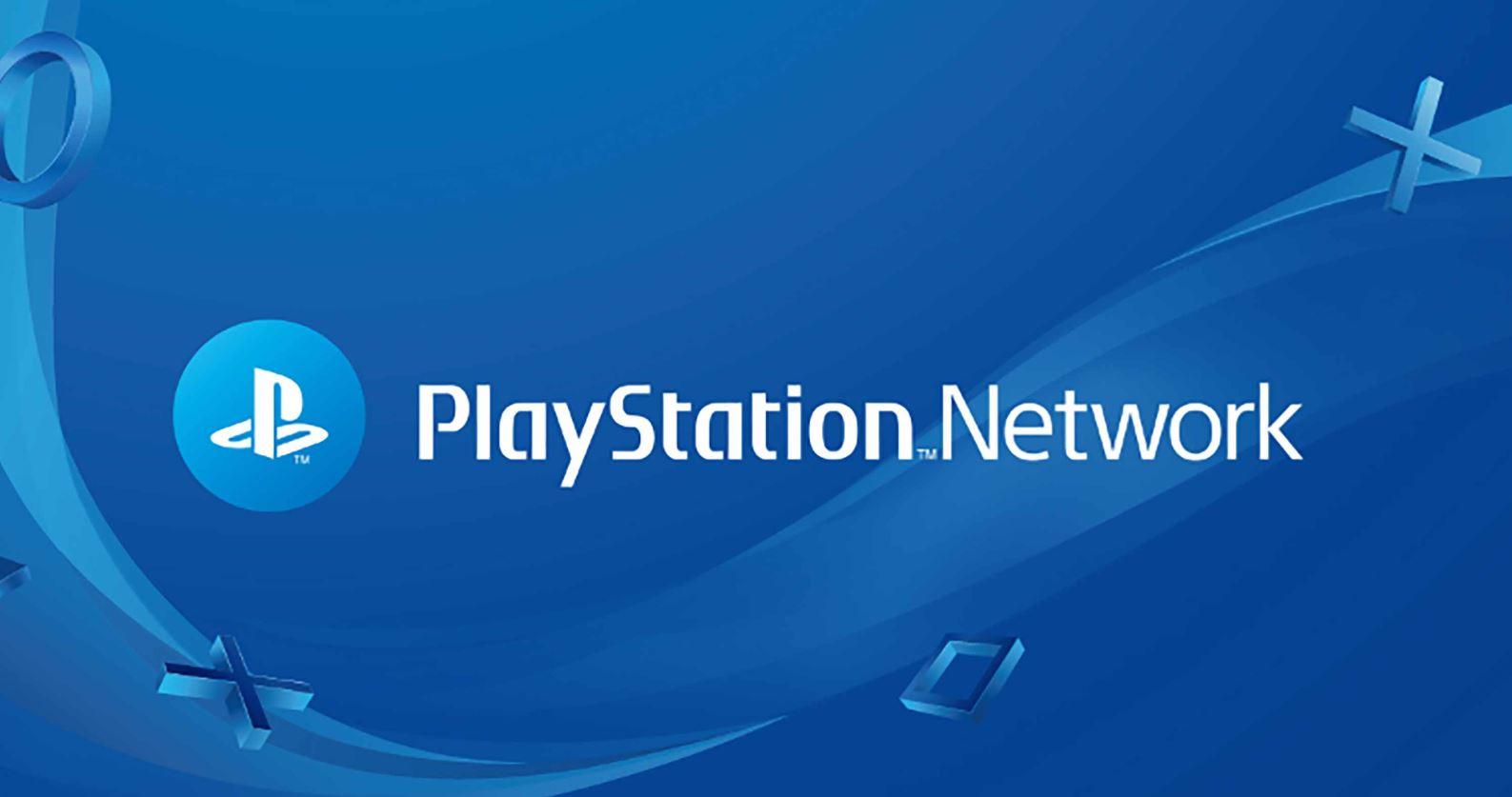 Is the PlayStation Network down? PS4 error has occurred. An error has occurred PS4. Playstation network error ws-37398-0. PS5 Error WS-116415-8, PS5 Something Went Wrong. Sony has confirmed that the PlayStation Network is currently down for PS4 and PS5 gamers across the globe, as reported by Down Detector. This is causing PlayStation Network error ws-37398-0 and ws-116415-8 to appear on PlayStation consoles. Earlier today, Sony released a new system update for PS5, so it could very well be that the two are linked.
PlayStation Network Error WS-37398-0, WS-116415-8, Is PlayStation Network Down On PS4 & PS5?
---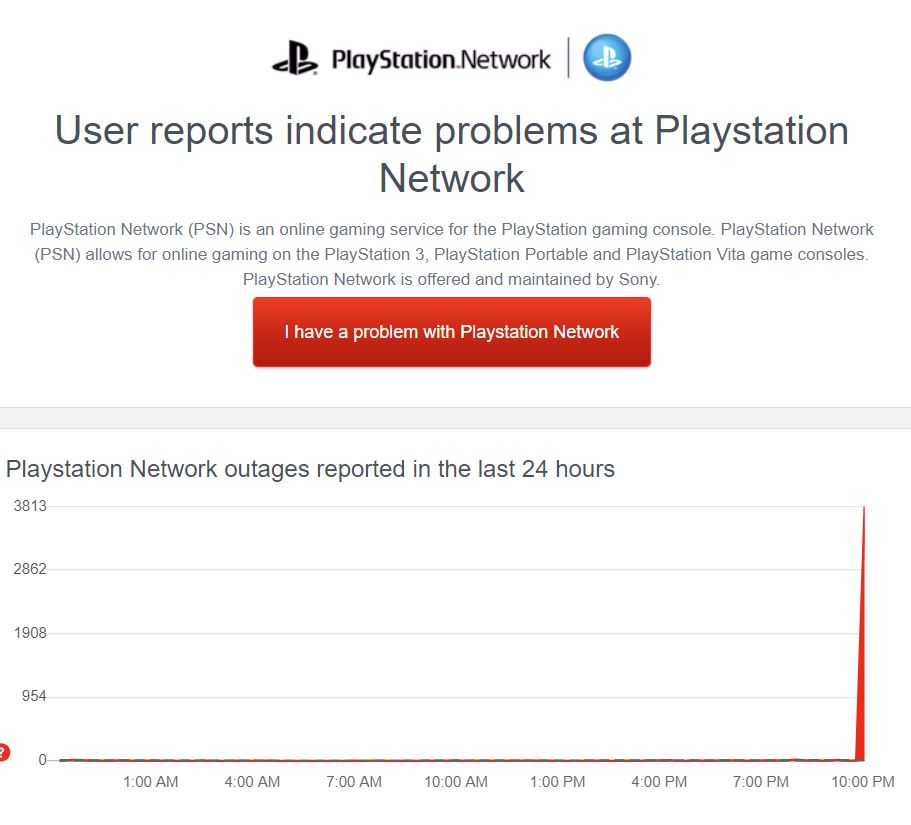 Currently sign in issues account for the majority of problems that are being reported by users, with players saying they are unable to log into any online game. A few users are also experience problems with social functions, although it appears the main issue is signing into PSN. PlayStation Network Errors WS-37398-0 and WS-116415-8 are what PS4 and PS5 owners experience respectively when they cannot to connect to the PlayStation Network.
You can catch a larger list of PS5 errors here.
Sony has issued the following statement stating that US serves are apparently up, but some users are still having issues:
Hi there. US servers are up and running without problems check status using the following link: https://t.co/dN42uVtM6C Please follow this guide: https://t.co/1JDinzfijs According to the issue you are having and follow the recommendations. Let us know if the issue persist.

— Ask PlayStation (@AskPlayStation) April 27, 2021
In the meantime, if you're having any issues with the PlayStation Network in the UK, or indeed anywhere else, do let us know below.
Related Content – Sony PS5 Complete Guide – A Total Resource On PlayStation 5
Source: PlayStation Network via DownDetector