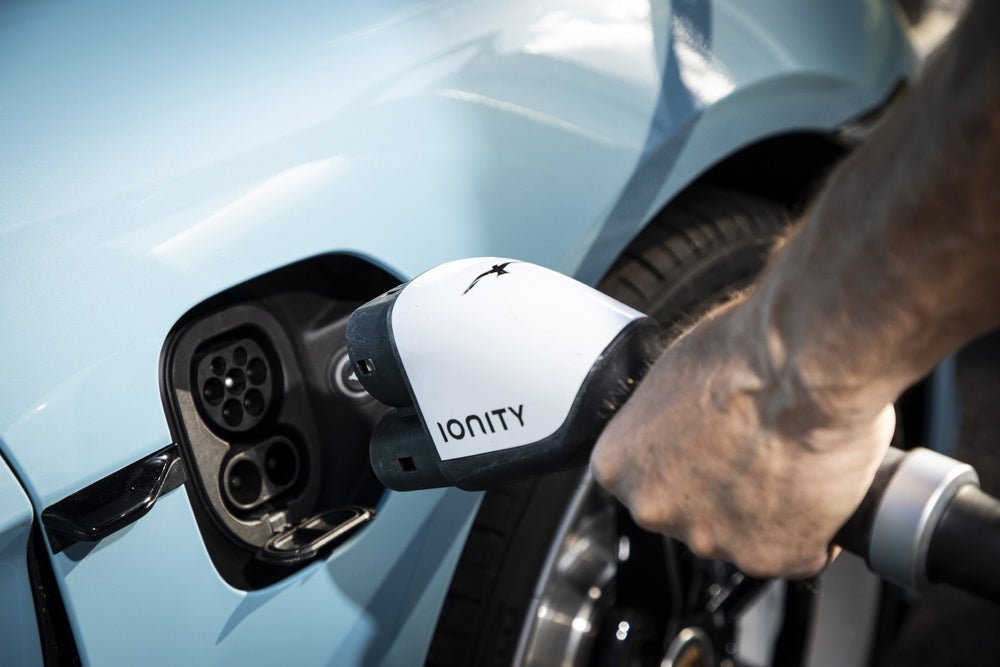 Porsche is acquiring shares in US company Group14 Technologies, a producer of silicon-carbon technology for lithium-ion batteries.
As lead investor, the automaker is raising US$100 million and leading a Series C funding round in which several companies are investing $400 million (Eur328 million euros).
Group14 Technologies, based in Woodinville, Washington, intends to use the increase in capital to accelerate its worldwide production of anode material. It will begin construction of another factory in the US before the end of 2022.
It will also supply the Cellforce Group in Tuebingen, in which the automaker holds a majority stake. From 2024, in Germany, the joint venture intends to produce self developed, high performance battery cells with silicon anodes for small series production, motorsport and high performance vehicles. The battery cells are expected to be used in electrically powered vehicles with high performance powertrains.
Cooperation with Group14 ensures Cellforce has access to technology said to make the next generation of battery cells considerably more efficient than lithium-ion types currently in use. The chemistry of the new cells relies on silicon as the anode material. This can significantly increase the power density compared to current batteries. They will be able to store more energy and have a greater range. The innovative chemistry also reduces the battery's internal resistance, allowing it to absorb more energy during recuperation, while charging faster.
Group14 already operates a BAM factory in Washington. The technology has already proven itself in batteries for electric vehicles and for extremely fast charging applications. Another factory will go into operation in South Korea in 2022.