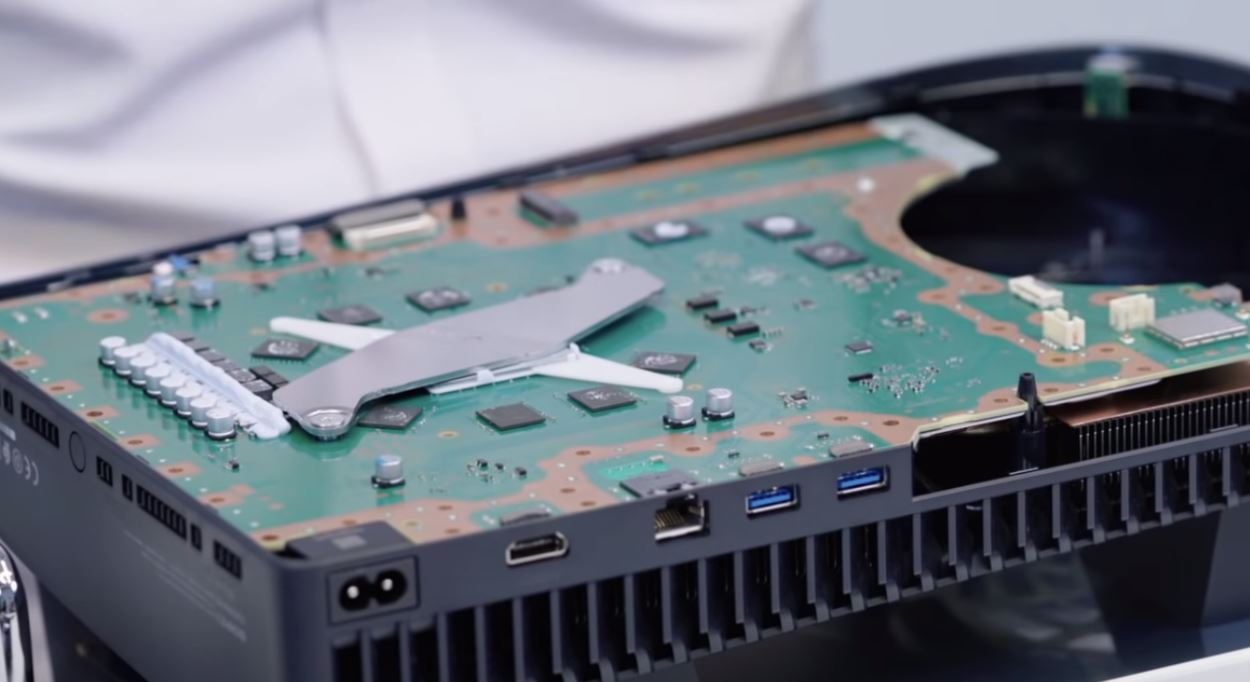 PS5 Confirmed Specs – CPU, GPU, SSD, Storage, 8K, Weight, More – The PlayStation 5 is very capable console. Much more power than the PS4 and PS4 Pro, the PS5 is capable of producing some incredible visuals. We've split down the PS5 specs so you can see how each part of Sony's latest console stacks up.
For further reading, you might want to catch up on our guides for the best free PS5 games, best PS5 indie games, best PS5 FPS games and the best PS5 exclusive games. Furthermore, you might also want to catch up on our feature which shows all the exclusive PS5 games in development, too. Finally, we have a guide that details the differences between the PS5 standard and PS5 digital edition consoles as well.
PS5 Specs – Confirmed
---
PlayStation 5 Confirmed Specifications:
PS5 Dimensions, Size & Weight
---
The largest console ever made. The PS5 weighs in a 4.5kg and measures at 390mm x 104mm x 260mm. Meanwhile, the PS5 Digital Edition measures at 390mm x 92mm x 260mm, weighing in at 3.9kg. This is quite big when you compare it to the Xbox Series X size, which is just 301mm x 151mm x 151mm.
PS5 CPU
---
PS5 GPU
---
PS5 Disc Drive
---
4K Blu-ray Drive. Ultra HD Blu-ray (66G/100G) ~10xCAVBD-ROM (25G/50G) ~8xCAVBD-R/RE (25G/50G) ~8xCAVDVD ~3.2xCLV.
PS5 Teraflops
---
PS5 Memory
---
PS5 Fans/Cooling Solution
---
PS5 3D Audio
---
PS5 Storage
---
PS5 DualSense Controller
---
PS5 Ethernet/WiFi
---
PS5 HDMI Ports
---
PS5 USB Ports
---
PS5 Bluetooth
---
PS5 Operating System
---
PS5 Backwards Compatibility
---
PS5 PSVR Compatibility
---
PS5 Voltage, Power Consumption
---