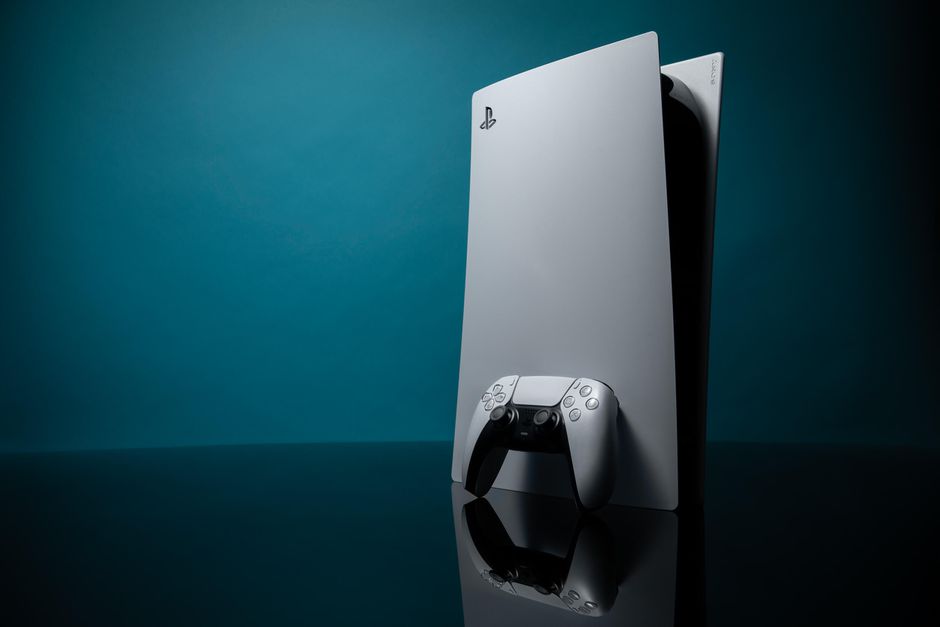 While both PS5 and Xbox Series X are in short supply around the globe, it seems that Microsoft's latest home console is struggling to get a foothold in India, with PS5 very much dominating the market over there.
As reported by IGN, Xbox Series X hasn't seen a proper restock in the region in nearly two months, and can't actually be officially purchased there at the time of writing. That's not just at brick-and-mortar retailers, but also online such as Amazon and other outlets.
In addition to the hardware issues, Xbox Series X games are also difficult to come by, at least physically, as the likes of Forza Horizon 5 and Flight Simulator aren't even up for preorder.
Related Content – Sony PS5 Complete Guide – A Total Resource On PlayStation 5
This has resulted in Sony's PS5 asserting itself as the dominant next-generation platform in India, and in regards to software, first-party titles are a lot more accessible on the console. IGN's report adds that, while Sony has not commented on restocks, sources have indicated that it will be restocked this month.
It should be noted that India has been hit extremely hard by the coronavirus outbreak, with a variant of the virus having run rampant in the region since the Spring, resulting in a high number of infections and fatalities.
The PS5 launched in India on February 2, 2021.
[Source – IGN]