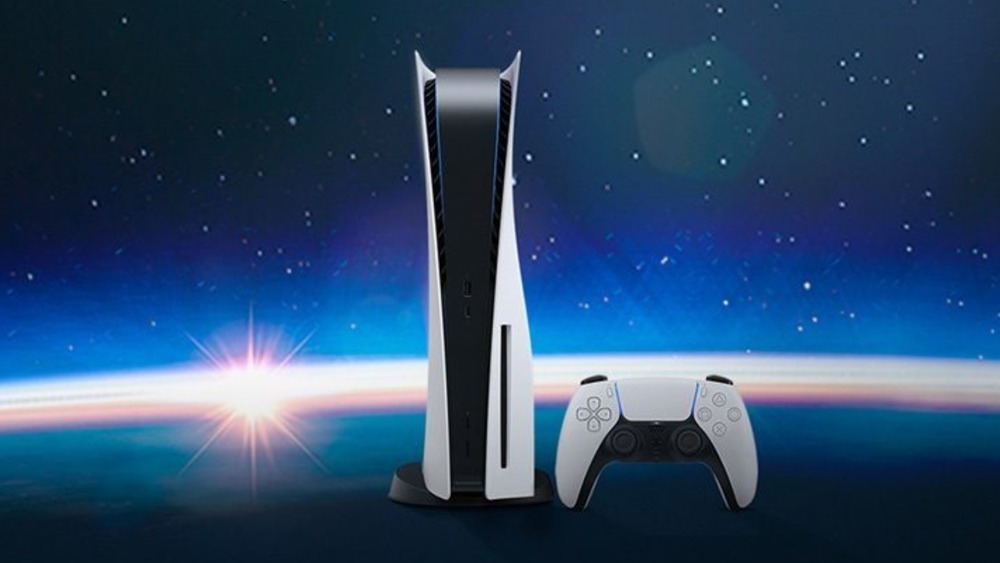 Sony's PlayStation 5 is still pretty hard to get hold of in the UK, but it's still selling enough to eclipse the Nintendo 64's lifetime numbers in the country.
Okay, so Ninty's final cartridge-based home console wasn't a humongous success, but it did better numbers than the GameCube worldwide, and by the late 90s it was beating the Sega Saturn and second behind the PS1.
According to Christopher Dring from GI.biz, not only has the PS5 outsold the N64 in the UK, but it's also snapping at the heels of the Game Boy Advance. Sadly there's no figures for how much PS5 has actually sold in the UK, but it's still impressive considering the ongoing stock shortages.
Related Content – Sony PS5 Complete Guide – Everything Explained On PlayStation 5 For New Users
Elsewhere, Dring noted that the Xbox Series X/S surpassed the GameCube's UK sales a few months ago, although worldwide, both Sony and Microsoft's systems are still behind the Nintendo console.
Sony announced earlier this year that PS5 has shipped 117.2 million unit worldwide since its Nov. 2020 launch.
[Source – Christopher Dring on Twitter]