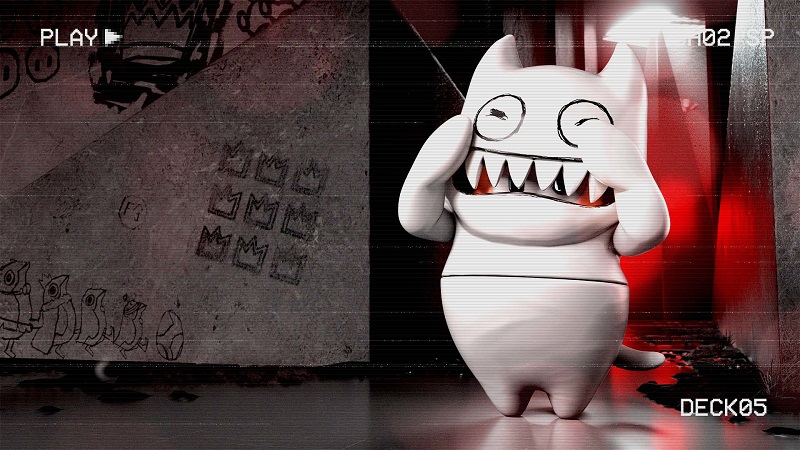 Radiohead's new game, Kid A Mnesia Exhibition was just released on PS5 for free for all players this week, and along with that release Radiohead has found their way into Fall Guys: Ultimate Knockout with a skin based off the Crying Minotaur.
The news was tweeted out from the official Fall Guys Twitter account, which a short clip of the skin in action across different game modes. You can check out the new skin and the clip for yourself, right here:
The top portion of the skin will set you back five crowns, and the same goes for the bottom half. So if you have 10 crowns burning a hole in your pocket and you're quite the Radiohead fan, you can head over to the in game shop in Fall Guys and represent Radiohead with a crown on your bean-head.
If you've not yet checked out Kid A Mnesia, its a new free walkthrough experience from Radiohead based on their album Kid A and Amnesiac.
Source – [Twitter]