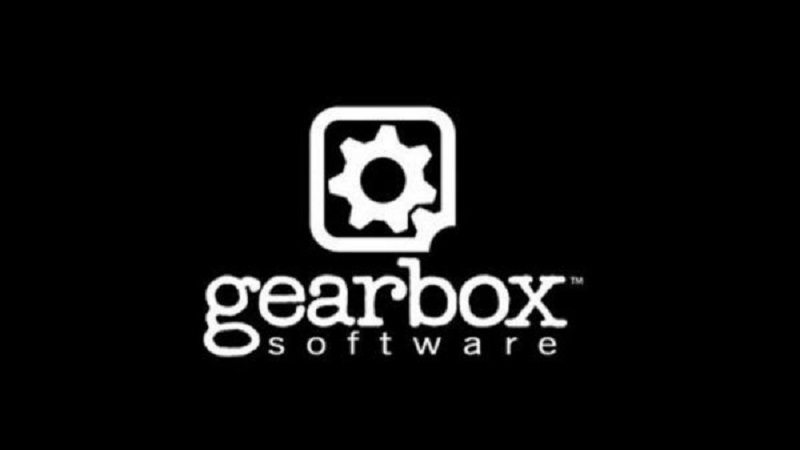 Randy Pitchford will no longer be president of Gearbox Software, though he isn't really going anywhere, since he decided to keep his other job as chief executive officer of Gearbox Software and president of the Gearbox parent company, and will be shifting his focus away from games to film and tv.
The news comes from website IGN who reports that Gearbox Software announced Steve Jones will now serve as the president of Gearbox Software after being the chief technology officer. While Pitchford will of course remain a large part of Gearbox Entertainment, essentially, everything gaming related will be under the guidance of Jones from now on.
Pitchford seems to be going all-in with regards to expanding opportunities for Gearbox Entertainment in the film and tv industry, since he'll also serve as president for Gearbox Studios, the film branch of the company made for the Borderlands film currently in development.
Source – [IGN]