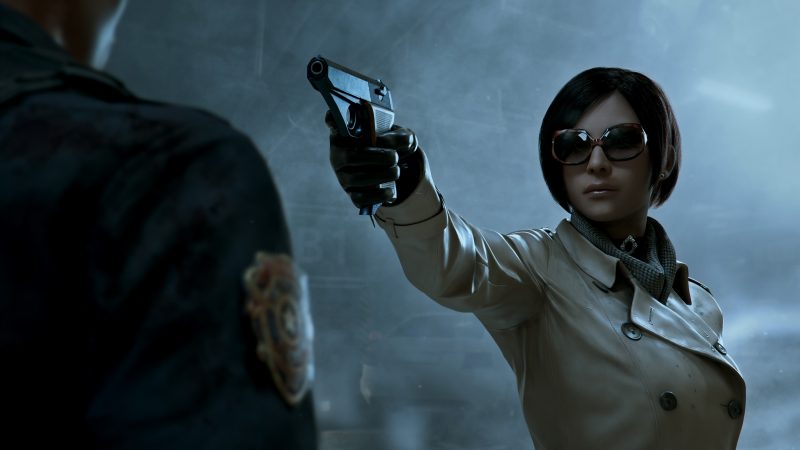 Capcom recently announced that Resident Evil 2 & 3 Remake and Resident Evil 7 will be getting a PS5 upgrade, to run natively on the new generation of consoles.
Thankfully, the developer/publisher has also confirmed that your PS4 save files for these games and any DLC you may have is transferable to the new PS5 versions.
So if you've started playing one of these titles already, you can pick up right where you've left off, while enjoying everything that will come with this free upgrade on you PS5.
It's great to see more titles get free upgrades like this, especially for a franchise like Resident Evil. The recent remakes, and the series numbered seventh installment are all excellent titles that were definitely deserving of a current-gen touch up.
Looking ahead though, the next thing Resident Evil we're inclined to see from Capcom is currently rumoured to be the Resident Evil 4 Remake, which would likely release on all platforms.
Source – [Twitter]