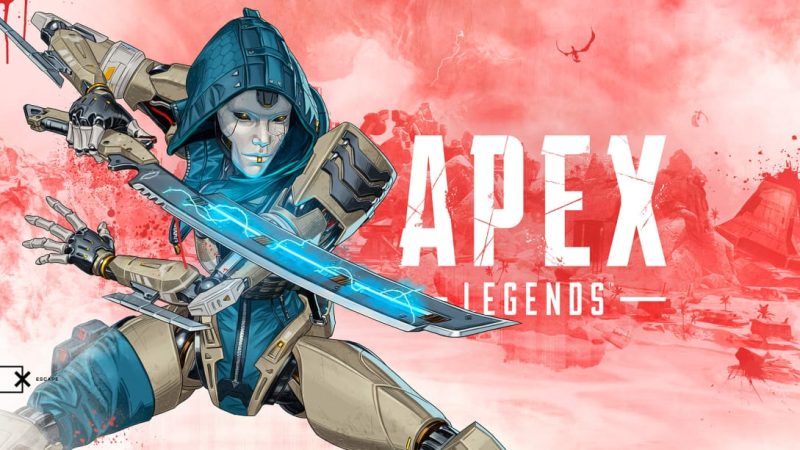 Respawn's movement battle royale Apex Legends has enjoyed a very successful year, but that doesn't mean there aren't any issues. Cheating, as in most modern day first person shooters, remains a constant issue. Losing because of a bad server connection is also never fun, something that I know the pain of personally.
Respawn is however on the task, and is assuring players that they continue to try new things in order to improve. The company recently tweeted about a test they ran to try and balance servers, separating Masters players and Predator level players.
"We understand that many of you prefer to play on servers outside your region for various reasons, including a concern for cheaters" Respawn continued in the next tweet.
"But please know we are continuing to work on addressing these concerns with our game security team and we will continue to evaluate ways to improve the quality of competitive matches in the coming months."
Source – [Twitter]