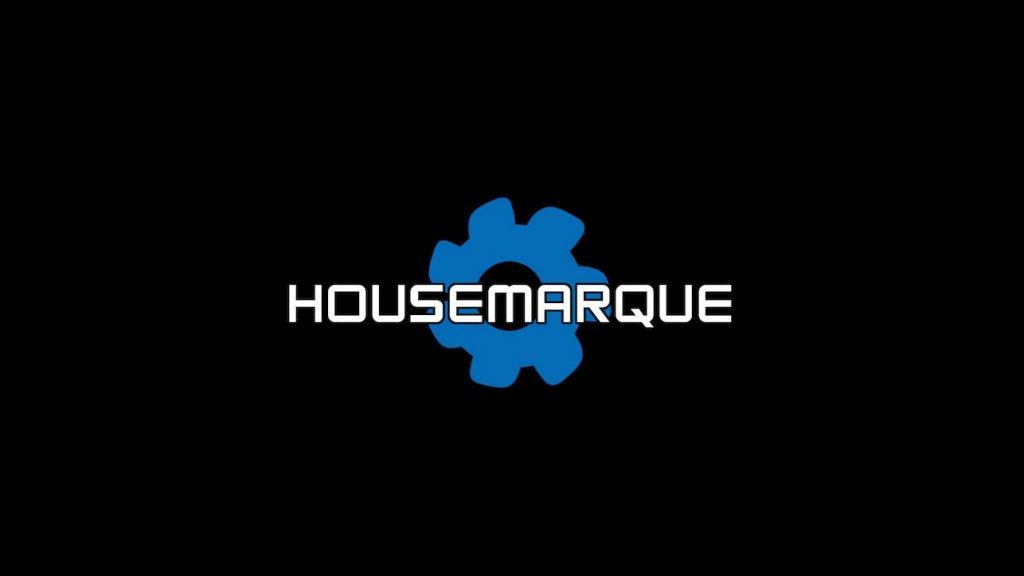 Housemarque is working on a new IP, its been confirmed from a new interview. Speaking to a group of reporters following their win at the DICE awards, Returnal's director Ilari Kuittinen let it slip that they're currently in the early days of concepting a new IP.
"It's early days with us starting a new game, a new IP, concepting it out. We'll see what comes with that."
Now this doesn't really give us any details on what this new IP could be, but it does at least tell us they're working on something besides potential DLC for Returnal.
After their latest brand new IP, it's exciting to know we'll be getting something brand new again from one of PlayStation's recent acquisitions.
Having made the jump from smaller arcade titles to big, third-person action games means that their next project could be a continuation of this new venture. We may not see the arcade-y games we've known from Housemarque again, or at least for a while.
Source – [VentureBeat]