5 min read
The Treasury has confirmed that millions of nurses, teachers and members of the armed forces will receive a pay rise after agreeing to end the freeze on public sector wages.
It comes amid pressure to match the 6.6% rise of the minimum wage to £9.50 an hour, announced this afternoon. Workers in the private sector earning the lowest wage could receive an extra £1,000 per year before tax if they work full time.
Prime Minister Boris Johnson has called for the UK to move to a "high-skilled, high-wage" economy, but public sector pay was frozen for all staff in 2021/22 – except for the NHS and workers who earn less than £24,000 – as a result of economic uncertainty.
It had previously been frozen in 2011/12, then capped at 1% for five years, then 2% from 2018 until 2021.
But Rishi Sunak will say in his Budget on Wednesday that because the economy is now "firmly back on track, it's right that nurses, teachers and all the other public sector workers who played their part during the pandemic see their wages rise".
It is not yet confirmed exactly how much of a wage increase public sector workers will receive. Details of the pay rises will depend on recommendations made by independent Pay Review Bodies, who set the pay for most frontline public sector workforces.
They are expected to report back in the coming months, with a final figure announced next year.
On Monday it was announced that the Treasury had accepted the recommendation of the Low Pay Commission to increase the minimum wage by 59p an hour from next April, a 6.6% increase that is more than double the current inflation rate of 3.1%.
While it is believed inflation could be boosted by wage increases, the Bank of England currently estimates this figure will reach 5% in the coming months.
The minimum wage rise led to calls for the Chancellor to use Wednesday's Budget and accompanying three-year spending review to offer more than two million people in the public sector a similar salary improvement, despite fears it could cause inflation to spiral even higher.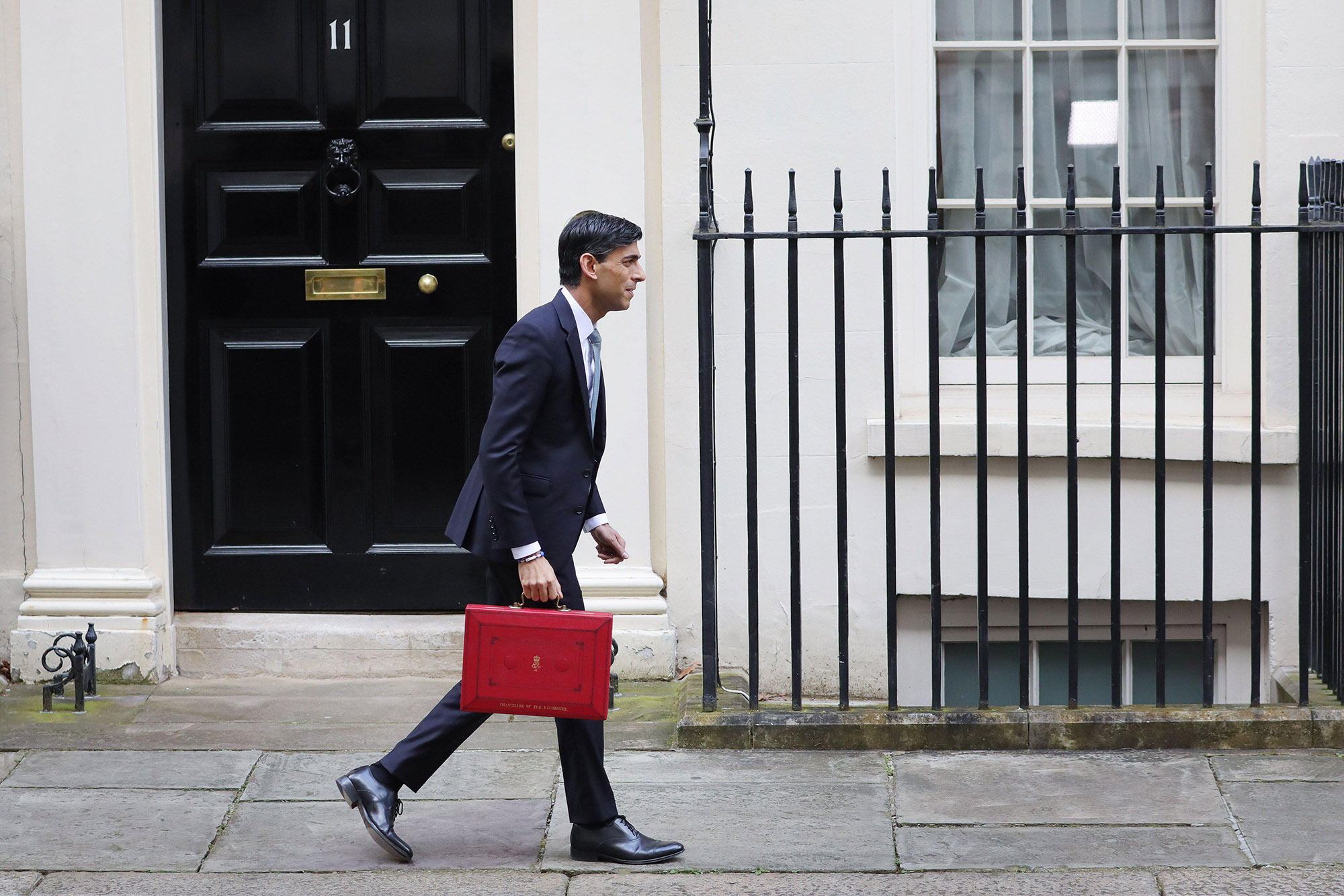 UNISON general secretary Christina McAnea urged Sunak to "come up with the cash to give school and council staff an above-inflation wage rise," noting that while they would not qualify for a pay-rise, they would still face increased living costs on relatively low wages.
"Then do the same for NHS workers whose pay award has already been overtaken by soaring prices," she added.
The Trades Union Congress (TUC) said public sector workers had already faced a "decade of lost pay", and economists have warned there would be issues with recruitment and retention if their pay continued to be overtaken by the private sector and inflation.
The TUC and YouGov polled public sector workers this month, and found more than a quarter felt government policy on pay has made them more likely to quit.
The survey found people believed Johnson's "promise of a high wage economy is farcical while his government continues to hold down public sector pay".
Their analysis shows since 2010 paramedic pay is down in real-terms by £3,194, care worker pay £1,490, refuse collector pay £1,519, firefighters  by £2,579, and for a teacher down by £2,003.
TUC general secretary Frances O'Grady said today: "The pay freeze won't be over unless the Chancellor fully funds pay rises above the rising cost of living.
"Otherwise, he will force departments to choose between pay cuts or service cuts."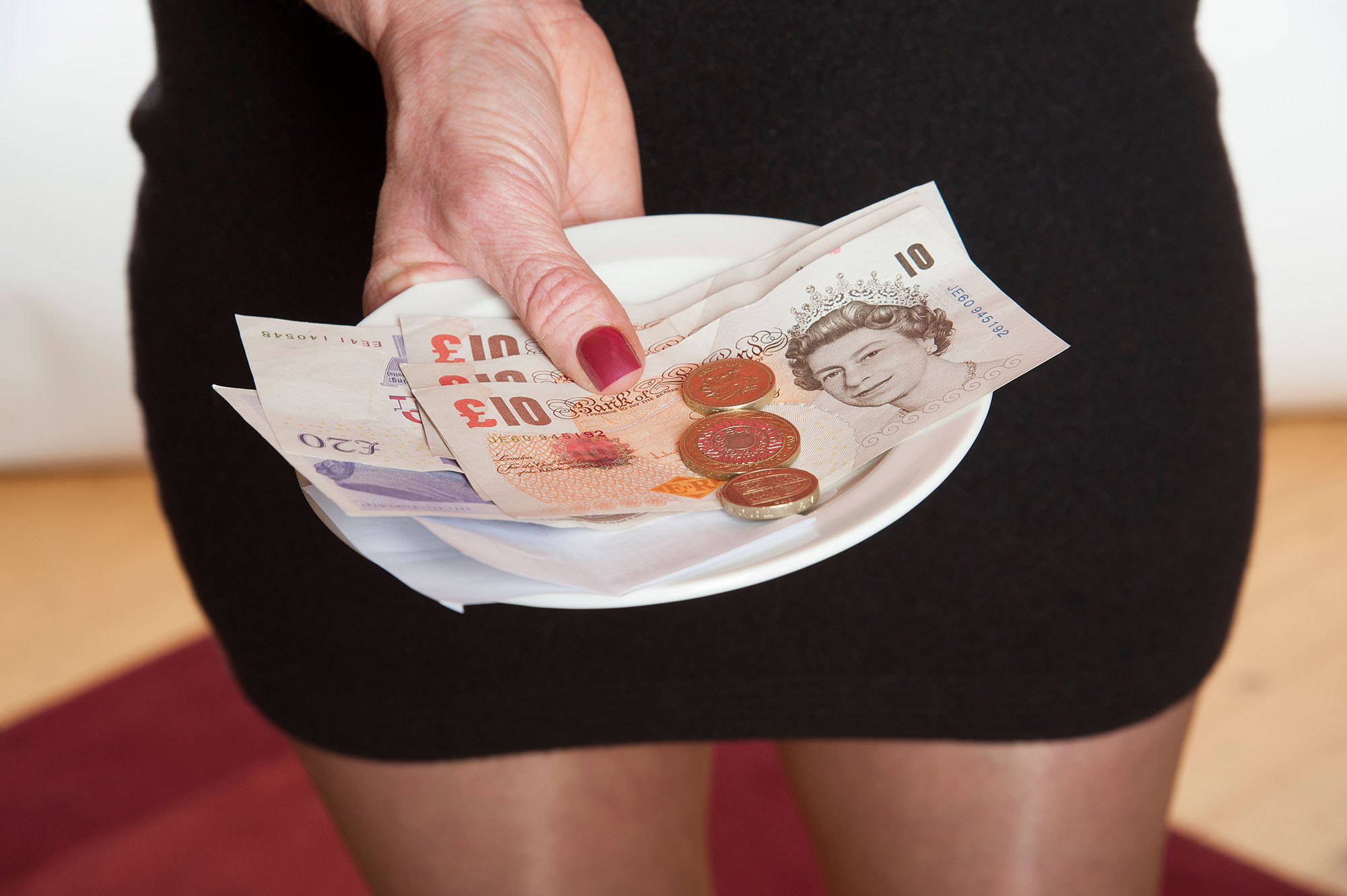 The GMB union has also announced it is balloting tens of thousands of its NHS members in England for potential strike action in the New Year over pay, as they campaign for a 15%, or £2 per hour – whichever is highest – increase.
The Royal College of Nursing will is also planning consult its members next month on industrial action, while the UNISON union is calling for a 10% pay rise for all local government workers.
So far they have been offered 1.75%, which has been rejected by unions as "wholly inadequate", saying with inflation it represents "another real terms pay cut for workers who have seen a quarter of the value of their pay wiped out since 2010".
Unite called the offer as "insulting" towards its members that have made a huge contribution to keep public services running during the pandemic.
Announcing the public sector pay increase, Sunak said: "With the economy firmly back on track, it's right that nurses, teachers and all the other public sector workers who played their part during the pandemic see their wages rise."
But the Chancellor has made it clear he is concerned about the risk of inflation getting out of control if wages rise without improvements in productivity.
"That is something that we've discussed in this country together and have collectively decided that's not the right model going forward," he told reporters during meetings with the International Monetary Fund last week," he told the BBC.
"We want to move to a higher-wage, higher-skilled economy. Now obviously that will take time, and we would want to make sure that is accompanied by increases in productivity, so it's not inflationary."
PoliticsHome Newsletters
PoliticsHome provides the most comprehensive coverage of UK politics anywhere on the web, offering high quality original reporting and analysis: Subscribe