5 min read
The Chancellor is facing renewed pressure from backbench MPs to scrap the green levy on energy bills in an effort to alleviate the spiralling cost of living.
Tory MPs who spoke to PoliticsHome remain concerned that the government's continued push for "net zero" is putting unnecessary pressure on households by adding to their overall cost of bills.
Currently households pay on average £159 or 12.5 % of their combined gas and electricity bill on green schemes, if their bill is set at the level of the Energy Price Cap.
With millions of households learning on Thursday that their bills could go up by £693 when the cap rises by 54% in April, Chancellor Rishi Sunak announced a support package to help with costs, as well as allocating more money to local councils to support the poorest.
Conservative MP Craig Mackinlay, who leads the MPs 'Net Zero Scrutiny Group' which includes former Cabinet ministers Steve Baker and Esther McVey, told PoliticsHome some of Sunak's ideas in his £9billion support package were welcomed, and novel, but cautioned against a race to the bolster renewable sector.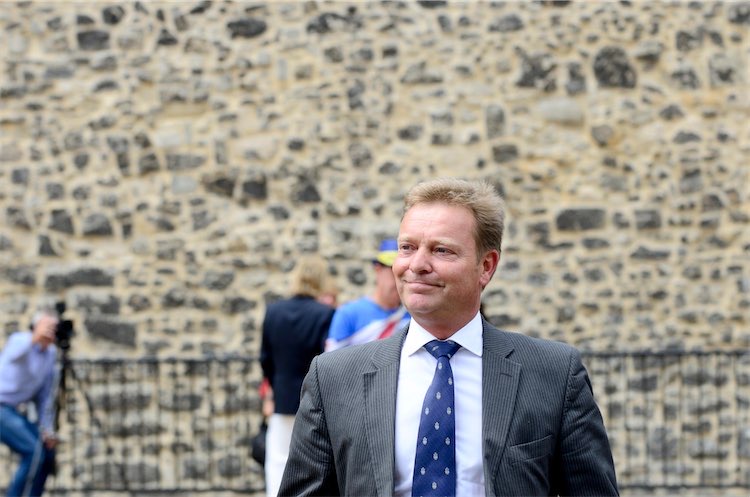 "We've still got the COP presidency hat on right now and [scrapping the levies] would not be the current message of the government … but I think reality will have to come home to roost before very long as this whole dash to renewables isn't really working," he said.
He believed the fact that companies developing renewable green energy supplies were having to rely on a green levy on people's bills proved the system is fraught with difficulty.
"And we've only seen very small parts of the renewables cost so far," he said.
"We haven't even seen the costs of storing that energy. We've only touched the surface of using renewables … and the storage costs are unbelievably expensive."
Mackinlay said the government needs to focus on its own energy resources, which includes developing its domestic gas supply, as well as nuclear energy. It coud have also gone forward with VAT cut to bills, which is a popular strategy among some Tory backbenchers and pushed for by Labour.
On the UK energy resource, he said: "We have been blessed in this country with very large gas reserves. Why on earth would you be importing gas which everybody accepts has to be part of the energy mix, no matter if you're fully onto net zero or not. We have those reserves, for heavens sake let's use them."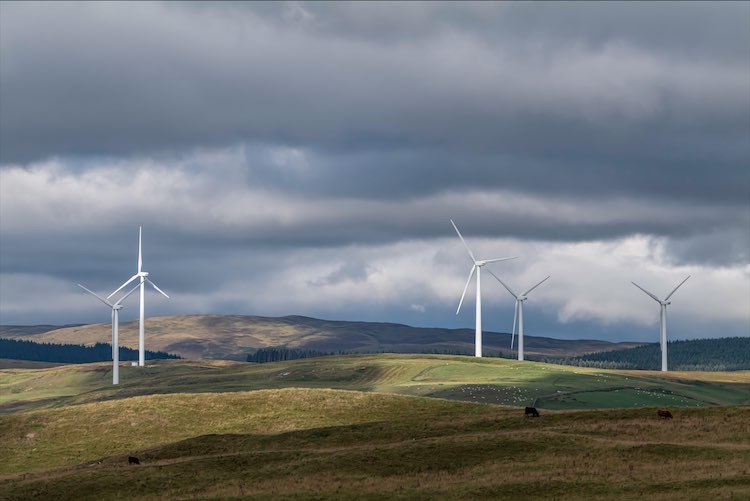 The UK government has made much of its commitment to meeting net zero emissions by 2050 and held the COP 26 climate change conference in Glasgow in November 2021.
Mackinlay's comments come as The Telegraph reported that senior Cabinet ministers believe there should be a rethink of the Government's net zero plans. Their report suggested a number of ministers have concerns the pace of the planned switch to renewable energy as part of their 2050 net zero target is too fast and is increasing costs for consumers.
Andrew Bridgen, MP for North West Leicestershire, told PoliticsHome he wants to see the green levy scrapped and that this is one measure the government could take to immediately lower bills.
He also wants to abandon the National Insurance hike to try and ease the burden of the cost of living for people.
"It's a tax on jobs and employers [and will] force up inflation even further," he said.
One disgruntled Conservative MP said the government's decision to stick with their planned rise in National Insurance by 1.25% from this April, while also giving people their "own money back" as part of Chancellor's energy support scheme didn't ring true of "small 'c' Conservatism.
"I sat in meetings where lots of people called for Sunak to cut tax, and reconsider green levies which amount to 12.5% of bills. Obviously, [he's] not taken that on board," they said.
The green levy on bills was introduced in 2002 and the money collected goes on projects to reduce greenhouse gas emissions, incentives to deliver low carbon energy sources and mechanisms to deliver funding for energy efficiency schemes.
A group of green Tory MPs have also called for the environmental levy on bills to be temporarily axed and instead paid by the Treasury directly to bring bills down.
The Tax Payers Alliance, said: "If ministers really want to help households with the cost of living, they should power ahead with suspending green levies and the planned national insurance hike."
Tory MP Simon Fell has welcomed Sunak's. "The approach that the chancellor has taken will ensure that those families who are most affected by pressures on the cost of living get help and quickly," he said.
"It's very tempting to look at a VAT cut as a simple and fast response, but it would not target those most in need – this approach makes the best of a gloomy situation and directly helps those of our constituents who will be worst affected."
Energy minister Greg Hands told LBC that the "green side" of the energy mix was something the government felt was right to pursue.
"In the medium to long term the answer is to have less dependence on fossil fuels, less dependence on these volatile global gas prices that has led to the rise in energy bills. And the way to do that is home grown, low, zero carbon electricity through renewables and nuclear," he said.
"We are also moving into things like tidal, floating offshore wind, a lot of new and nascent technologies that I think will produce the energy of the future.
"That is the long term solution here."
Sunak told reporters at the Downing Street press conference that the transition to net zero was the right path to take.
PoliticsHome Newsletters
PoliticsHome provides the most comprehensive coverage of UK politics anywhere on the web, offering high quality original reporting and analysis: Subscribe