3 min read
The Treasury has published the contents of two text messages Rishi Sunak sent to David Cameron amid a row about lobbying.
The messages sent from Sunak have been released in response to a freedom of information (FOI) request, and show he looked into the request that Greensill be part of the government's Covid Corporate Financing Facility. The messages were sent from Sunak's personal phone, but are still subject to FOI rules because they relate to government business.
The first message Sunak sent was on 3 April last year: "Hi David, thanks for your message. I am stuck back to back on calls but will try you later this evening and if gets too late, first thing tomorrow. Best, Rishi."
The second, on 23 April, read: "Hi David, apologies for the delay. I think the proposals in the end did require a change to the Market Notice but I have pushed the team to explore an alternative with the Bank that might work.
"No guarantees, but the Bank are currently looking at it and Charles should be in touch. Best, Rishi"
The "Charles" refers to Charles Roxburgh, the second most senior civil servant at the Treasury, as the Treasury has also released an email chain where he discusses Greensill's application to the CCFF.
But texts the former Prime Minister sent to the Chancellor will not be published, after it was claimed his status as an employee of Greensill Capital, the now-collapsed firm he was lobbying on behalf of, meant he had "an expectation of confidence".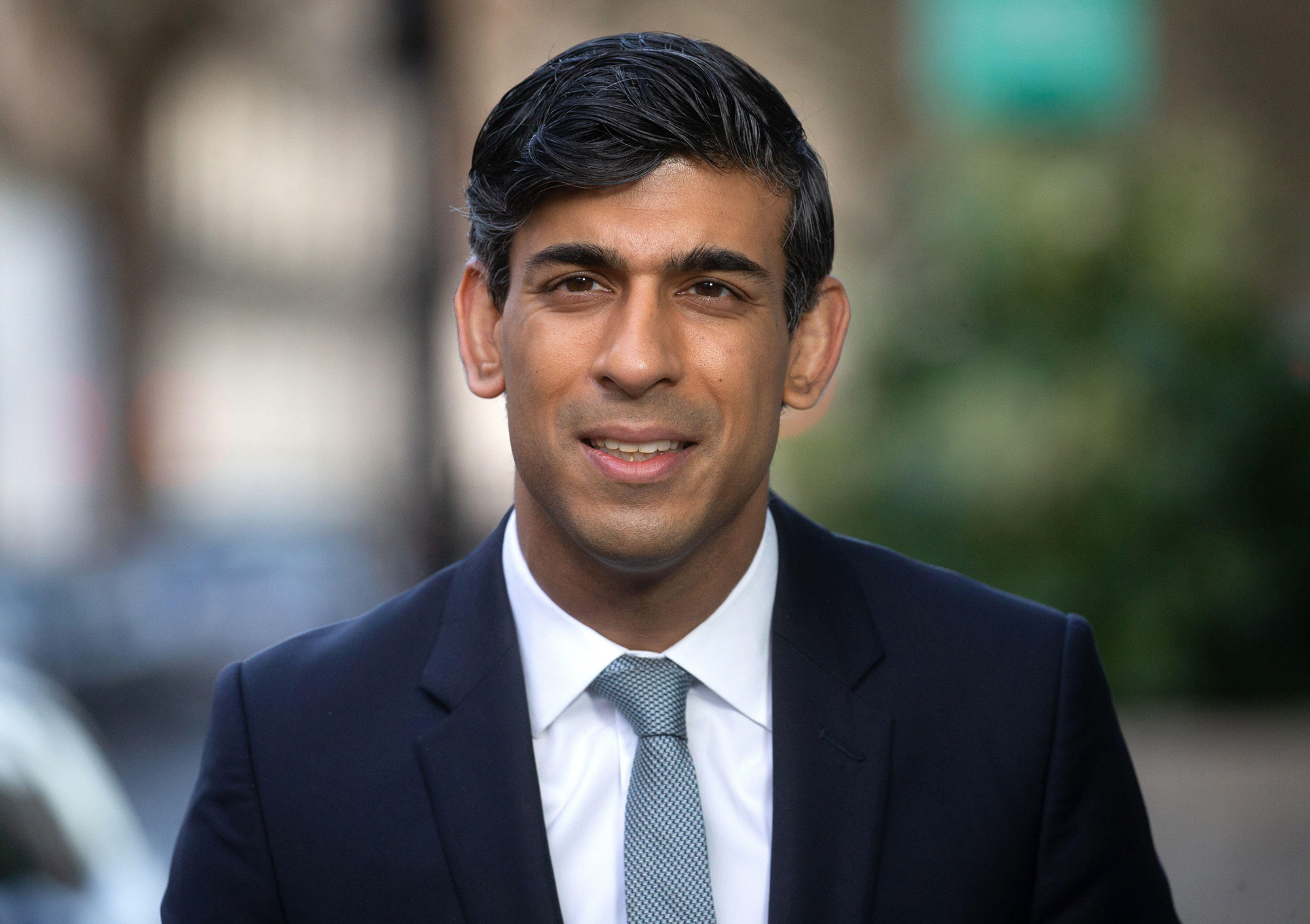 Greensill was eventually unsuccessful in its application to the fund, which was set up to help companies borrow at low rates during the pandemic, and has since filed for insolvency.
But there has been criticism of Cameron's role after it was revealed he had contacted the Chancellor on his private phone multiple times about Greensill, who he began working for in 2018.
The Treasury has also confirmed for the first time the ex-PM tried to lobby three of its ministers; as well as Sunak he also "reached out informally by telephone" to Jesse Norman, the financial secretary, and John Glen, the economic secretary.
It said: "The matter was referred to the relevant officials and, following appropriate consultations as outlined in the previous requests, the request was turned down.
"During the process this was communicated to Greensill by officials and, in parallel, by the Chancellor to David Cameron."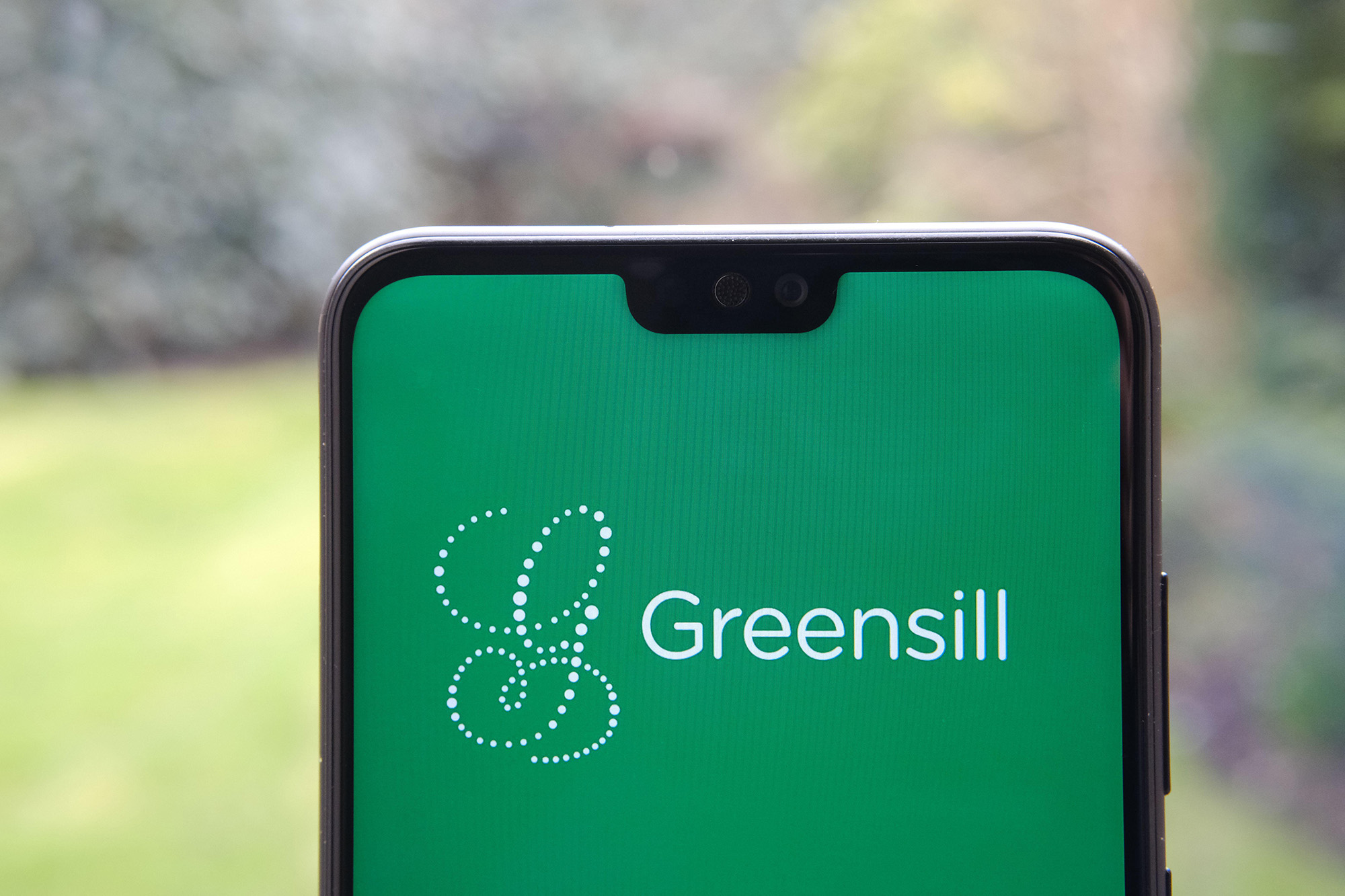 In the response to the FOI, released this afternoon, it said: "In the interests of transparency, the Chancellor has provided all messages that were sent from him to David Cameron on this matter.
"However, we are withholding the communications sent by David Cameron to the Chancellor. These communications were made by David Cameron in his capacity as an employee of Greensill, and with an expectation of confidence.
"We consider that these communications are exempt from disclosure under section 41(1) of the FOI Act (information provided in confidence).
"Section 41 is an absolute exemption and does not therefore require a consideration of the public interest. "