Rafael Nadal staked another major claim in the 'Greatest of all time' debate after equaling the Grand Slam record of Roger Federer. However, the Swiss superstar's former coach and with whom he won a few of his 20 Grand Slam titles, Paul Annacone, believes the 'G.O.A.T' debate should not be there in the first place.
While Grand Slams are considered the single most important parameter to pick the greatest between Federer, Nadal, and Novak Djokovic, Annacone believes there is more to it. He feels the term should be known as 'most successful of all time' as opposed to 'Greatest of all time'.
"Personally, I don't believe in the concept of 'greatest of all time'. I think we can debate, if anything, the "most successful", who has achieved the most in their career," Annacone said in a recent interview.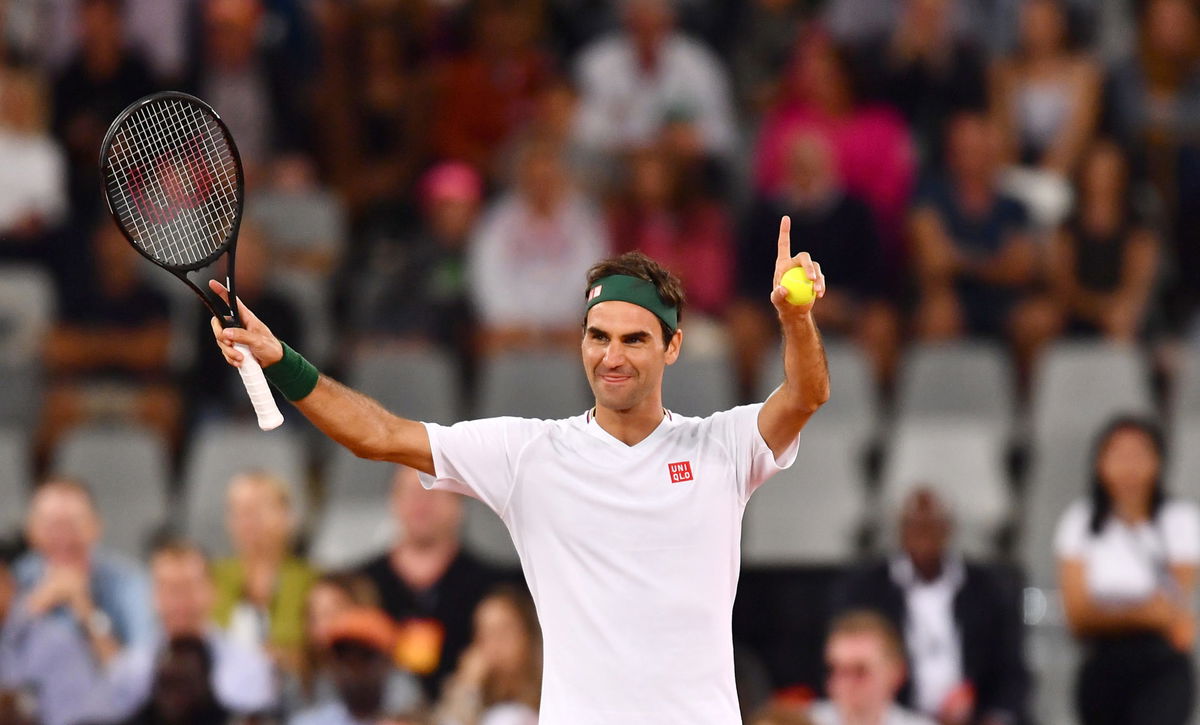 Grand Slams are not the only metric, believes Annacone
Along with the Slams, Annacone feels other metrics like the weeks spent at world number one, Masters 1000 titles, Davis Cup titles, should also be considered.
The 57-year-old coach then cited the example of Pete Sampras. According to Annacone, Pete Sampras once said that his greatest achievement is not the 14 Grand Slams won, but ending the year as the top-ranked player, a record six times. Djokovic has a chance of equaling that record this year.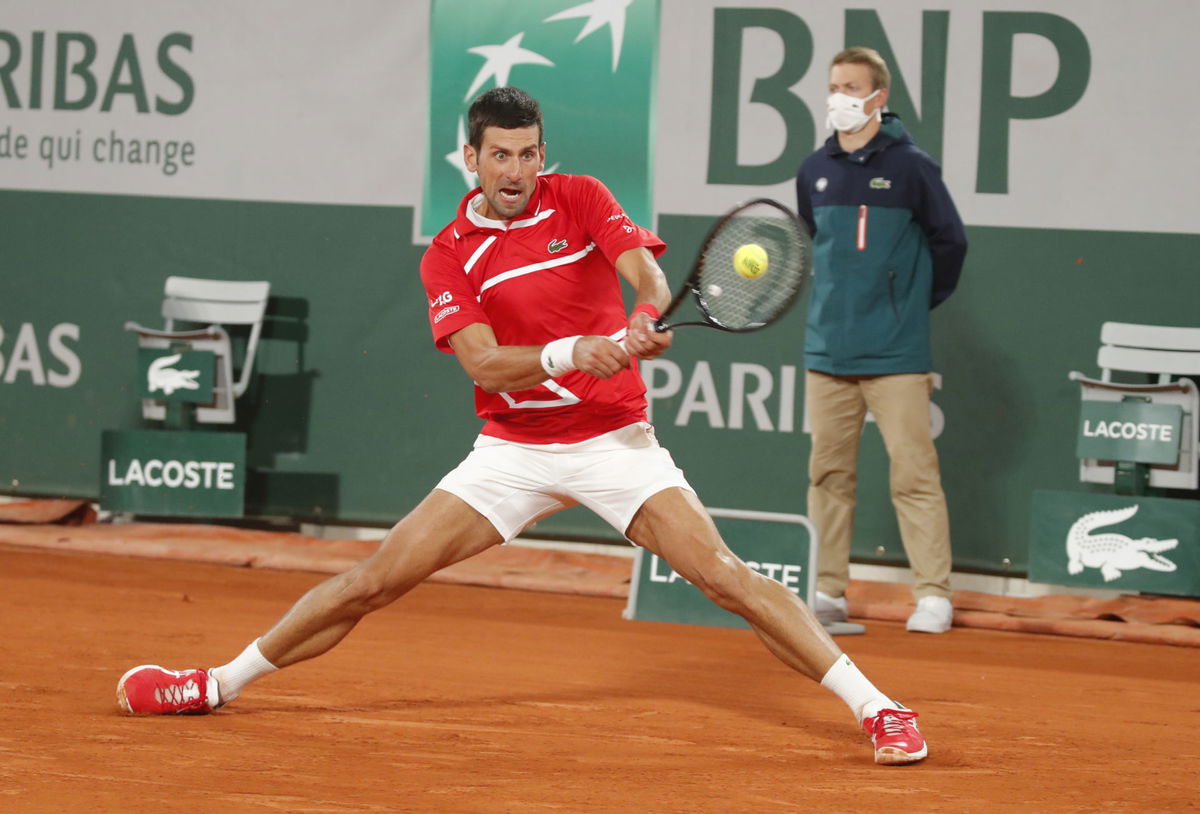 Many fans of the 'Big 3' also make certain relative comparisons. For example, Nadal's poor record in indoor hard-court tournaments, Federer's helplessness against Nadal on clay, while Nadal has beaten Federer at Wimbledon and leads their head-to-head record.
At the same time, Djokovic has won so many Grand Slam finals against Nadal and Federer. But the two have a good lead over him in terms of Grand Slams won.
Other differences between Roger Federer, Nadal, and Djokovic
Annacone stressed the flip side of those arguments. "Nadal, it is true, indoors has not had great successes. But on surfaces other than the earth, he has adapted incredibly well over time," Annacone said.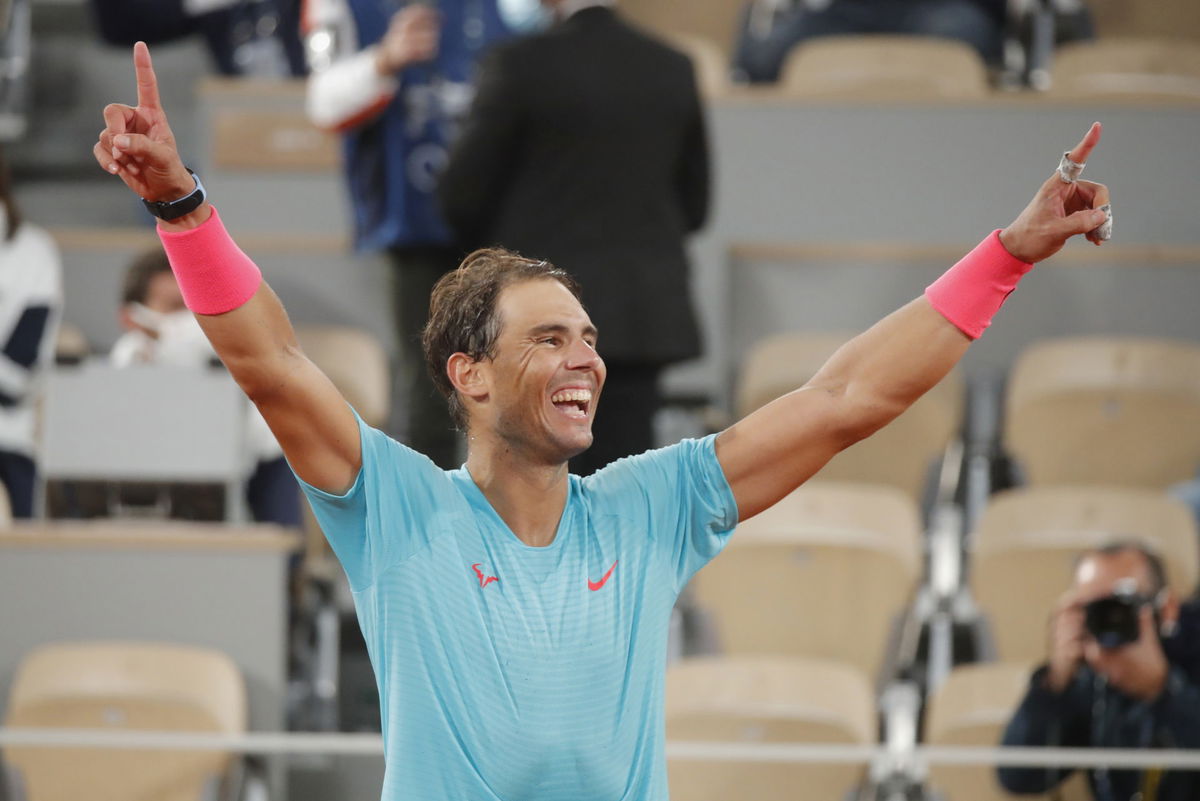 "Without Nadal in circulation, how many Roland Garros in a row would he (Federer) have won?" argued Annacone. He also pointed out that Djokovic has the best stats among the three in the last decade.
"In short: the GOAT, for me, is not there. If anything, there will be a MAOAT: the most accomplished of all times," Annacone expressed.
Only time will tell who ends up as the 'most accomplished of all time'. At the moment, the focus shifts to one of the metrics Annacone mentioned. After their French Open 2020 battle, Djokovic and Nadal resume their battle for the year-end top spot.
Read more – "Leave the GOAT Debate to Others" – Novak Djokovic Prioritizes Other Records