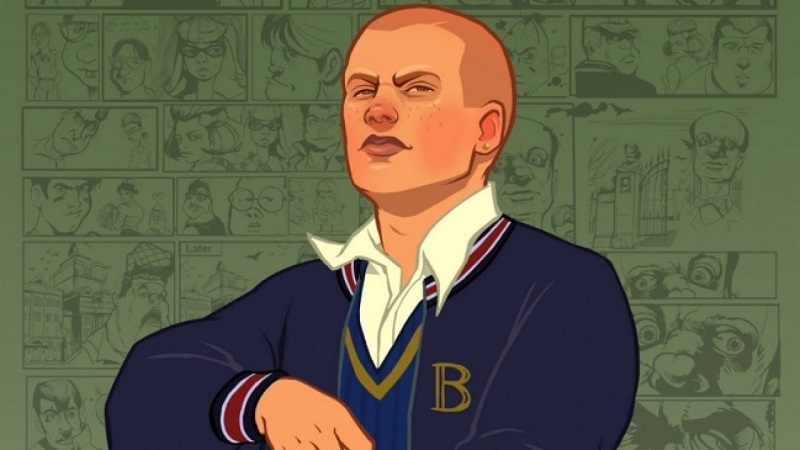 Bully 2 is the kind of game that fans put on their dream wishlists, since it never released, despite many who'd love that it did. Recently however, leaker Tom Henderson claims that it's back in development.
According to Henderson, not only was Bully 2 meant to be an announcement at The Game Awards 2021, but there are even people who have seen a "playable version" of the game currently in development, and not a build from previously cancelled versions.
At the time of writing, there's been no information to corroborate Henderson's claims. Unfortunately though, the water was muddied when Henderson alluded that GameInformer would have a story about it up soon, after one of their senior editors teased a story they've been developing since 2020 about the original.
The writer in question has already come out and publicly stated his tweet was not teasing any kind of news about a sequel, and doesn't know of one in development.
So the question of Bully 2 remains as muddied as ever. Henderson has been right before, but that doesn't mean he's right this time. Besides, while the notion that Bully 2 exists and is in development is exciting, many players would rather Rockstar focuses on fixing their recent "definitive" editions of three PS2-era games that apparently have trouble running on PS5.
Source – [Twitter]