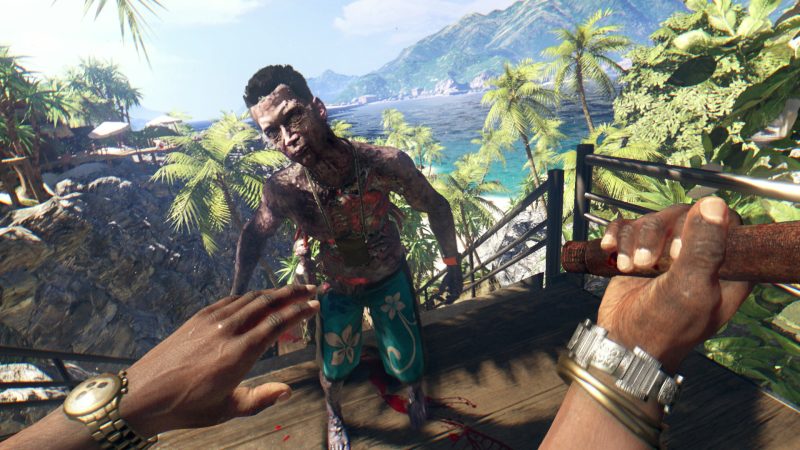 It's been almost a decade since we first heard about Dead Island 2, and in that time we've heard nothing but horror stories regarding its development.
After how long it's been, you'd be forgiven for thinking that Dead Island 2 was now in fact, dead in the water (pun intended). That doesn't seem to be the case though, according to leaker Tom Henderson.
In a recent video Henderson posted to his YouTube channel, he claims to have spoken to members of the development team, who tell him that "the game [is in] decent state and it could be announced pretty soon with some kind of gameplay trailer."
Henderson then goes on to point to the possibility of a Q4 2022 release, which means that Dead Island 2 may potentially release this year.
Now it should be noted just for clarity that none of this is confirmed, though it would be a cultural moment in of itself for video games, were Dead Island 2 to finally launch.
Source – [YouTube]