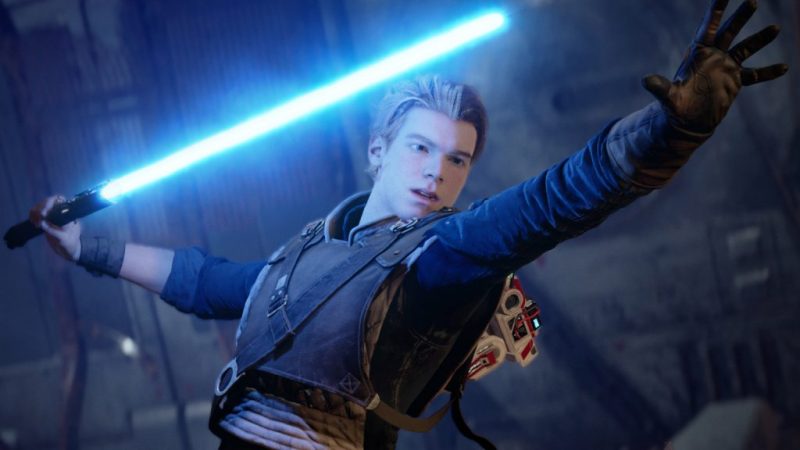 Even though the next time we see Cal Kestis, lead character in Respawn's single-player Star Wars Jedi series, will be in Star Wars Jedi: Survivor, that potentially won't be the last time.
A rumour is brewing that in fact, we'll see Cal again in a new show coming to Disney+ at some unknown date, according to YouTuber Kristian Harloff.
Harloff claims that Cal's voice actor, Cameron Monaghan has already signed on to do the show, and that it'll be a live-action show as well.
A transition to live action in fact works uniquely well in this case, as Cal and Monaghan are the spitting image of each other.
You can check out Harloff's video on the topic, right here:
Harloff does clarify before anything else that this is just a rumour, but it is coming from a source he's trusted before.
Right now, Disney+ has multiple live action Star Wars shows either on the go or in development, so it could very well be some time before we hear anything concrete about this new show, if it does come to fruition.
Source – [Gamerant]