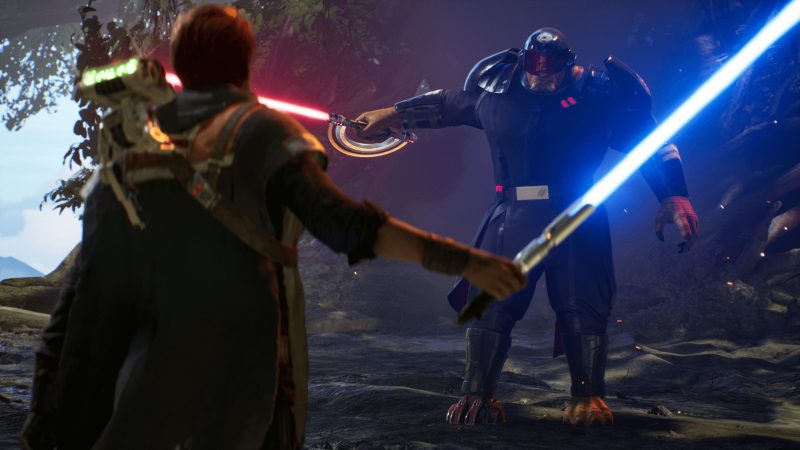 It's an exciting time to be both a gamer and a Star Wars fan, as more developers come out with different takes on the galaxy far, far, away. EA just today announced that Respawn will be taking the lead on the next three Star Wars projects to come from the publisher.
After that however, a new report from website VentureBeat claims that "EA is done with Star Wars". Meaning that these three games will potentially be the last we see from EA, as more developers put their spin on the series now that Disney has ended the EA exclusivity.
It's unfortunate to hear because it means that fans won't be getting a few games they could have hoped for.
Firstly, it means this could be the last game in the Star Wars Jedi franchise, with the upcoming sequel to Fallen Order being the last one. The same aforementioned report also confirms that we won't be getting Star Wars: Battlefront 3.
The report also mentions that the new FPS title is being developed by the team behind Medal Of Honor: Above And Beyond, which is likely an indication that this new FPS title will be a VR game, potentially one that releases on PS VR2.
Source – [VentureBeat]