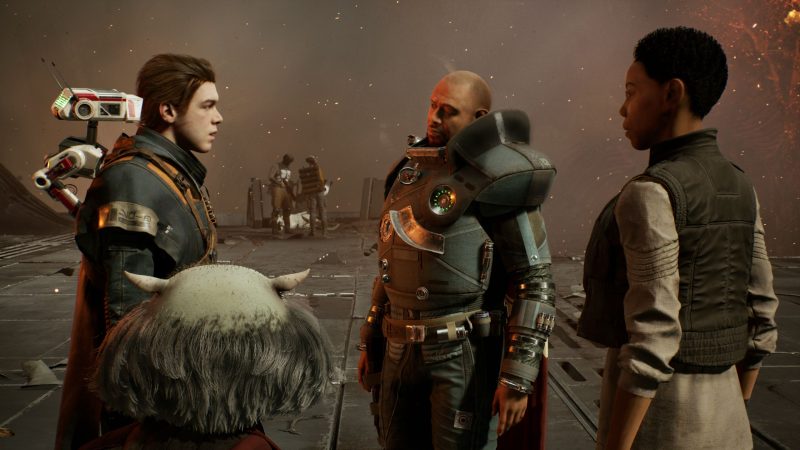 We only recently heard from Jeff Grubb that Star Wars Jedi: Fallen Order 2 would be revealed sometime before E3. Now, according to Bespin Bulletin, we're learning that a release date target is set for Fall 2022, while the highly anticipated KOTOR Remake is set for 2023.
Barring any delays, both release targets do at least feel accurate, especially considering the pairing up of Star Wars IP between the release of a new show, and a new game.
If we get Star Wars Jedi: Fallen Order 2 this fall, that'll line up perfectly with the new season of The Mandalorian set to air around that time.
Of course, the pandemic continues to cause development issues across the industry though so there's definitely nothing set in stone. That said, it would be great to revisit the story Respawn created and find out what's next for Cal later this year.
In the case of the Knights Of The Old Republic Remake, it seems like we'll have to wait some time more before hearing or even seeing anything. If 2023 is the targeted release window, then it might not be until the end of this year that we see something.
Source – [Bespin Bulletin]