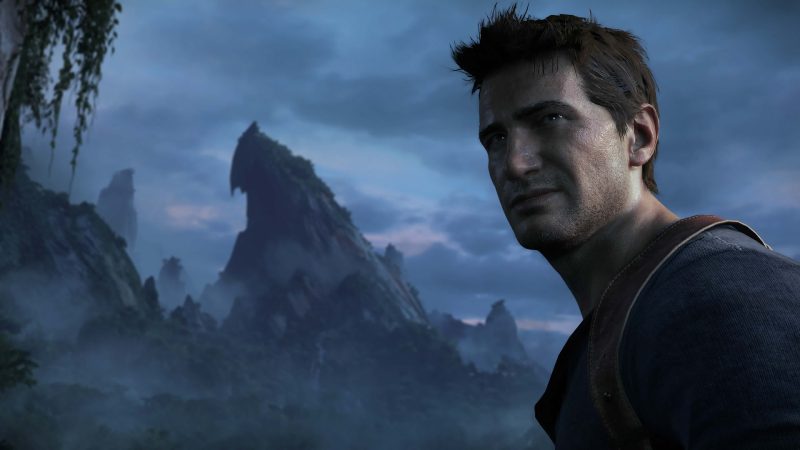 It looks like Nathan Drake might be coming in block form, as a new rumour points to a LEGO Uncharted set to be released this year.
The news comes from website BrickFanatics, reporting on leaker falconbrickstudios claim that a new LEGO set based off Uncharted 4: A Thief's End will release on March 1, 2022.
Not only that, but the set will include minifigures for Nate, Sully, and Elena, with a total piece count of over 1326.
It should be noted that these details are to be taken lightly, as it is all still just a rumour. With that said, it's not difficult to believe we'd be getting more LEGO sets based off video games soon – particularly from PlayStation.
There's no way Sony missed how popular Nintendo's different LEGO sets have been, so it would make sense for them to want a piece of that.
On top of the release of Uncharted: Legacy Of Thieves Collection coming this month, the Uncharted film next month, it is very easy to think Sony has other planned merchandise to release alongside all that.
Of course, if it is coming on March 1, 2022, then it's possible we see an announcement this month or next. Perhaps it even appears at the rumoured State Of Play in February?
Source – [BrickFanatics]