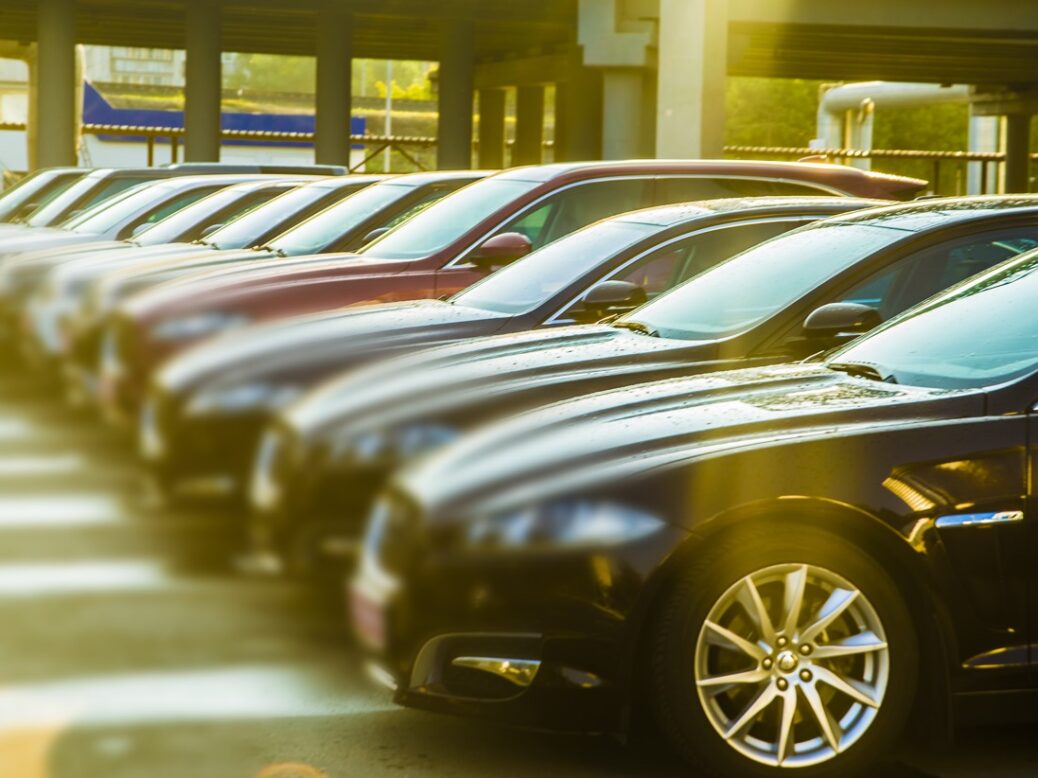 Figures released by the AEB in Moscow show that the Russian light vehicle market (cars and LCVs) in March plunged by 62.9% to just 55,129 units sold – equivalent to an annual market of under 700,000 units.
Unlike the usual practice, the AEB press release containing the data was notably devoid of any comment on the data or market trend from a member of the AEB Automobile Manufacturers' Committee.
Analysts forecast that the Russian vehicle market will see a big fall this year due to much lower economic growth and problems of supplying the market. Western brands have halted shipments of vehicles and parts to Russia and domestic producers are having difficulties obtaining parts sourced internationally.
GlobalData market data shows that the Russian light vehicle market reached 1.67 million units in 2021, around 4% up on last year. Analysts expect extensive shutdowns to automotive manufacturing plants in Russia this year in the face of continuing supply disruptions and much lower demand. However, much depends on the path of the Ukraine crisis over the remainder of the year and its economic impacts.