Sheer dominance, is a short phrase that best describes Mercedes' presence in F1. Since joining the paddock in 2010 as a full constructor, they have swept across and claimed many a titles and podiums.
The quote "the driver is as good as the team" is probably best expressive of Lewis Hamilton's enormous success over the years. Because the strength of the Mercedes team, is what makes this side so great and powerful.
But, will the champagne continue to flow if some key personalities were to depart Mercedes? And what consequence could that have on the rest of the F1 grid?
Schumacher believes unity of key figures is a reason for Mercedes' dominance
Having a capable core team who can constantly innovate and share the same goals of winning is quite important. In that regard, the likes of Toto Wolff, James Allison, James Vowles, Andy Cowell and Peter Bonnington hold crucial roles at Mercedes.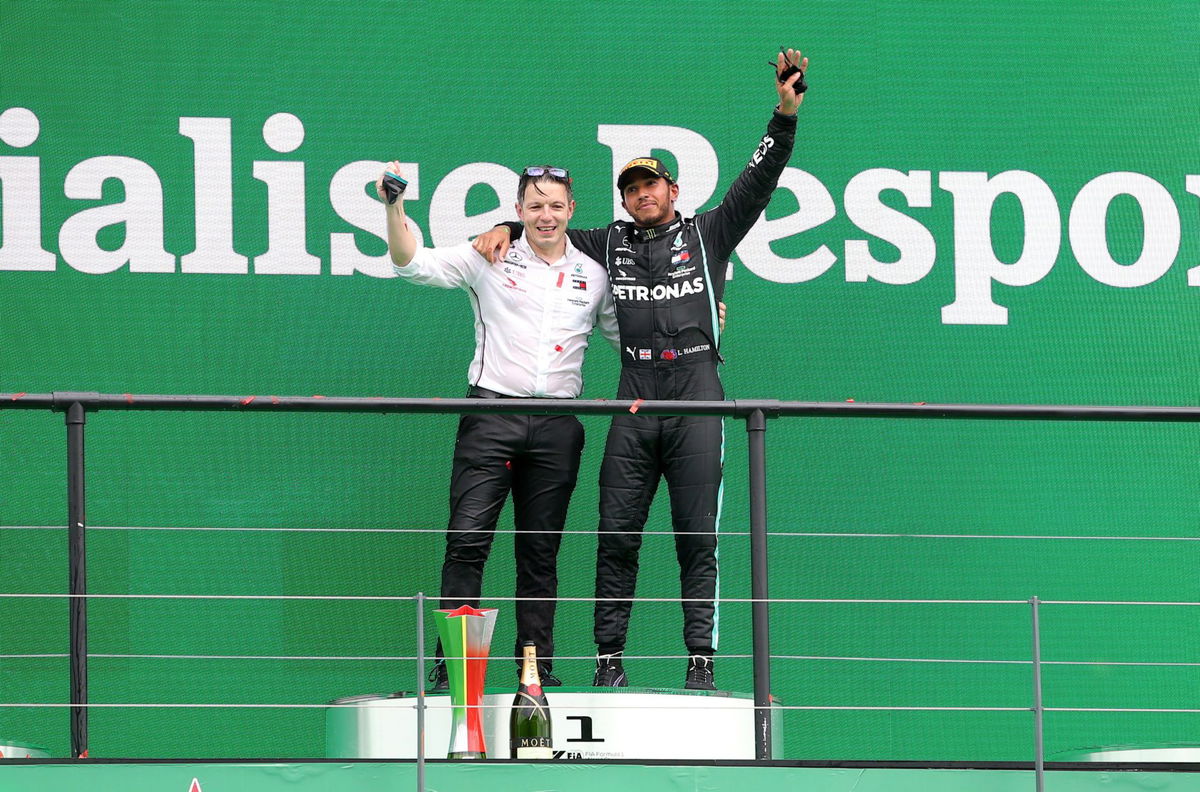 Ralf Schumacher is quoted as saying, "They represent the success of the dominant Formula 1 team. But how long will they stay with Mercedes? Each of you has good offers."
"Andy Cowell, for example, has already announced his departure. A great loss. Maybe others want to realize themselves differently. A change is also becoming apparent at Toto." (translated from Google Translate)
One will argue that the company is stronger than the personnel it recruits. And that Mercedes can still continue to dominate, provided they bring in replacements of similar stature.
The rest of F1 could see this as a chance to get back on top
What would interest to see is how the rest of the Formula 1 teams will react, should Mercedes face a loss of important personalities. In any case, teams are looking forward to the 2022 technical regulations as a chance to start afresh. And perhaps even challenge the champions.
"The loss of these key figures would or will certainly weaken Mercedes. That could be the competition's chance to get to the top and break this incredible streak of success." concludes Schumacher in his remarks.  (translated from Google Translate)
It has however, been a relatively straightforward season for Mercedes this season. They have been largely uninterrupted in their bid to seal a seventh Constructors' title. And as it stands, another front row finish will see them claim success, come November 1 at Imola.