Even months after the 'Last Dance' was released, people cannot seem to get over the sour relationship between Michael Jordan and Scottie Pippen. The New Yorker's Isaac Chotiner spoke to journalist Sam Smith, who had published the famous 'The Jordan Rules' book, who revealed more about the broken relationship between the former Chicago Bulls teammates.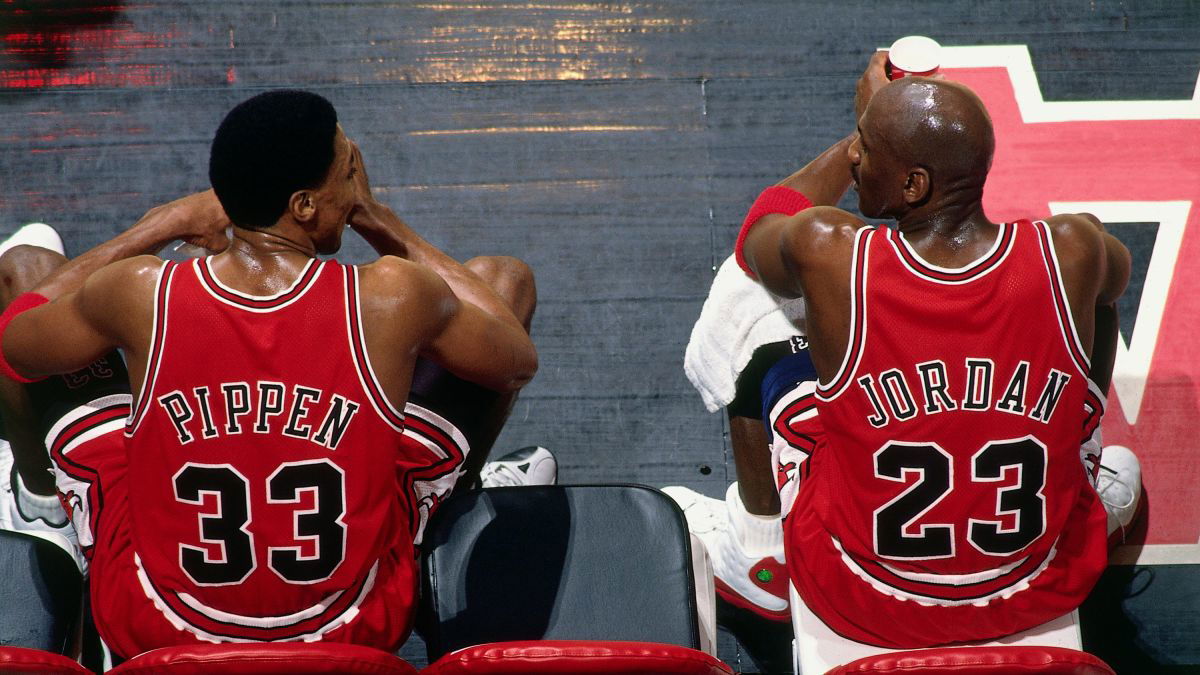 Smith was asked for his opinion on the portrayal of Pippen in the documentary and what is the current status of the duo. Smith said, "I don't think their relationship is good now. I know Scottie was hurt by his portrayal. He was hurt, I believe, when Michael said he was selfish when he sat out.
"I think he was maybe not upset, maybe hurt," Smith said. "Because I think he valued Michael. I think he was at Michael's wedding when he got remarried. So they've always had an ambivalent relationship, that Scottie would like to be in Michael's group, because, obviously, being around Michael, the spotlight shines brighter, but Scottie never saw himself as a sycophant.
"Michael tends to treat the people around him as, maybe not servants, but helpers. And Scotty would resent, at times, Michael's treatment of him as less than an equal. I think he drifts back and forth in the relationship. And I think, with the documentary, his thing is probably to drift away a little bit."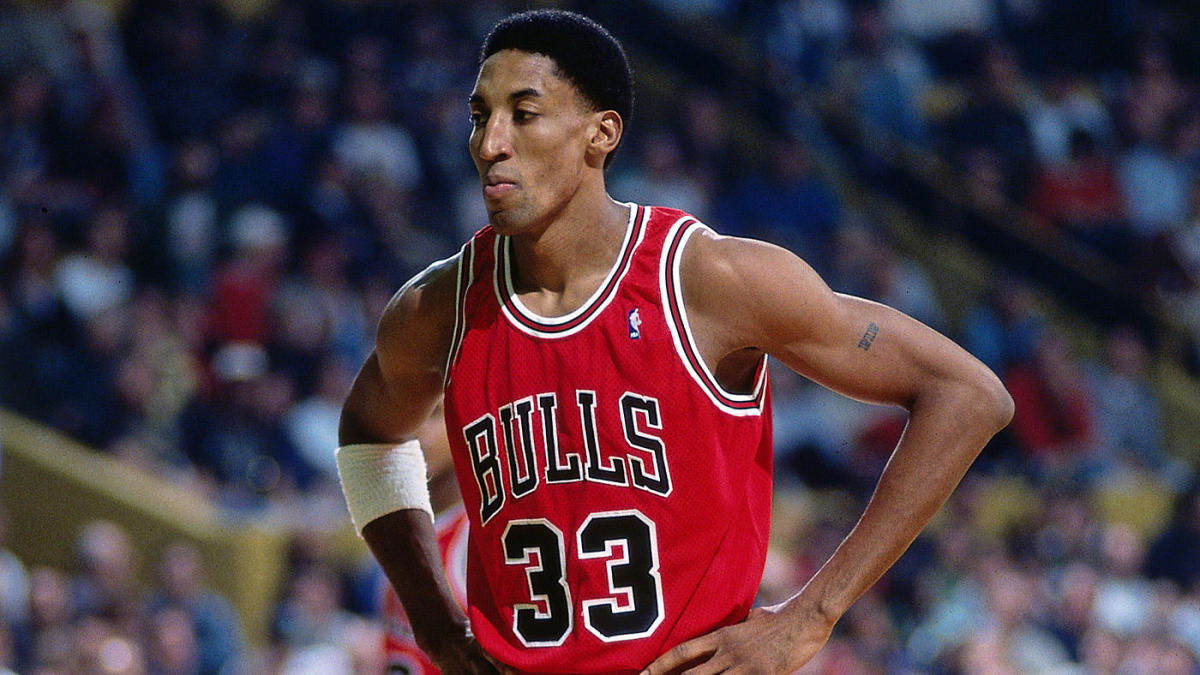 Was Michael Jordan disrespectful to Pippen in the documentary?
Throughout the documentary, Jordan always seems to respect Pippen. He famously even said, "Whenever they speak Michael Jordan, they should speak Scottie Pippen." He also referred to Pippen as his greatest teammate and attributed his success to Pippen. "I didn't win without him, that's why I considered him (Pippen) my best teammate of all time."
But during the documentary, Jordan also spoke about the time Pippen delayed surgery till the start of the 1997-98 season. Coach Phil Jackson never said anything about it. But it made Jordan upset. "I thought Scottie was being selfish," he said. This statement reportedly irked and hurt Pippen.
However, Pippen himself never said anything. All the quotes about him being reportedly unhappy, have all come through various sources. Since the documentary has been released, all Pippen has done is share a picture of the duo on Instagram with a cryptic caption.
Jordan and Pippen are one of the greatest duos to play the game. As a fan of the sport, it hurts to see them not having the best relationship post their playing days.