As it turns out, some NASCAR teams do not have many secrets to keep from each other. Earlier, three of the Joe Gibbs Racing quartet revealed that no data is off the table for them. Now it appears that the Hendrick Motorsports team has been adopting a similar policy, as per Alex Bowman.
Bowman reflected on Chase Elliott's dominant win at the recently concluded Bank of America Roval 400. He said, "I don't know. If I knew, I would do it and be as good as him. We obviously can see everything that that team does. The four teams at Hendrick Motorsport are transparent, share all their info, work so well together. Chase is an open book. I could ask him."
What else did Alex Bowman say about Chase Elliott's pace?
Bowman confessed that he has yet to unlock the secret behind what makes Elliott so good at road courses. He even clocked in a lot of time in the simulator and ran both setups. Alex Bowman did this in order to understand the differences between both their styles.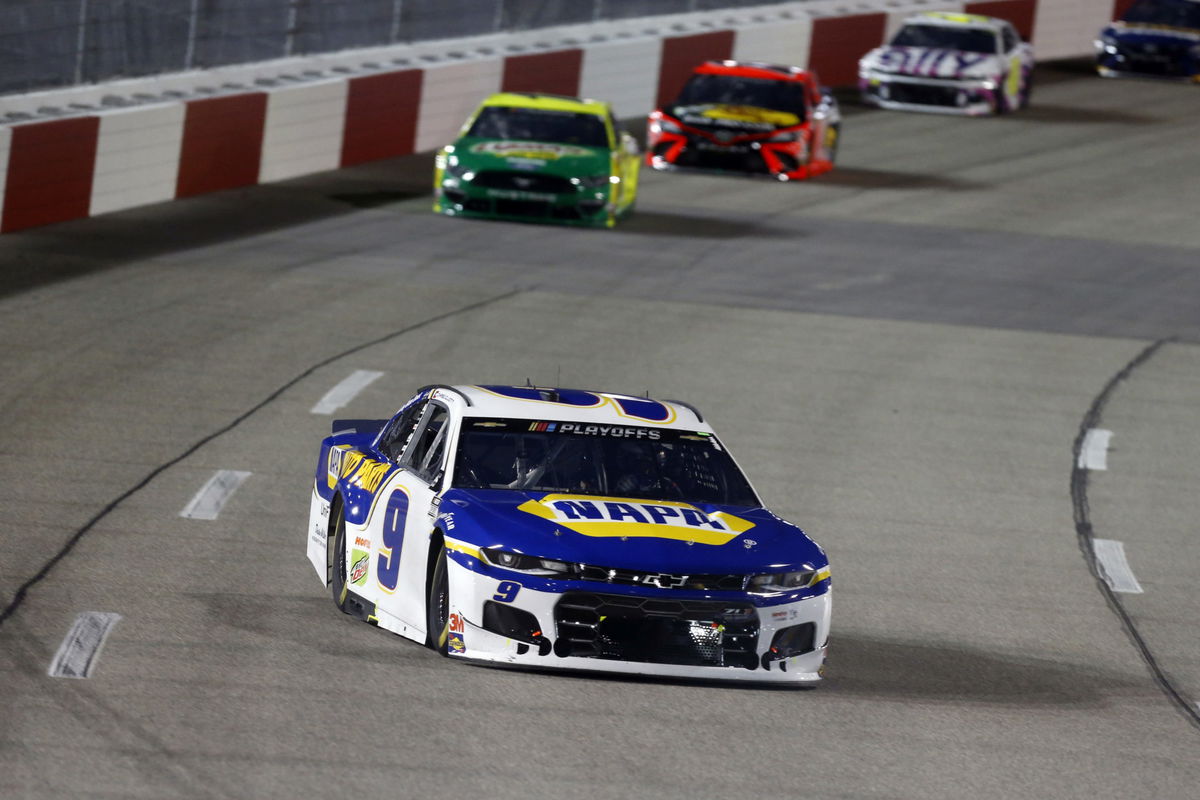 The only thing that he could say was that both his and Elliott's cars handled like completely different beasts. Naturally, both of them had varying degrees of success, but they are not comparing each other.
He concluded, "I don't know. We went more their direction today. I probably struggled with the race car more than I ever have today. I feel like you could plug me in the 9 car and it wouldn't go as fast as Chase makes it. He's got it dialed in when it comes to the road courses right now."
Now, Alex Bowman will forget all about his 8th place finish in Charlotte. However, he will be thrilled that he is through to the Round of 8 Playoffs. With that said, he will focus on the next three races, starting with Kansas next weekend.