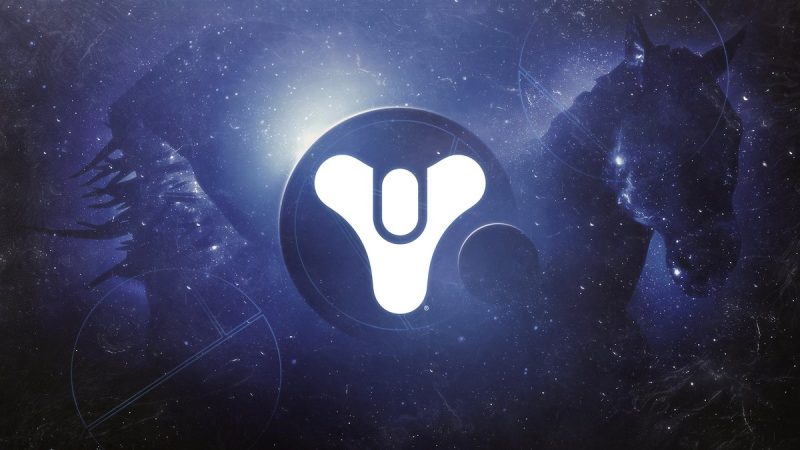 When Sony announced that they are in the process of acquiring Bungie, it shocked the industry. After the shock wore off however, it became more and more clear just how strategic and beneficial this deal is, for both sides.
In Sony's case, they gain so much from having Bungie's expertise on live service games. Bungie gets access to Sony's resources without feeling constrained in their creativity.
It's a win-win, but Sony wants to make sure that the Bungie it wants to buy, is the same one that'll be around when the deal closes.
Towards that end, Sony is prepared to dedicate $1.2 billion worth from the $3.6 billion total just towards incentives for Bungie employees who stay with the company.
The platform manufacturer confirmed as much in it's Q3 FY2021 earnings, as spotted by website TweakTown.
Hopefully many of Bungie's developers are able to stay, especially when considering the collaborative nature of PlayStation Studios.
Having Bungie share their expertise with other first party studios and vice-versa can only mean better games for everyone, and that's something to be excited about.
Source – [TweakTown]