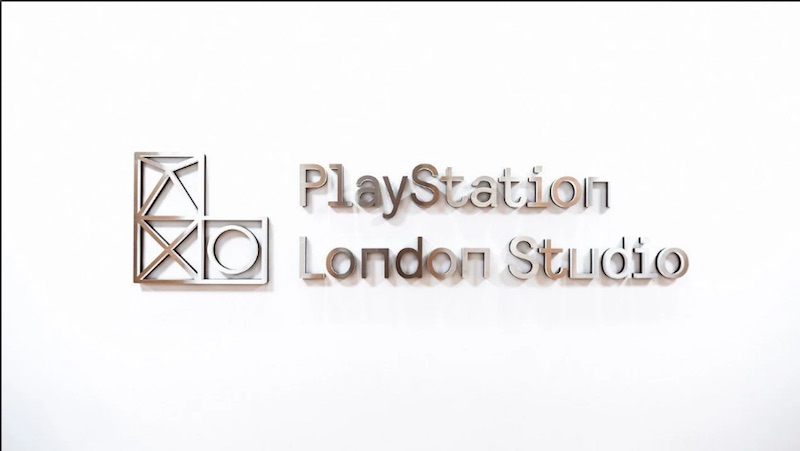 Sony Interactive Entertainment's London Studio is hiring for staff to work on its PS5 online title, which at this point is still shrouded in mystery.
London Studio took to Twitter to advertise a number of openings at the company, including Senior Character Artist, which you can read more about below.
We are looking for highly skilled Senior Character Artists to join our team, who are willing to take focus and responsibility for External Development across our Character Art. This Senior Artist role is part of the internal Character Art team, and the ideal candidate will be expected to drive and guide our external partners in crafting a wide range of characters, skins, creatures, weapons, and gear.
Beyond that, there's not much to go on, although conserving this is the studio who brought us Blood & Truth, it's worth keeping an eye on.
Related Content – Sony PS5 Complete Guide – Everything Explained On PlayStation 5 New Users
Previously, Sony London Studio was hiring for a Procedural Technical Artist, which hints at the inclusion of procedural content and worlds.
[Source – Sony London Studio]