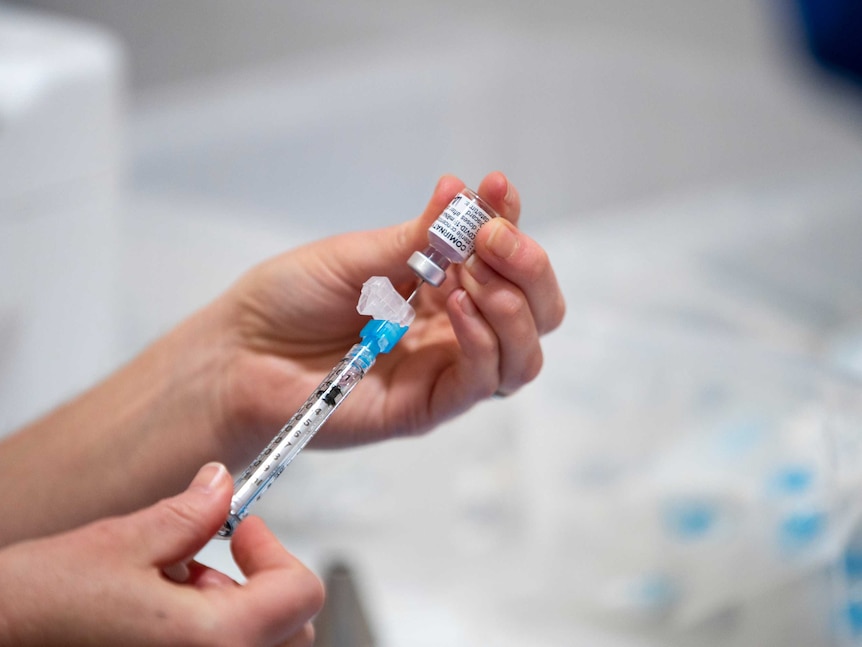 South Australia has reported another five COVID-related deaths, and 2,307 new cases.
The deaths include a man and a woman in their 40s, a woman in her 60s, a man in his 70s and a man in his 90s.
There are 104 people in hospital with the virus, including nine in intensive care. One person is on a ventilator.
Today's numbers are up by 232 compared to the 2,075 new cases yesterday, which was the highest since Australia Day.
There are now 18,150 active cases in the state.
More to come.