3 min read
The Chancellor has been accused of caring more about the next election and personal ambition than helping people through the cost of living crisis by Labour's Rachel Reeves.
Speaking to the PoliticsHome podcast The Rundownthe shadow chancellor said "it's all a bit of a game" for her opposite number, after he announced an income tax cut by the end of this Parliament in yesterday's Spring Statement.
"He's thinking of the next election, and he's thinking of the next leadership election in his party," she said.
"And his policies are geared around that rather than what's in the national interest. So he says he wants to cut taxes, but he is not cutting taxes now, when people need help and need more of their money in their pockets.
"He says 'we'll cut them in 2024', wow what a convenient date that is, because that will be just ahead of the next election."
But she said the voters "are not fools" and will not take kindly to "a Chancellor who's thinking more about the electoral timetable than about the fears and worries of ordinary families and pensioners and businesses right now."
Sunak used the Spring Statement to deliver a 5p change in fuel duty, and a change in the national insurance threshold which the Treasury said would save the average worker around £330 a year.
ButpPointing to figures from the Resolution Foundation showing seven out of eight working people will be paying more in tax, not less, at the end of this Parliament, Reeves said coupled with living standards "falling at the sharpest rate since records began in the 1950s" it showed what "a missed opportunity this Spring Statement was".
She added that while measures such as the 5p fuel duty cut and the increase to the National Insurance threshold were welcome, it was "a case of giving with one hand and taking much, much more with the other".
She was also sharply critical of the decision not to go further on helping households tackle rising energy prices, after Labour called for a windfall tax on the profits being made by North Sea oil and gas companies, as well as ditching VAT from domestic bills.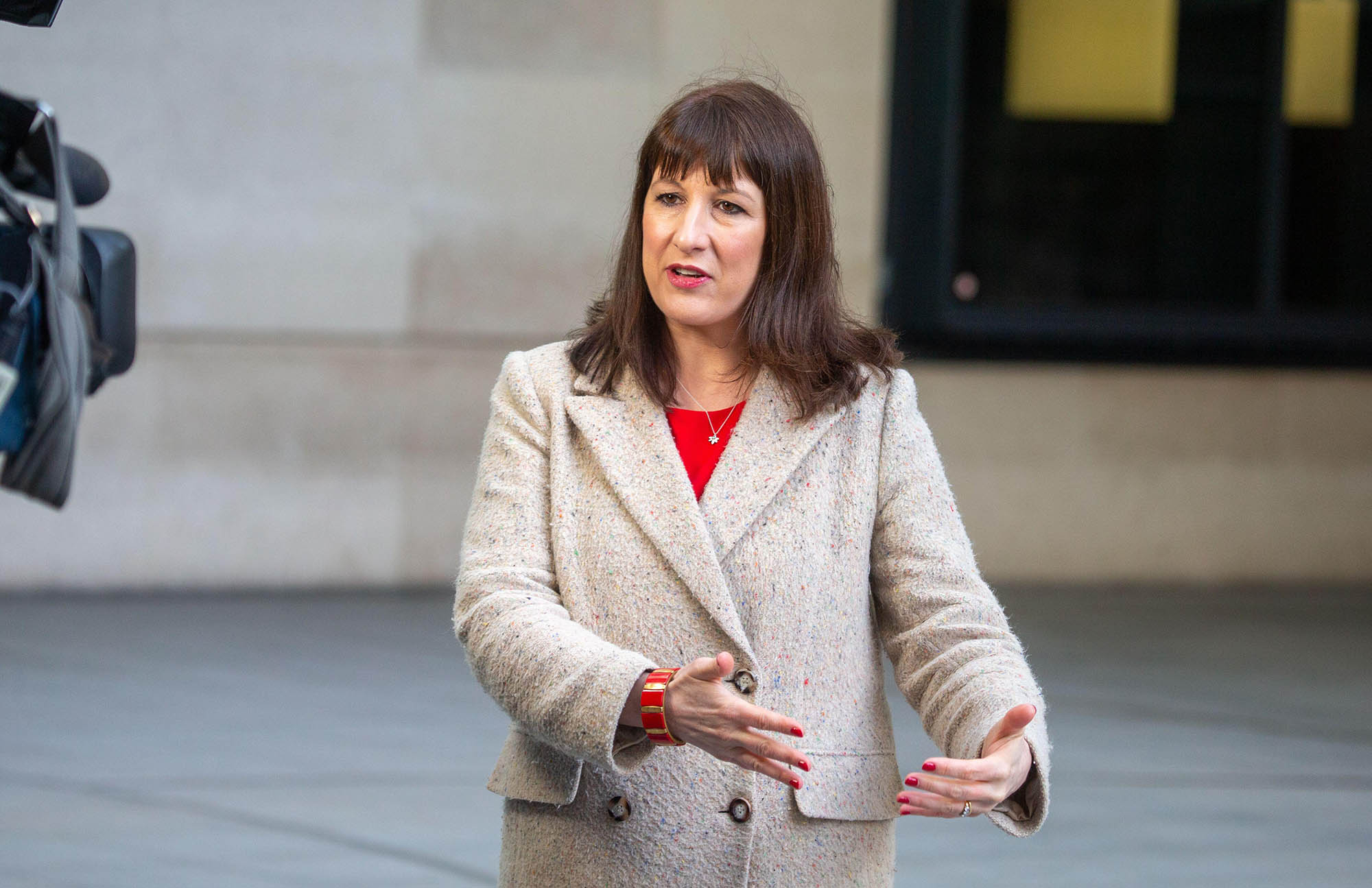 "The Chancellor is stuck with his 'buy now pay later' scheme, a compulsory loan from October this year, but then sees people's bills higher for five years after that to pay back that loan," the Labour frontbencher added.  "That is not the support that people need."
Sunak told the Commons he had generated: "A tax cut for employees worth over £330 a year. The largest increase in a basic rate threshold – ever. And the largest single personal tax cut in a decade."
But Reeves said she expects Sunak will be forced into offering further support as the weeks go by, adding: "A Chancellor is only supposed to do one Budget a year, but this Chancellor has to keep coming back because what he announced is so underwhelming."
On the suggestion he has been dealt a difficult hand with the pandemic, and now the Russian invasion and its impact on the economy, Reeves said: "Well, I'm a chess player rather than a cards player, but in chess you've always got to look and move ahead, and then think about what the other side is going to do.
"And I just don't think that the Chancellor is looking ahead, particularly when it comes to a long term plan for growth."
PoliticsHome Newsletters
PoliticsHome provides the most comprehensive coverage of UK politics anywhere on the web, offering high quality original reporting and analysis: Subscribe