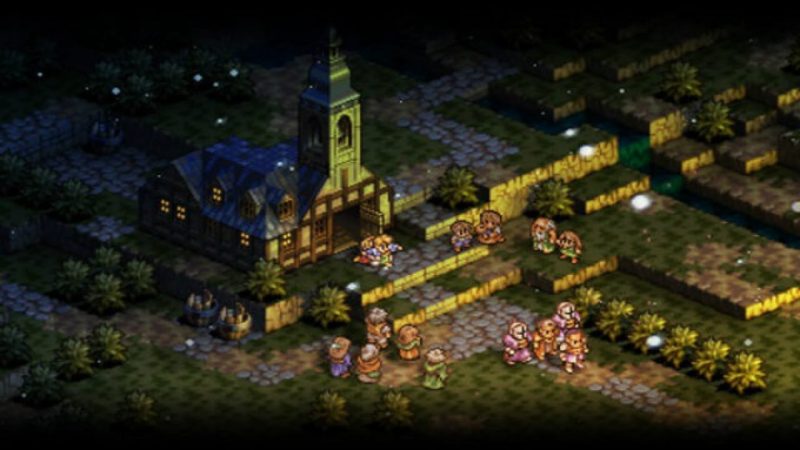 Usually, trademark filings around old franchises aren't anything of note, especially when a trademark is just being re-upped, so that a company can retain the trademark.
That's not the case with Square Enix's filing of Tactics Ogre: Reborn, which as far as tactics fans can tell, would be a new title in the series.
It also helps that the "Reborn" suffix of the title suggests a sort of comeback, since it has been over a decade since the last Tactics Ogre game.
Tactics games have always been popular, though recently it seems like there's a resurgence occurring, across the industry from different developers. Firaxis is now developing a brand new Marvel title, and Square Enix is just coming off the success of their latest tactics based game, Triangle Strategy.
The trademark was filed just days ago at the end of March, so it could be possible that a reveal or announcement of some kind is due soon.
Though E3 won't be happening this year, Spring and Summer still remain as the time when most announcements, big and small, will come. So an announcement sooner than later is likely.
Source – [Gematsu]