Indian cricketer Suresh Raina finally responded to Yuvraj Singh's claims of Raina being MS Dhoni's favorite player. A few days back, Yuvraj stated that Suresh Raina was given preference over him in the Indian cricket team in the view of his friendship with then captain MS Dhoni. 
In an interview, Yuvraj had highlighted the fact that he was given fewer opportunities under MS Dhoni and Virat Kohli. He indirectly blamed MS for his exit from the National team saying that the captains have a soft corner for their favorite players and the same was the case with MS Dhoni. 
Yuvraj had quoted, "Suresh Raina had larger support then because MS used to back him. Every captain has a favorite player and I think Mahi really backed Raina at that time," 
He added, "Yusuf Pathan was also performing well at that time. Even I was doing well and was also picking wickets. And Raina was not in good touch then. They did not have a left-arm spinner at that time and I was picking wickets so they did not have any choice,"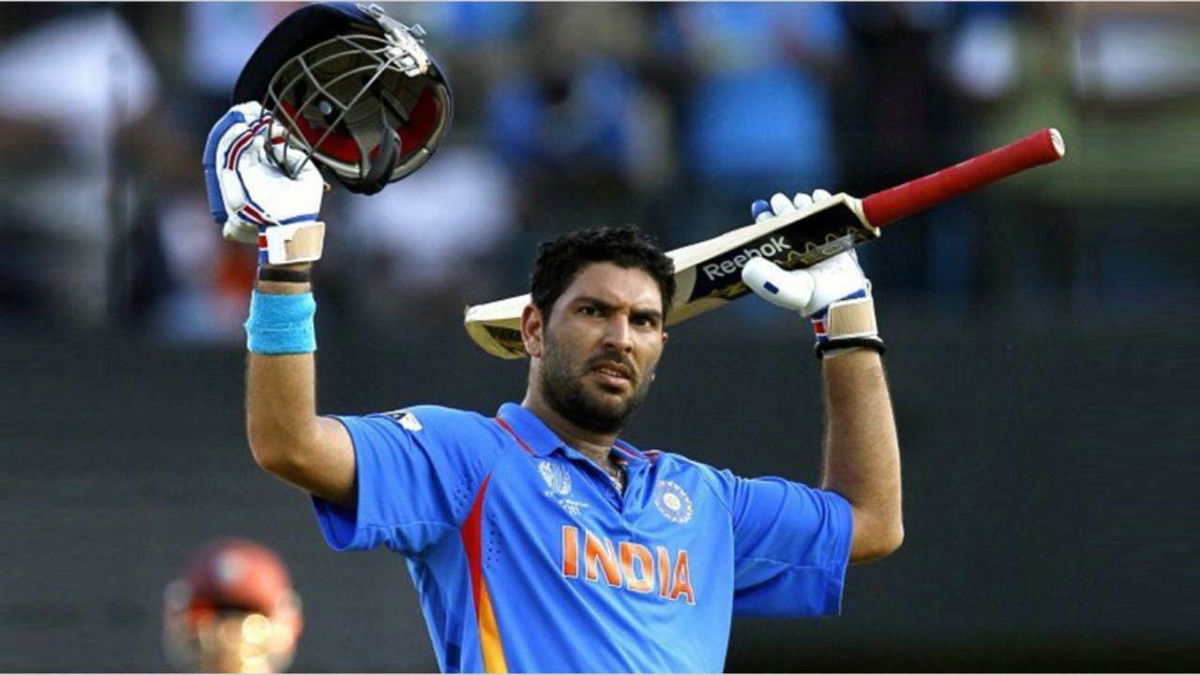 Middle Order isn't easy: Suresh Raina
Now, Raina came with the clarification of Yuvraj calling him as MS's favorite player. Raina said that he had the support of his captain because he performed well in the game and never disappointed the team. 
While talking to Fancode, Suresh Raina revealed, "I would say MS definitely supported me. He supported me because he knew I have talent. I've done it for him, CSK, and Team India, whenever he supported me. The best part about him is that he will tell you after two games, 'If you don't score, I've to take a big step'. I said just give me one or two games, I will make sure not to repeat mistakes," 
Talking about the importance of a middle-order batsman, Raina said that batting in the middle-order is difficult as we are not sure of the number of overs one has to play. He added that it was a challenging task but he has always done his best and has taken things in a positive manner. 
Raina opined, "You know, middle-order isn't easy. Every game you play sometimes you bat for 10-15 overs and sometimes for 30 overs. Our position is different and we've to chip in with the ball. We've to get 2-3 wickets and we've to save 15-20 runs. Middle-order has always been challenging for me, but, I've always taken everything positively,"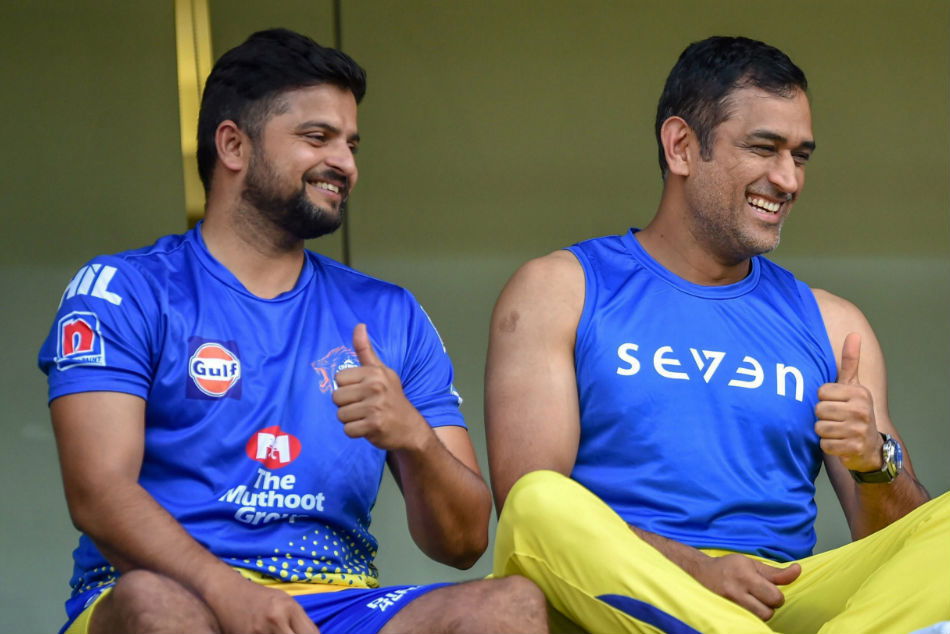 I am thankful to MS Dhoni: Raina
The 33-year-old expressed his gratitude towards Mahendra Singh Dhoni for considering his talent and making him a part of the Indian team. He labeled Dhoni as one of the best captains to ever have captained the Indian cricket team after Sourav Ganguly. 
The left-handed batsman exclaimed, "I am thankful to MS because he's always been, my great admirer. He always knew what sort of talent I have. I think it's all destiny. He's the greatest captain we had after Dada. So I think we should really enjoy things when we play the World Cup."
Raina had last donned the Indian jersey in July 2018 and since then has been waiting for another chance to prove his merit. When asked about the same, Raina answered that he is grateful for everything he has in life. He added that one thing he would cherish forever is being the part of the World Cup-winning squad in 2011. 
 Raina signed off saying, "God has been kind in all difficult situations, it's difficult to say now that I got less or more chances, I am happy that I was part of that WC, he supported me, I delivered, so I think I can't ask for more,"