Here's what you need to know this morning.
Wild weather
A number of homes have been damaged by a wild weather event in Orange in the state's Central West, described by one resident as being like a "small tornado".
The NSW State Emergency Service (SES) responded to 19 calls in the area for fallen trees, roof damage and blocked roads caused by strong winds.
Wild weather is expected for Sydney, the Illawarra and South Coast with a severe weather warning in place for damaging winds and surf.
Bureau of Meteorology forecaster Sam Campbell said people will notice a significant cold change, and residents on the coastal fringe should take care.
"We are expecting those large waves to push onto the coast and it could lead to localised damage and coastal erosion," he said.
"People thinking of heading down to the beach for any reason would be advised to take care and read the warnings for further direction from the SES."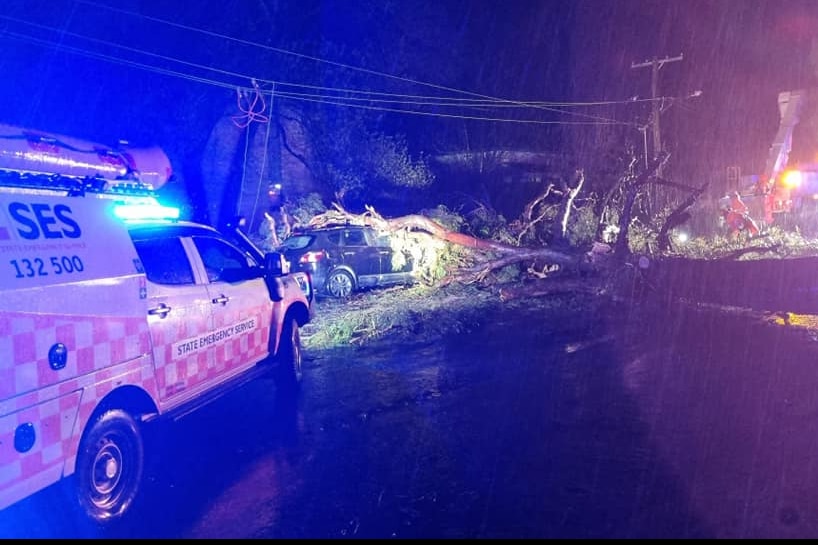 Berejiklian hits out at zero-COVID premiers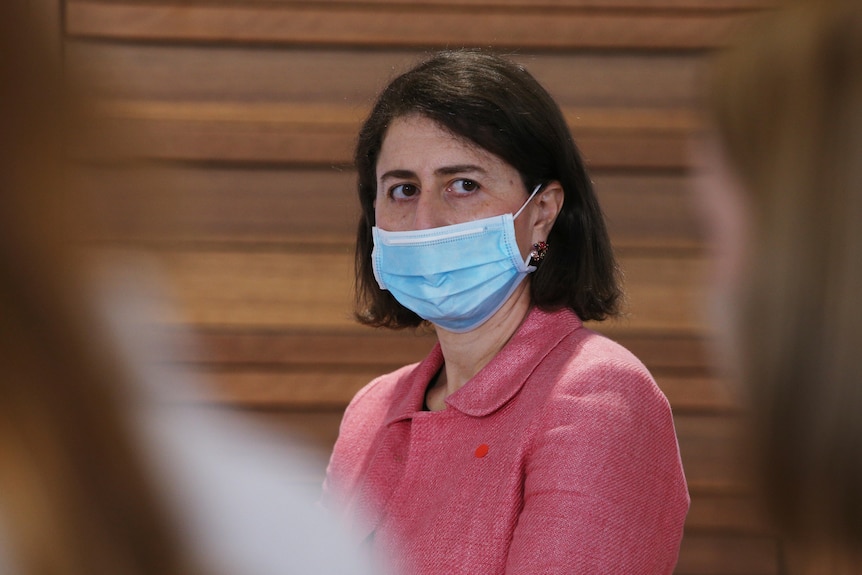 NSW Premier Gladys Berejiklian has described the views of some other state leaders who believe a zero-COVID-19 case target is still viable as "completely unrealistic" — despite that previously being her own aim.
Her comments come as the state recorded 818 cases yesterday — with that number expected to rise in coming days — and another three deaths.
NSW is also on the verge of a vaccine milestone in delivering 6 million jabs.
In an interview with the ABC last night, the Premier again defended her handling of the pandemic and not going into lockdown sooner.
She also hit out at other premiers, such as Mark McGowan and Daniel Andrews, who said a zero-COVID target was still viable.
"It's completely unrealistic … Even a state that's had zero cases for a long time … is going to have to open up its borders eventually," she said.
The Premier said she would announce the easing of at least one lockdown restriction this week, but wouldn't confirm details.
Construction workers a worry for regions
Deputy Premier John Barilaro says the movement of construction workers from Greater Sydney to the regions is proving a concern.
He said the government would need to consider restricting their movements after COVID-19 cases in Orange and Newcastle were linked to workers from Sydney.
Mr Barilaro said testing regimes promised by the industry have not been sufficient, and he would take his concerns to the crisis cabinet committee.
"Up to two weeks ago we weren't in lockdown in the regions, it was almost business as usual.
"Things have changed, we are now in lockdown because we've got cases predominantly brought from Sydney — construction seems to be an area of concern."
Support for childcare sector welcomed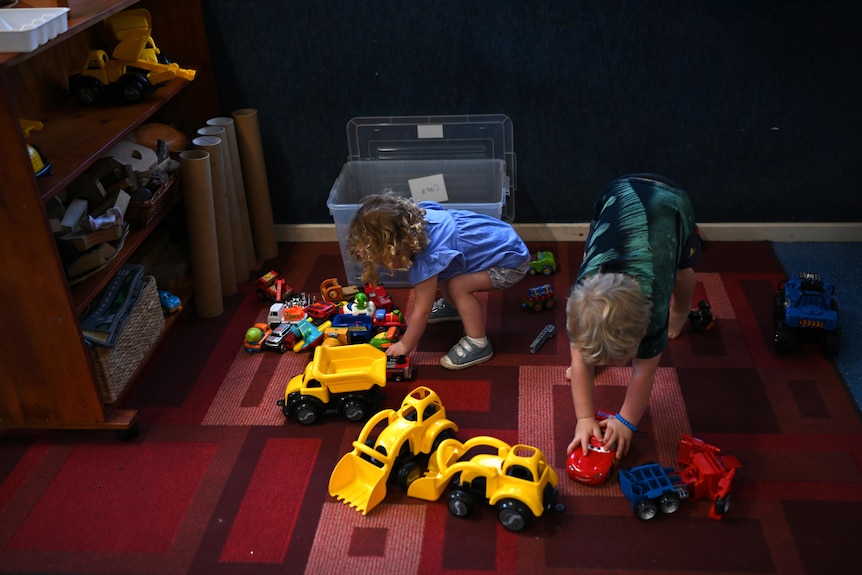 The Australian Local Government Association has welcomed the federal government's announcement of more financial support for child care centres in locked down parts of the country.
Centres in areas where state governments have directed parents to keep their children at home will receive payments worth 25 per cent of their pre-lockdown revenue.
After school care services will be eligible for payments worth 40 per cent.
The president of the Australian Local Government Association Linda Scott said local government providers had been ineligible for any funding support and were losing up to $700,000 a week.
"Many centres were under threat. local governments were also having to consider closing other community support programs in order to keep local government early education and care centres open during the pandemic."
Strata pet bans come to an end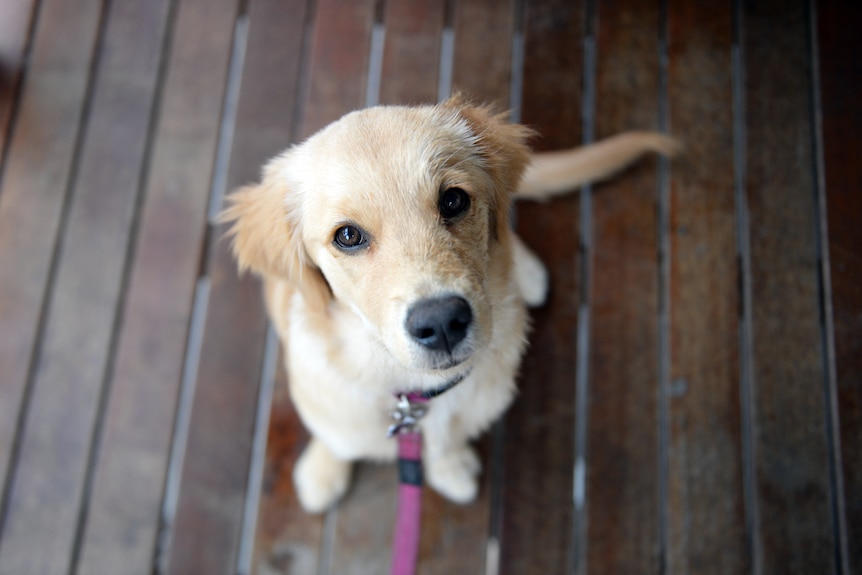 From August 25, pet owners living in apartments across the state can breathe a sigh of relief as new laws take effect allowing them to keep their furry friends.
The changes, which were passed by the NSW parliament in February, put an end to strata schemes banning residents from having pets.
Minister for Better Regulation Kevin Anderson said the new regulations were fair and sensible and reflected the shift to apartment and higher-density living.
"Our new laws have been designed to strike the right balance for everyone living in strata communities," he said
"While giving owners corporations clear guidance on how they can set rules to ensure other owners aren't impacted."
Mr Anderson said Australia had higher rates of pet ownership compared with the rest of the world and he understood the role they played in families, especially during the current pandemic.