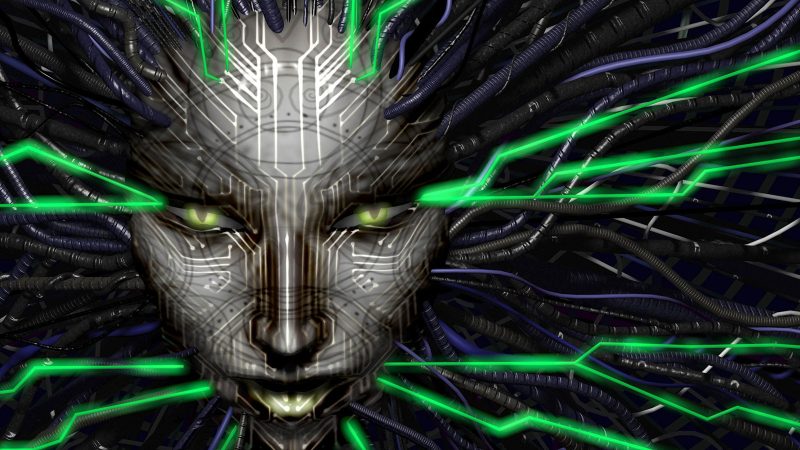 System Shock, for those unaware, is a classic narrative game that posed as the inspiration for seminal titles like Bioshock. Now, years after having seen a System Shock game of any kind, fans have a tv series adaptation to look forward to.
The news comes from website IGN, after it was announced that the series would be streaming exclusively on Binge.
Behind the project is Greg Russo, who will be both writing and directing the new tv series. He'll also be an executive producer with Allan Ungar, Stephen Kick, and Larry Kuperman at his side.
While this isn't Russo's first go at a video game adaptation, it is his first time in the director's seat.
"I'm honored to have the opportunity to work alongside the fantastic team at Binge and Nightdive Studios to bring the iconic System Shock franchise to life. I've been waiting for the right opportunity to make my directorial debut, and I finally found it."
Look for the System Shock tv adaptation on Binge's all new streaming service, meant to be tailored exclusively for gamers, which launches later this year.
Source – [IGN]