Congrats, rock star! You landed an interview with the school of your choice. Now comes the scary part: finding something professional to wear that won't break the bank. We've gathered up the best teacher interview outfits that real educators from our WeAreTeachers First Years and Principal Life Facebook groups said helped them feel confident, comfortable, and ready to score the job.
(Just a heads up, WeAreTeachers may collect a share of sales from the links on this page. We only recommend items our team loves!)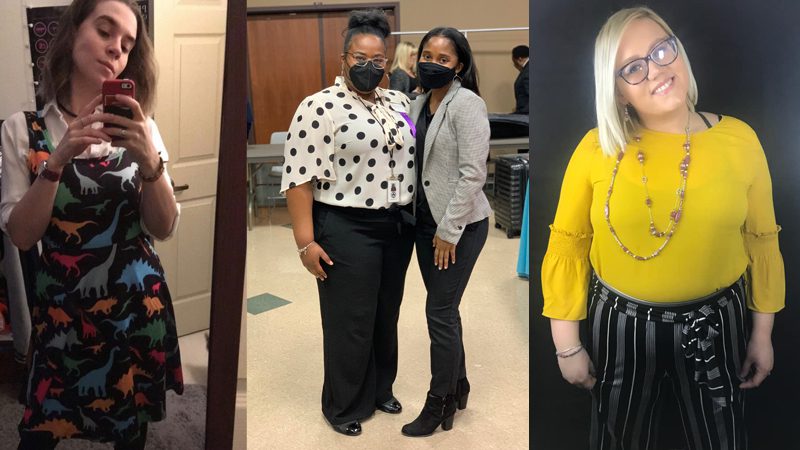 (Photos courtesy of [L-R] Joanna Messineo, Morgan Trichelle, and Brittany Turner-Hall)
Joanna Messineo, an elementary teacher from New Jersey, says her dinosaur print is "not as traditional, but I think it really shows my personality and makes me memorable." It worked: The secretary at the school remembered her and compared her to Ms. Frizzle! "I know every school is different in what they're looking for, but I want to be somewhere that appreciates my sense of fun, so this dress is good for that. I got the job in the end!" You can follow her lead with some of our favorite Ms. Frizzle-inspired dresses.
If going that bold isn't your thing, several teachers suggested a pop of color, like Brittany Turner-Hall's sunny yellow top. Cute prints like the polka dots Morgan Trichelle wore to a teacher recruitment fair also strike that perfect balance of fashionable yet professional. Keep reading for more tips from real teachers.
Teacher Interview Blouses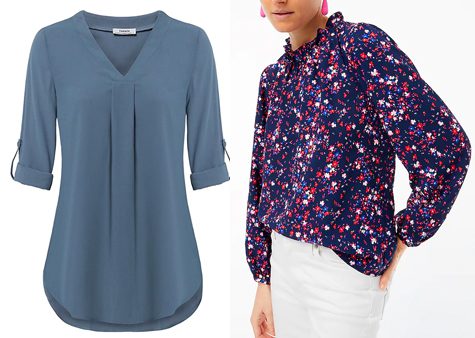 "I wore black 3/4 pants with this light blue blouse and a black jacket. Don't forget cute low-heeled shoes—no flats." —Tiffani M. (Check out our list of the most comfortable teacher shoes!)
"I wore a floral print top (dark blues and burgundy) with a burgundy cardigan." —Yvette C.
Teacher Interview Dresses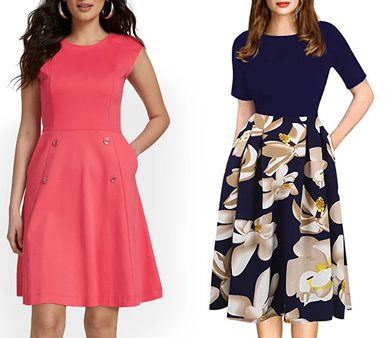 "These fit and flare dresses are a favorite of mine when I do choose to wear a dress." —Michelle K.
"Don't think about too much. Think 'real estate agent,' and you should be good. I got a lot of compliments when I wore this floral swing dress to my first tour of the school." — Macy D. (This one's also on our list of the best casual dresses for teachers!)
Teacher Interview Cardigans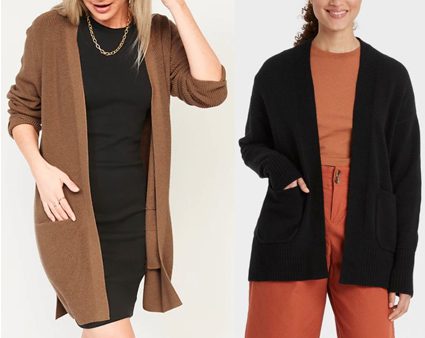 "A simple dress with cardigan over it and low heels." —Erin M.
"Wear something you're comfortable in, but that also looks nice. I personally always wear a dress with leggings and a cardigan or blazer." —Lia J.
Teacher Interview Blazers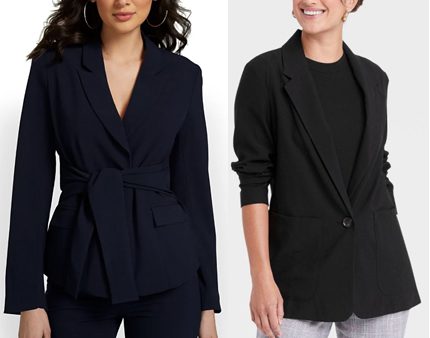 "My advice is to wear whatever makes you feel comfortable and confident. I wore this blazer, matching pants, and a red shell underneath (school colors)." —Leah M.
"I always wore a blazer. It was super professional! I always felt good, even if it was a more casual school like elementary! You can never be overdressed." —Taylor M.
Teacher Interview Pants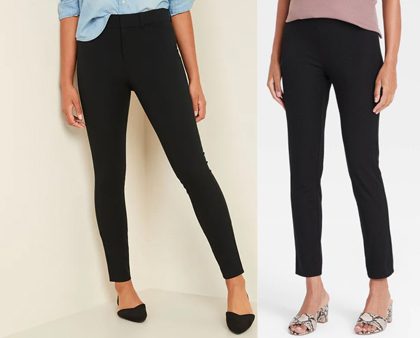 "I'd suggest smart casual business attire. I wore black skinny ankle pants, a nice top, and a black sweater with flats. Which is essentially what I wear to teach most days!" —Allessandra P.
"I wore black dress pants and a dressy shirt. I was offered the job on the spot." —Lynn R.
Teacher Interview Outfit for Men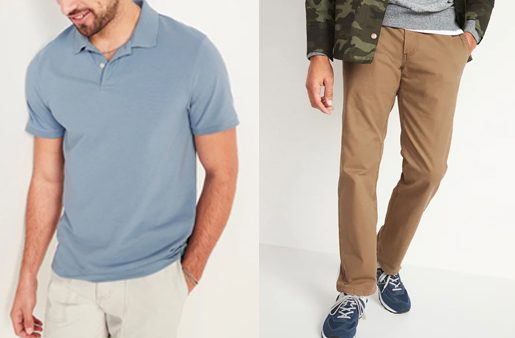 We didn't forget about the fellas! Luckily, the advice here is pretty simple: "Khakis and a polo for men, generally." —Cody C.
Want more inspo for your teacher closet? Check out our easy formulas for cute, comfortable teacher outfits!