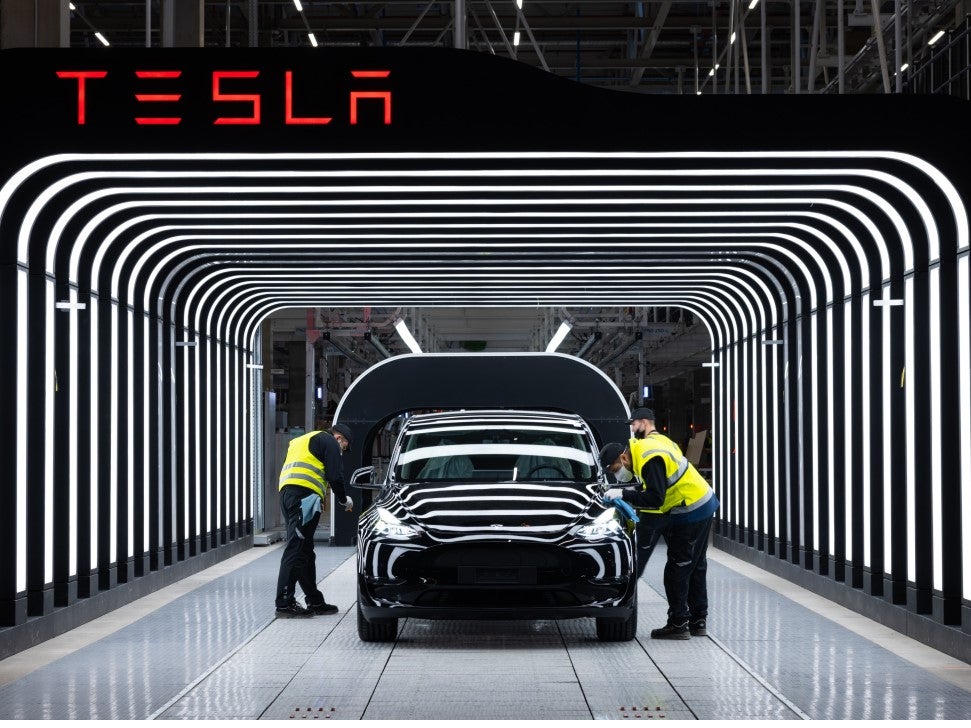 Tesla has announced plans for another stock split later this year.
If approved, it will mark the company's second stock split within the last three years. Stock splits reduce the value of share units – the overall value is the same, but is held in more and smaller chunks. The price of a single share comes down.
Stock splits are a way to increase overall liquidity and facilitate smaller and more affordable transactions. Market capitalisation isn't directly impacted by such a move, but upward pressure on share prices may also ultimately occur.
Tech giants with extraordinarily high share prices – such as Amazon, Apple and Alphabet – have also participated in stock splits in recent years, with volumes of shares traded much higher after the splits.
Stock splits tend to be viewed by the markets as a positive signal for future share price prospects.
Tesla has not yet specified what the stock split would be or when it will take place.