"Cheap prescription glasses" might sound like an oxymoron, especially for those of us who are used to shelling out hundreds for a new pair of specs. Even with the best insurance, the price of seeing clearly can add up fast. It's hard to teach when you can't even read your own lesson plans, which is why we were happy to find some great teacher discounts for prescription glasses. You can also score awesome deals without a discount from some of our other favorite places to get cheap glasses online. We're talking as little as $13 for stylish frames and prescription lenses!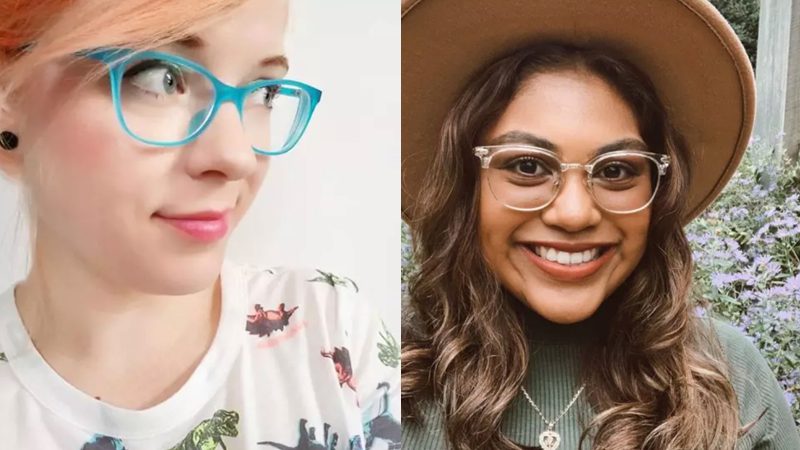 Zenni Optical is already one of the most budget-friendly options for prescription glasses online, but they make it even better for teachers with an additional 10% discount.
Price: Starting at $6.95 for frames and $19.95 for lenses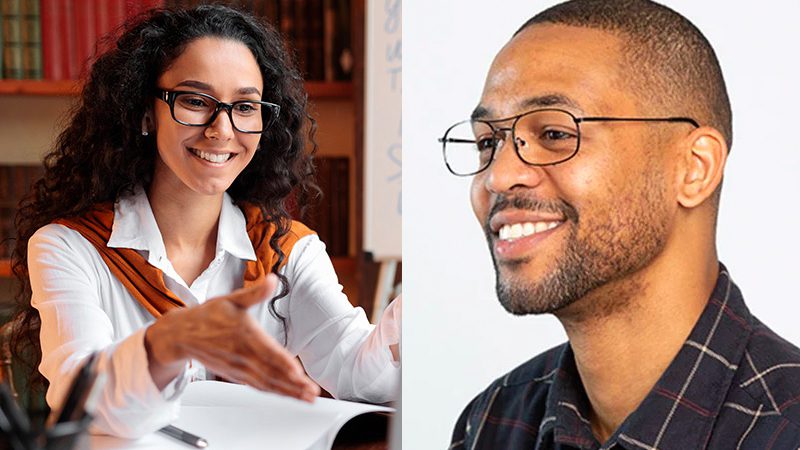 This company keeps its prices low with standard plastic lenses included with frames, but you can upgrade to polycarbonate lenses for just $19.99. Plus, they offer an additional (and impressive) 30% teacher's discount!
Price: Starting at $29.95 including lenses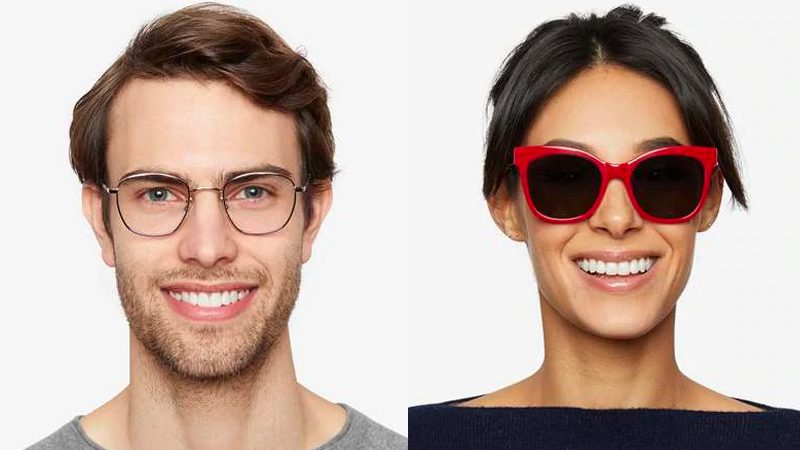 All of the lenses at Felix Gray are already made with blue light blocking, which is why the price is a little higher—but they offer a teacher discount for an additional 10% off! You just have to email them a copy of your teacher ID for verification.
Price: $95 for frames and $145 with prescription lenses
More Cheap Prescription Glasses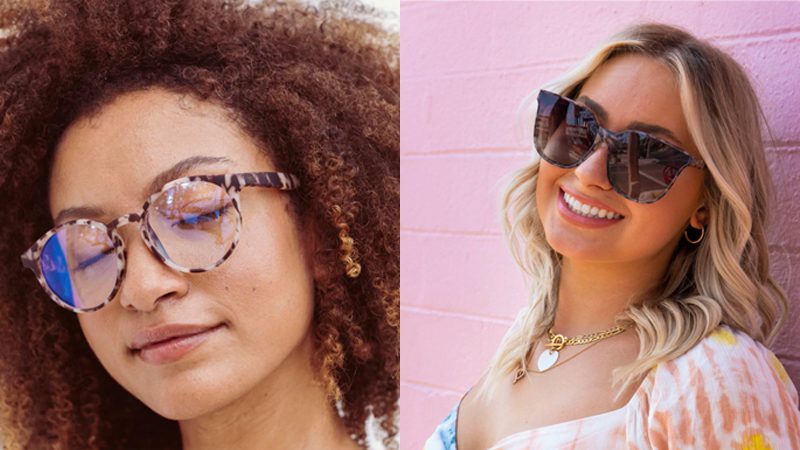 Aside from feeling confident in the stylish frames available at WearMe Pro, you can also feel good knowing your purchase is helping animals! As the company explains, "We are obsessively passionate about two things: Providing you with the best specs AND saving pets! As proud supporters of the Arizona Humane Society, a portion of every eyewear purchase goes to animals in need."
Price: Starting at $25 for frames and $45 lenses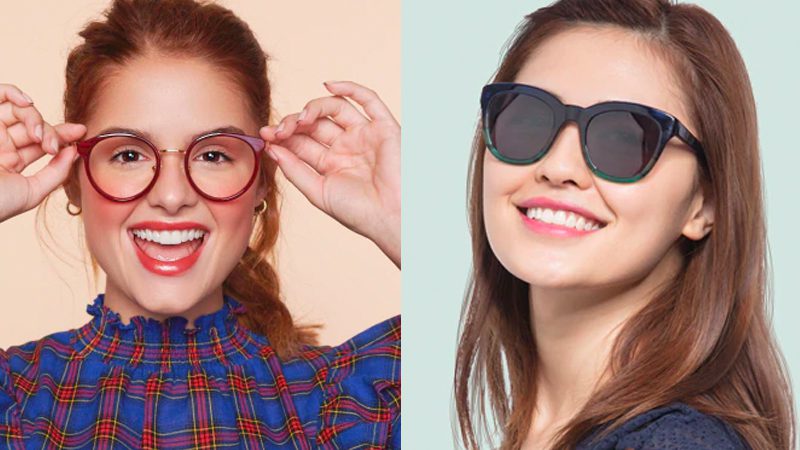 If you're looking for the ultimate choice for cheap prescription glasses that still offer tons of adorable frames, EyeBuyDirect is the answer. Even if you opt for things like blue light blocking lenses (which start at $19), you'll still likely pay less than you would at most other stores.
Price: Starting at $6 for frames and $6.95 for lenses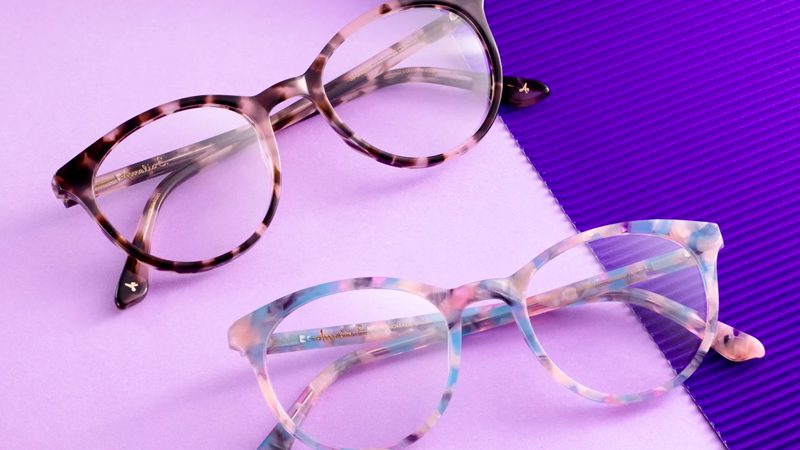 The value lenses at GlassesUSA are included with the cost of the frames, but they also have standard, polycarbonate, and premium options ranging from $29 to $98.
Price: Starting at $25 including lenses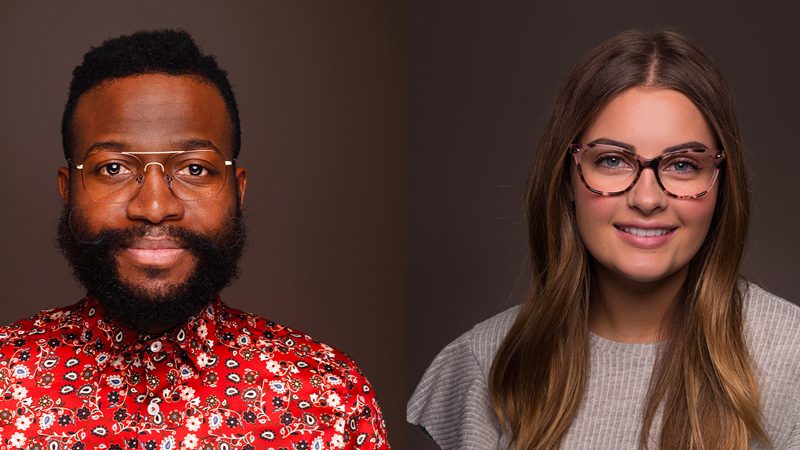 The chic options at this store include free single vision lenses. You can also add features like blue light blocking for $59 and up. Progressive and multifocal lenses start at $149.
Price: Starting at $55 including lenses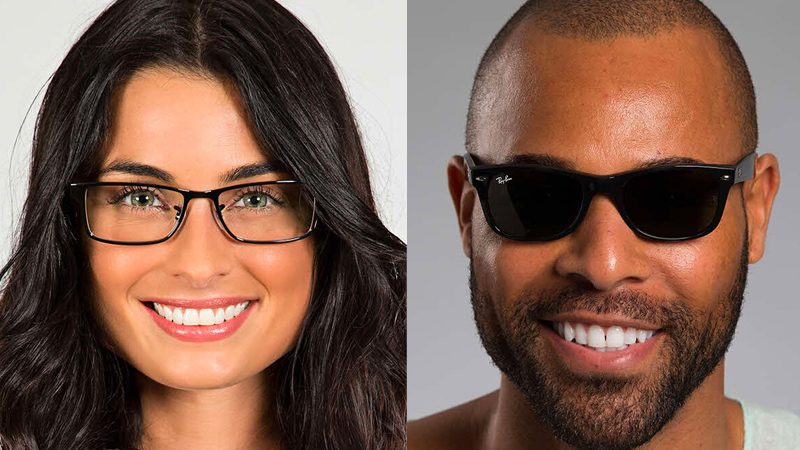 This is another company that you can feel good about buying from. For every pair of glasses sold, FramesDirest.com donates another free pair to those in need.
Price: Starting at $40 for frames and $59.95 for lenses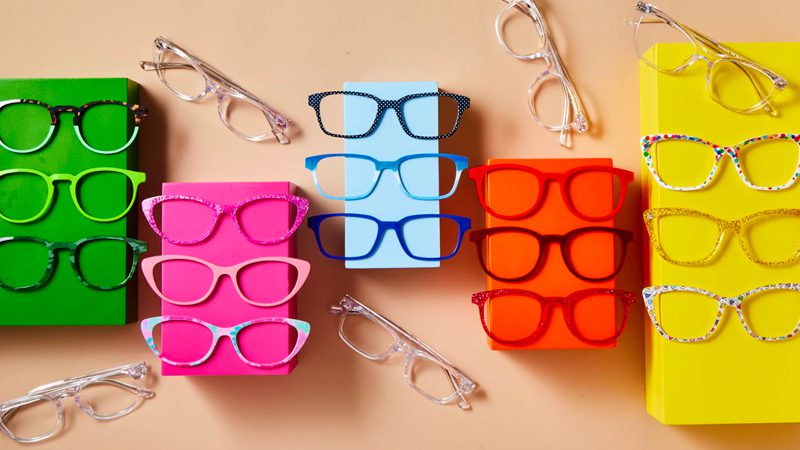 Do you wish you could wear a different style of specs on a daily basis? Pair Eyewear makes it easy to switch things up with magnetic top frames! They're also another company giving back, providing free glasses to children in need for every purchase.
Price: Starting at $60 for frames including lenses and tops starting at $25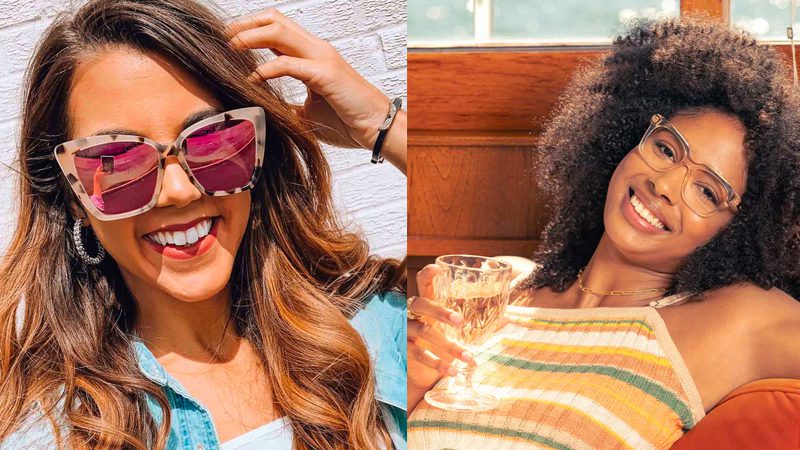 Fashionistas will love the options from this company. You can get designer-level frames without paying a hefty price tag, and lenses are included!
Price: Starting at $42 including lenses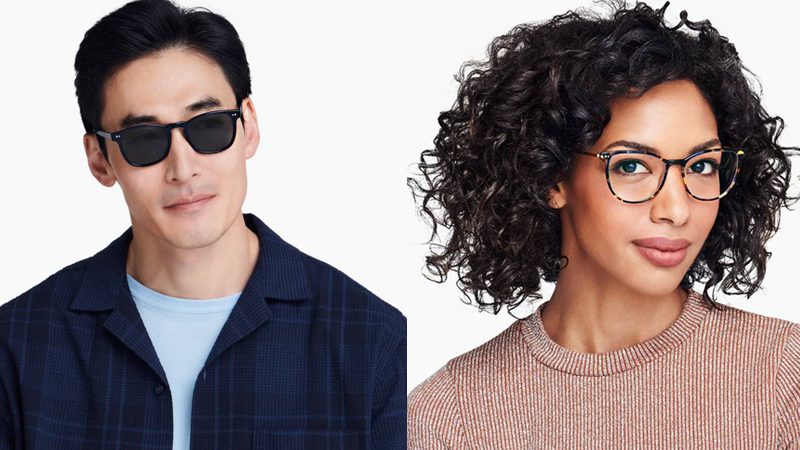 Warby Parker has been one of the most popular choices for cheap prescription glasses for years now. The timelessly fashionable frames are stylish, sturdy, and start at under $100.
Price: Starting at $95 including single-vision lenses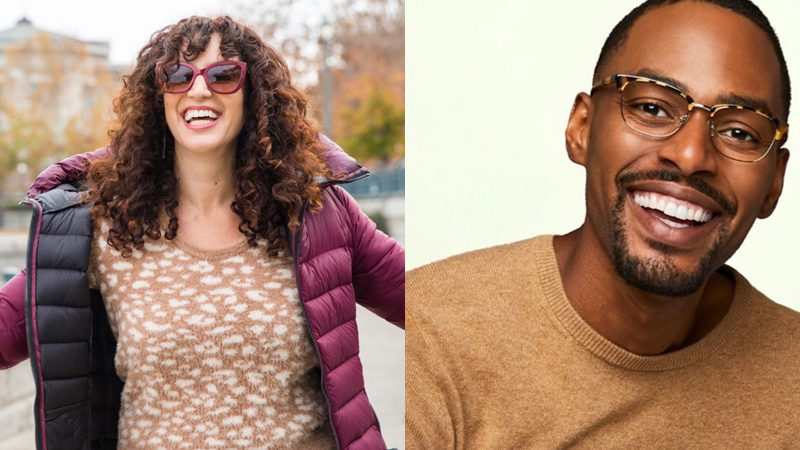 You'll certainly feel iconic paying less than you typically would for brands like Ray-Ban, Converse, Oakley, and more at this store.
Price: Starting at $95 including lenses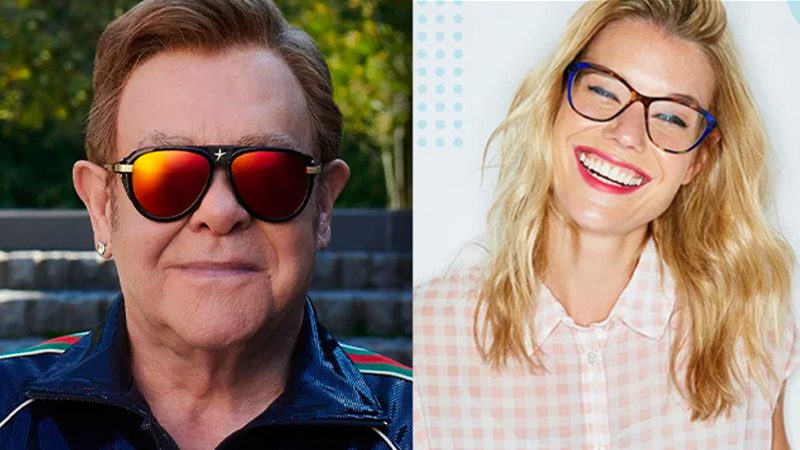 Did you know Elton John came out with his own line of glasses? You can also find designer brands like Burberry, Betsey Johnson, and London Fog at affordable prices. No Sam's Club membership? No worries: The Walmart Vision Center has similar budget-friendly options.
Price: Starting at $59 including lenses
Looking for more bargains? Check out our favorite meal delivery kits for busy teachers (including teacher discounts) .