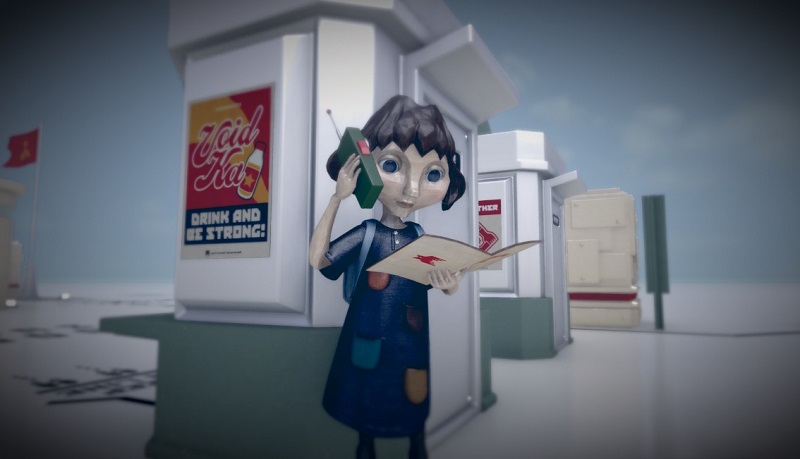 The Tomorrow Children was definitely ahead of its time, though when it first launched on PS4 it only lasted for a year before being taken offline – fast forward to 2021 and we've been hearing rumours about a revival and now confirmation that the former director of the game wants the IP back from Sony to give the game new life.
The news comes from an interview with IGN Japan where the Dylan Cuthbert talks about what led to the games demise in the first place, that being server costs, and also that he would very much like to bring it back, and potentially try to find a way to make the game work without having servers to pay for.
"Unfortunately, right now the IP is Sony's, really. So I'll keep trying to get the IP back, and if I do get the IP back, then I'll definitely think about ways to kind of relaunch it but without a server, I think. Because it was running costs of the server that brought it down, if it didn't have that we probably just could have left it running and people could have kept playing it, right?"
So not all hope is lost at all for those of you still fond of The Tomorrow Children and hopeful for a future where you can play it again. Although Cuthbert does point out that while the IP is in Sony's hands, it's up to them what happens with it.
Source – [IGN]