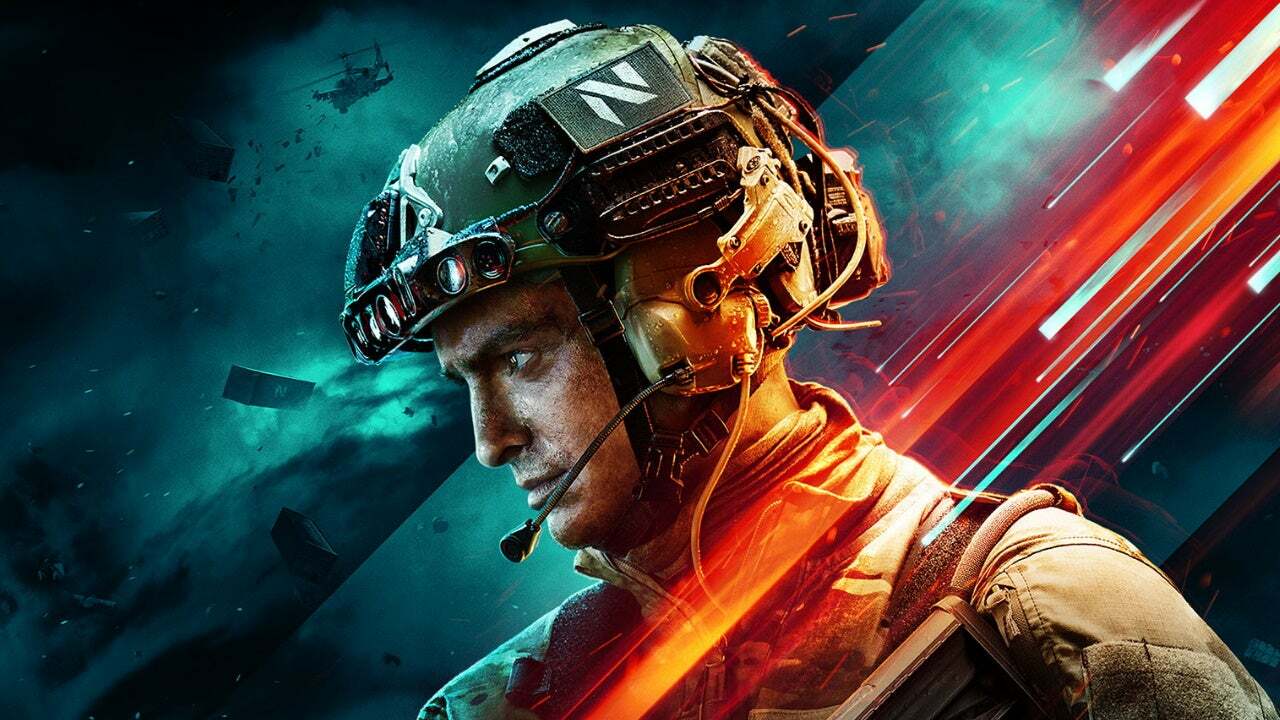 Battlefield 2042 is set to release later this year in October, and ahead of that release developer Ripple Effect will be running playtests to give the servers a trail run with a small group of players accessing the game through invite only, and the first one will happen this month from August 12-16 2021.
The news broke as players across the world began to receive emails from EA informing them that they have been invited to the playtest with further details on how to be ready for when it comes. The email also points out that the playtest will take place under a strict NDA, so it is doubtful we'll hear of any impressions when the playtest does roll around.
Twitter user Okami13_ shared a photo of the email they received on Twitter, which you can see for yourself here:
Even though Battlefield 2042 is only a few months out at this point, we still don't know what a third of the game looks like since we're still in the dark as to what that final game mode will be. Hopefully following the standalone short film set to release, we'll start to find out more about EA's upcoming title.
Source – [Twitter]